Pokemon: Hisuian Snow episode 2 released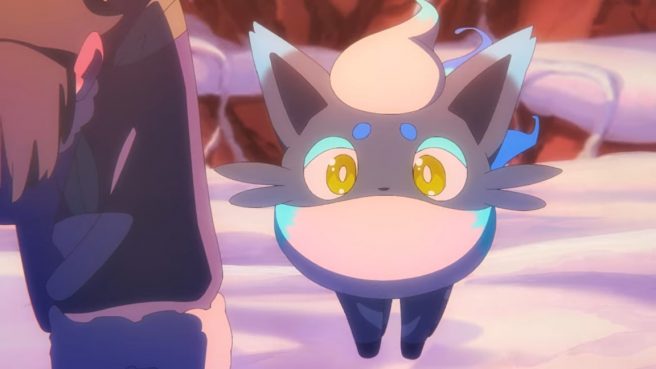 Pokemon: Hisuian Snow episode 2, titled "Fiery Reflections in Snow", has now been published online.
The Pokemon Company is debuting the short anime series as a tie in with the Switch title Pokemon Legends: Arceus on Switch. In the show, protagonist Alec, who is aboard a boat bound for the Hisui region, reminisces about the first time his father took him there. Alec's stories from the past will be featured throughout.
Here's what to expect from the second episode.
After tumbling off a steep cliff, Alec and Hisuian Zorua work together to climb back up. But when Alec returns with a Pokémon in tow, he's shocked by his father's reaction!
Get a look at Pokemon: Hisuian Snow episode 2 below.
Pokemon: Hisuian Snow will have three episodes in total, and you can watch the first one here. We'll share the third and final part when it goes live.
Leave a Reply