Pokemon Sword/Shield – Mewtwo and Kanto starters appearing in Max Raid Battles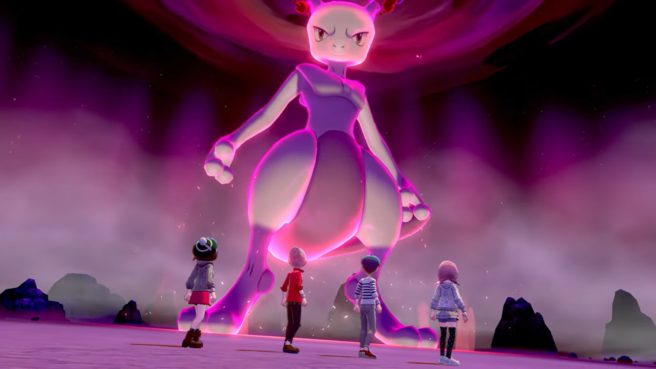 Pokemon Sword and Pokemon Shield are celebrating Pokemon Day with a special event. Starting today, Mewtwo will be appearing in Max Raid Battles in addition to starters from Kanto. Gigantamax Grimmsnarl, Kingler, Hatterene, Orbeetle, and Toxtricity may show up as well.
Keep in mind that you can't actually catch Mewtwo. However, by taking it down, you'll earn high-quality rewards.
The event with Mewtwo and Kanto starters runs until March 2nd. We have a trailer for it below.
Leave a Reply