Puyo Puyo eSports possibly coming west next month as Puyo Puyo Champions; physical release confirmed for Japan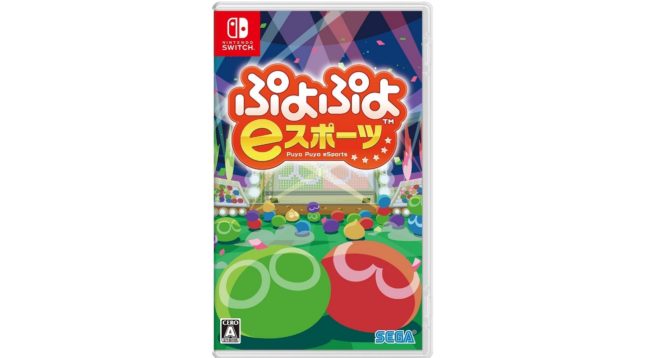 Back in November, SEGA trademarked Puyo Puyo Champions. Some believed that this could be the English name for Puyo Puyo eSports. That speculation seems to have proven correct after all.
In the latest issue of Neo Magazine, a Puyo Puyo feature is apparently included. It includes commentary from director Mizuki Hosoyamada and the reveal that Puyo Puyo eSports is heading west. The game will be released as the previously-rumored Puyo Puyo Champions.
Hosoyamada said Puyo Puyo Champions is "the most affordable title in the series, so we hope this will be what draws newcomers in and eventually gets them to play Puyo Puyo Tetris".
Below are a few photos from the Neo Magazine article:
Puyo Puyo Champions will launch in the west on May 7. We also found out today that Japan will be receiving a physical version, currently slated for June 27. You can check out the boxart above.
Leave a Reply