Radirgy Swag coming to Switch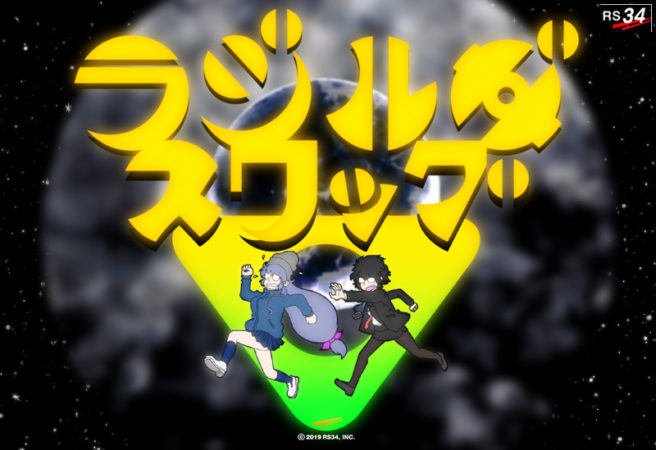 Radirgy Swag is coming to Switch, RS34 has announced. A release is planned on the Japanese eShop for June 13. Pricing is set at 2,000 yen.
Radirgy is a shoot 'em up series that has been around since 2005. It has appeared on various platforms, including Wii.
Here's a look at Radirgy Swag:
Leave a Reply