Ralsei Deltarune Nendoroid out in October, new photos, pre-orders open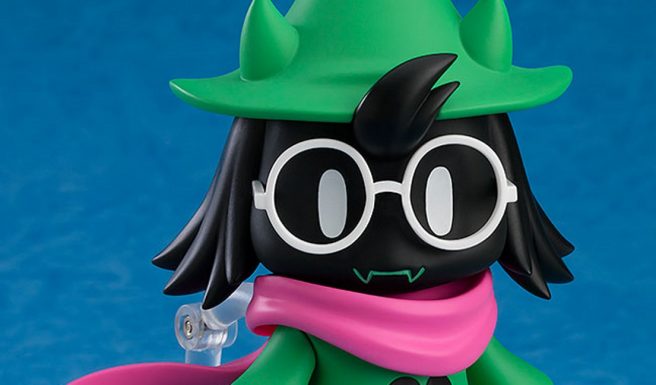 A new Nendoroid for Deultarune is on the way, this time for Ralsei. We have news about the actual figure along with new photos and details about the release date and pre-orders.
Ralsei comes with a few different parts. Buyers will receive a smiling face, grinning face, and blushing face. As for optional parts, a cake and sparkle are included.
Note that the product also comes with a stand. This is important as the Nendoroid does not stand on its own.
You may recall that the figure was first announced last August, but it was only shown with a concept image at the time. Last November, we got a first proper look with a prototype photo.
Here are some photos of the Ralsei Nendoroid:
You can pre-order the Ralsei Nendoroid here, but keep in mind there's a reservation deadline of April 20, 2023. It's currently on track to launch this October.
Deltarune is the latest game from Toby Fox, the creator of Undertale. Those that are interested in the game can check out the first two chapters for free right now by visiting the eShop page. The rest of the project remains in development, but there's no word on launch timing currently.
Leave a Reply