Reggie on being a Nintendo fan, gaming industry's unpredictable nature, reaction to Switch, more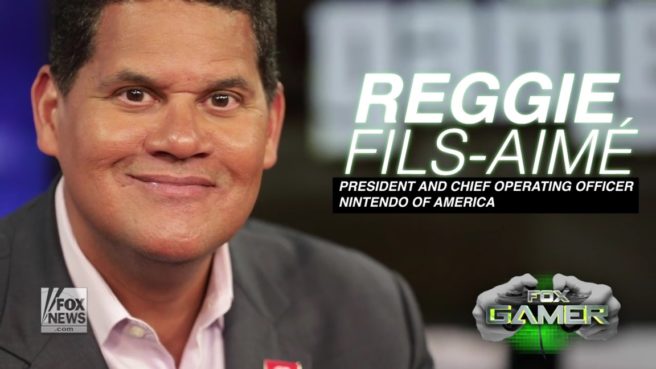 Fox News has a new interview up with Reggie Fils-Aime, president of Nintendo of America. Reggie spoke about his early days of playing Nintendo games starting with the SNES, how the gaming industry can be unpredictable, the early reaction to Switch, and more. View the full interview below.
Thanks to Jake for the tip.
Leave a Reply