Rodea: The Sky Soldier sales off to a very rough start in Japan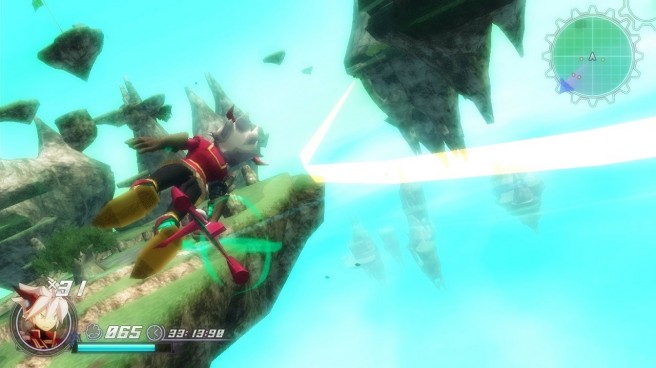 Rodea: The Sky Soldier isn't doing so well in Japan. Actually, that's probably a gross understatement.
With Rodea: The Sky Soldier not appearing on the Media Create charts, it was a sign that the game had sold poorly. Dengeki, which is also involved with sales tracking, provides a disappointing figure for Rodea's debut in Japan.
Dengeki says that Rodea: The Sky Solider on Wii U sold 2,725 units in its first week. The 3DS version did not chart at all, so that version sold even fewer copies. Very disappointing!
Leave a Reply