Rogue One figures were planned for Disney Infinity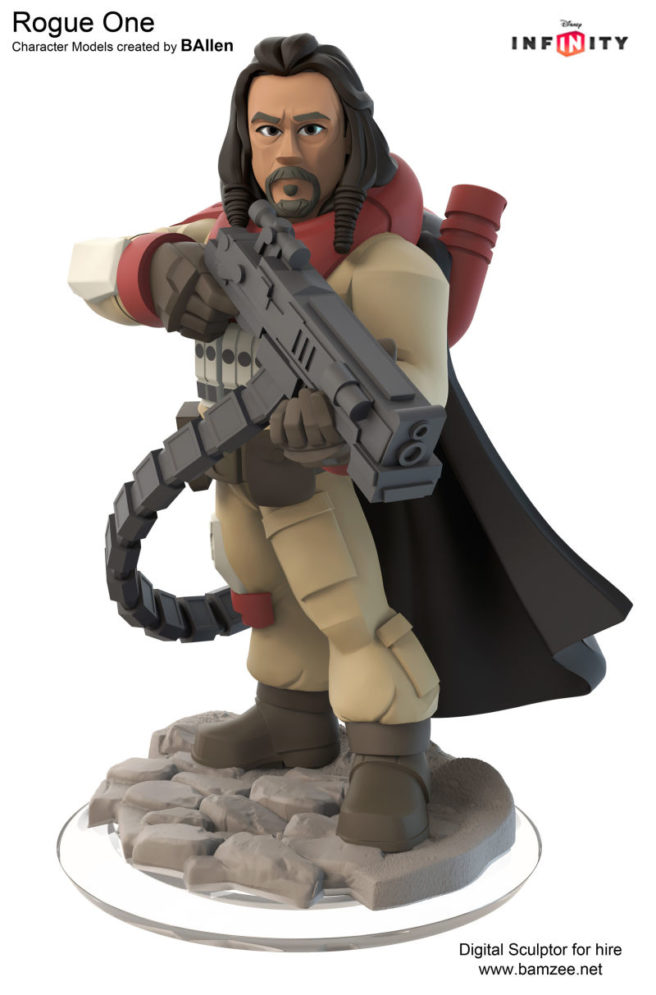 Before the plug was pulled on Disney Infinity, a whole bunch of figures were planned. We've previously seen designs for Peter Pan, Spider-Gwen, and plenty others.
An artist who worked on Disney Infinity has since revealed the existence of a Rogue One series. In an image posted on ArtStation, he writes that he sculpted a Baze Malbus model, but it was sadly cancelled.
Leave a Reply