Rumor: A look at a new Sonic Boom character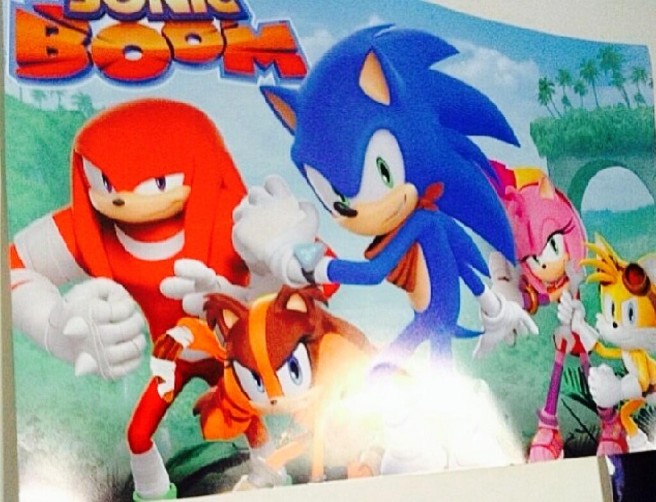 The image above has been surfacing in various Twitter and Instagram posts. Unfortunately, no one seems to be sure of the original source at the moment.
It was initially thought that the character in question could be Marine. But there are quite a few differences between the two, leading many to believe that it's a completely new character.
This is all assuming the image above is legitimate, of course!
Leave a Reply