Rumor: Details about tomorrow's European Nintendo Direct leaked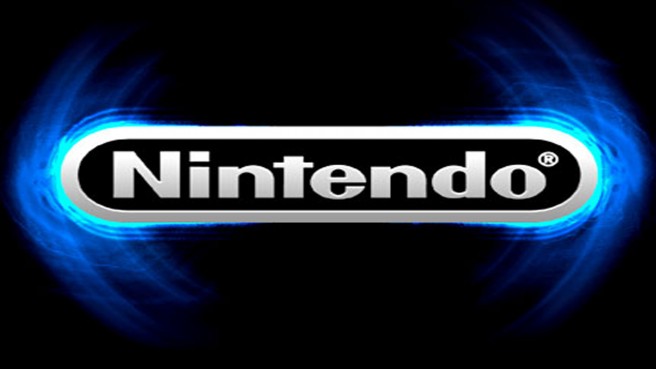 Dutch website N1ntendo, an outlet with a fairly decent reputation, claims to have information about tomorrow's European Nintendo Direct. There is some reason to be skeptical, and there is no guarantee that all of the items posted will be presented during tomorrow's broadcast. That being said, now that we're aware of Capcom's Monster Hunter Generations trademark which was included in N1ntendo's leak, there is a reason to share the rumored lineup (which may or may not be incomplete).
Here's a look at what N1ntendo posted: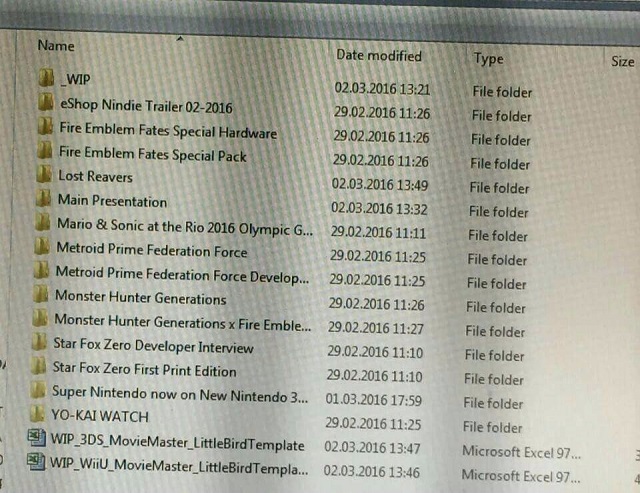 There are some heavy hitters in there – namely Monster Hunter Generations, Monster Hunter Generations X Fire Emblem (presumably just DLC?), and apparent SNES support for the New 3DS. Metroid Prime: Federation Force would finally be shown again, and there's also a Star Fox Zero First Print Edition for Europe. Obviously, quite a bit of this would probably cross over with the North American broadcast as well.
Leave a Reply