Rumor: Monster Hunter Rise's monsters leaked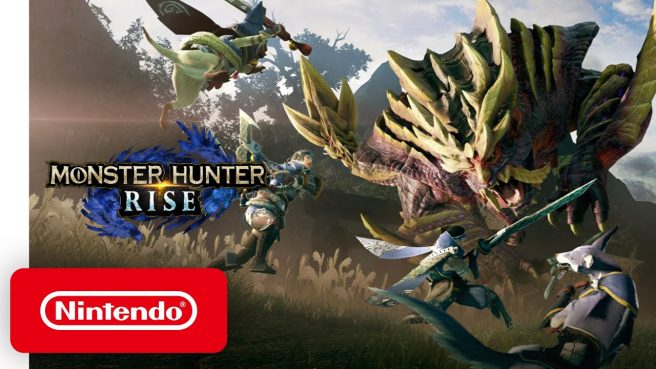 A network data breach has revealed quite a bit of Capcom's plans for the near-term and long-term. Much of the discussion has surrounded unannounced projects and future plans for the Ace Attorney series, but a new rumor has sprung up regarding a game due out in just a few months.
Capcom has yet to confirm which monsters will be in Monster Hunter Rise, but we may now have more of a better idea on that front. AsteriskAmpers1 has taken a closer look at some of the recent files stemming from the leak and claims to have uncovered a bunch of returning creatures as well as a few new ones.
Here's the full list:
– Mizutsune (was apparently supposed to be revealed in November)
– Lagombi
– Khezu
– Barioth
– Kulu Ya-Ku
– Tigrex
– Rathalos
– Anjanath
– Barroth
– Rajang
– Chameleos
– Valstrax
– Yorogumo (new monster)
– A "weasel" (new monster)
– "Namahage bear" (new monster)
AsteriskAmpers1 further claims that there will be maps for a tundra archipelago and a molten cave.
Assuming this information is accurate, we should be hearing about it sooner rather than later. Monster Hunter Rise is just four months away with its launch scheduled for March 26, 2021.
Leave a Reply