Rumor: Super Mario Odyssey version 1.2.0 datamine shows new Hint Art thumbnails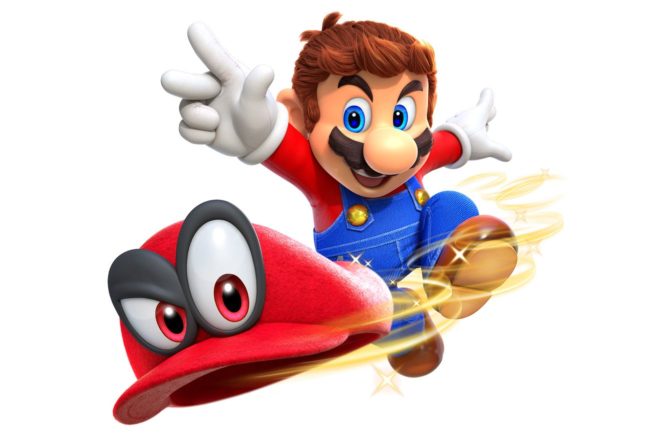 Nintendo introduced version 1.2.0 for Super Mario Odyssey last week. It added Luigi's Balloon World, new outfits, and a couple of Snapshot Mode filters. Some other changes were made as well.
Aside from what we know about officially, it seems that 20 new thumbnails have been added. Dataminers apparently found these images contained within Super Mario Odyssey's latest files.
Here's a look at the various images: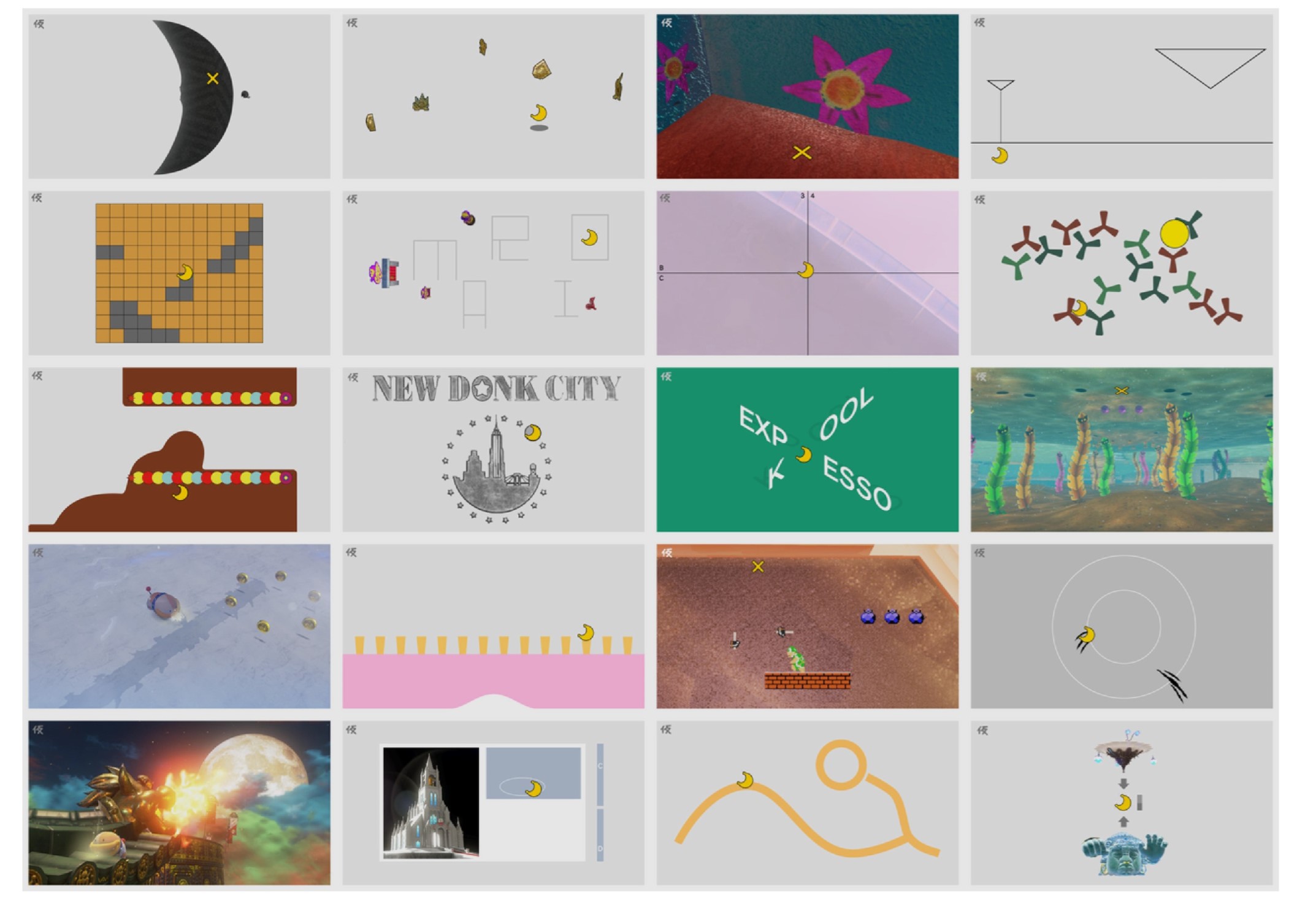 YouTuber Akfamilyhome also investigates their potential locations in a new video:
We should bring up why we're marking this as a rumor. All of the thumbnails above were posted on The Cutting Room Floor, a very reliable website for cut content and datamined files, but we're unable to track down the original source. The Cutting Room Floor links to a tweet from Random Talking Bush (a well-known dataminer), though these images aren't present in the URL provided.
Assuming the images are valid, it's unclear if they'll eventually be used as new Hint Art for additional moons. Still, this is a rather interesting discovery. We'll of course keep a close eye on things in the future. We at least know that Nintendo will be adding more costumes to Super Mario Odyssey in the future, but it's unknown if any other content is planned.
Leave a Reply