Rumor: Transformers Prime set for Wii U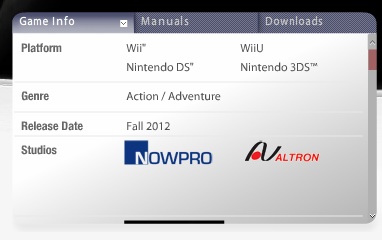 Transformers Prime could be heading to Wii U. That's according to the official site, which lists the upcoming console as an intended platform for the game.
It's possible that Activision simply made a mistake. Then again, perhaps Transformers Prime is actually coming to Wii U.
You can see the listing right here.
Leave a Reply