Rumor: Warner Bros. done with LEGO Dimensions, scrapped plans detailed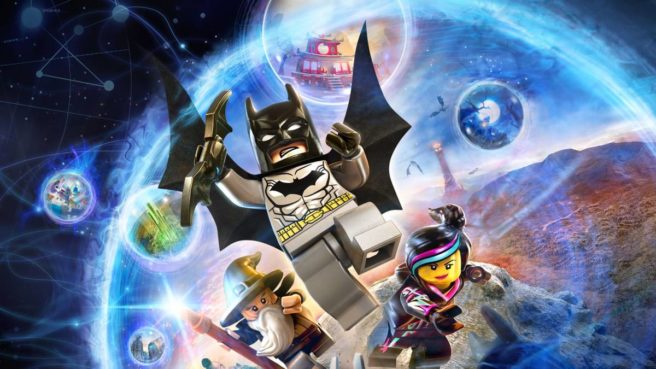 Warner Bros. may never say it officially, but LEGO Dimensions looks to be done. What's naturally apparent with the title as well as what developer TT Games recently said internally suggests that it will not be receiving any new content. In other words, plans for LEGO Dimensions' third year have been scrapped.
We all know about the fate of other games like Disney Infinity and Skylanders. Eurogamer points out various issues such as how there was little room for profit, a slowdown of sales, and the huge workload required from TT Games.
The site also shares some of the details about what could have been offered for LEGO Dimensions. We could have seen a LEGO Minecraft expansion, plus more characters for existing franchises like the Flash and a Missy-themed follow-up to Year One's Doctor Who pack. Villain Lord Vortech may have also returned as a means of wrapping up the entire series and possibly unlocking access to all worlds. Once Warner Bros. pulled the plug on a dedicated third year of LEGO Dimensions content, the company apparently considered Vortech as a finale pack for Year Two, though ultimately dropped it entirely.
Eurogamer also claims that TT was, at one point, working on "a camera which would be able to scan small LEGO builds and replicate them within the game." Doing so "would have allowed you to build anything in a five-by-five block size and have it recognized, then reproduced on-screen." Although it was running, Warner Bros. hadn't greeenlit the device for production.
Eurogamer did reach out to Warner Bros. for a comment, but was only told that the company was continuing to "look at the future product slate". The site also got its hands on an a studio-wide email from TT Games' Dave Dootson, in which he wrote:
"Thanks so much to everyone for making Dimensions possible. As difficult as it has been, it is worth celebrating the incredible achievement it represents in the quality of the game, the amazing blend of IPs and the challenging technical demands it presented. It stands as a real testament to the talent within TT."
Definitely looks like LEGO Dimensions is done. Based on the lack of commitment from Warner Bros. this year, that's hardly surprising.
Leave a Reply