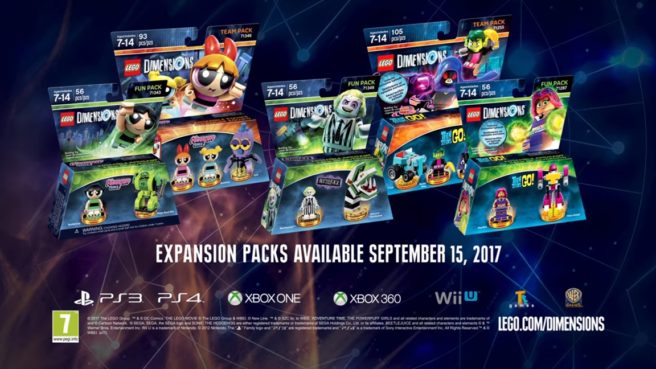 New LEGO Dimensions packs are out today featuring The Powerpuff Girls, Beetlejuice, and Teen Titans Go. Have a look at a trailer for all of the additions below.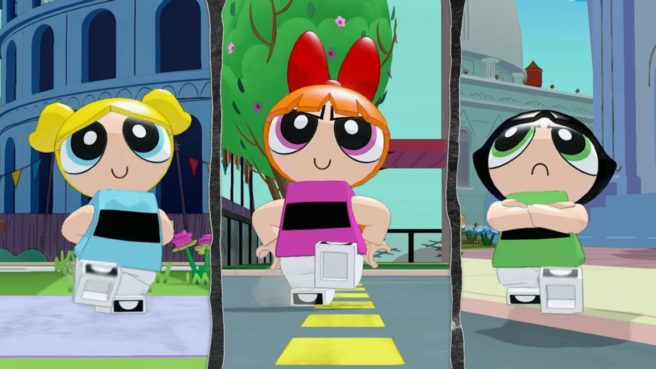 Warner Bros. has introduced a new LEGO Dimensions trailer showing off the upcoming content based on The Powerpuff Girls. View it below.
The LEGO Dimensions Powerpuff Girls Team Pack and Fun Pack will be sold starting on September 12. The Teen Titans Go! Team Pack and Fun Pack, and the Beetlejuice Fun Pack will be available on the same day.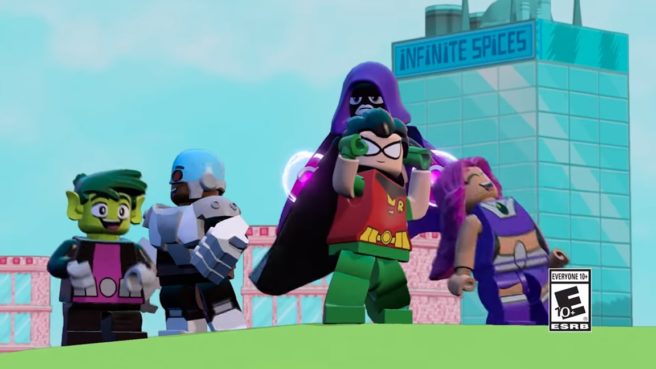 In September, LEGO Dimensions is receiving new packs based on Teen Titans Go!, The Powerpuff Girls, and Beetlejuice. View a trailer for Teen Titans Go! below.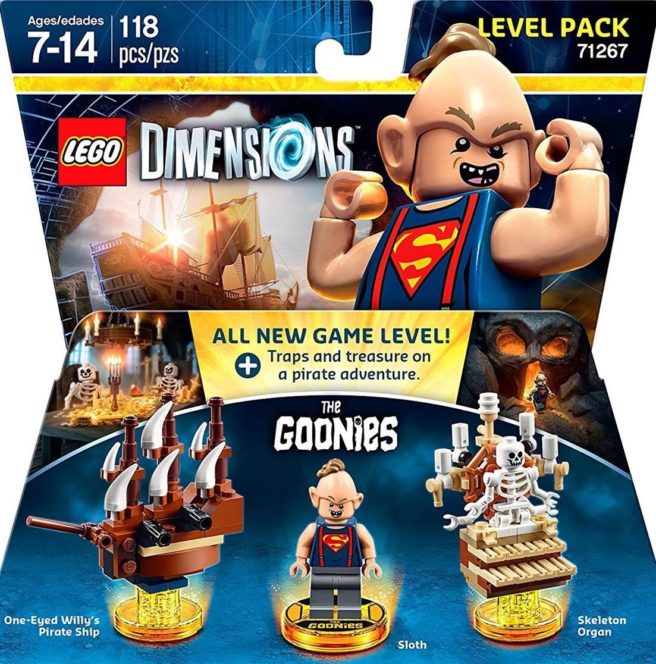 One of the new packs for LEGO Dimensions launching this week is based on The Goonies. For a look at the content, watch the attached video below.