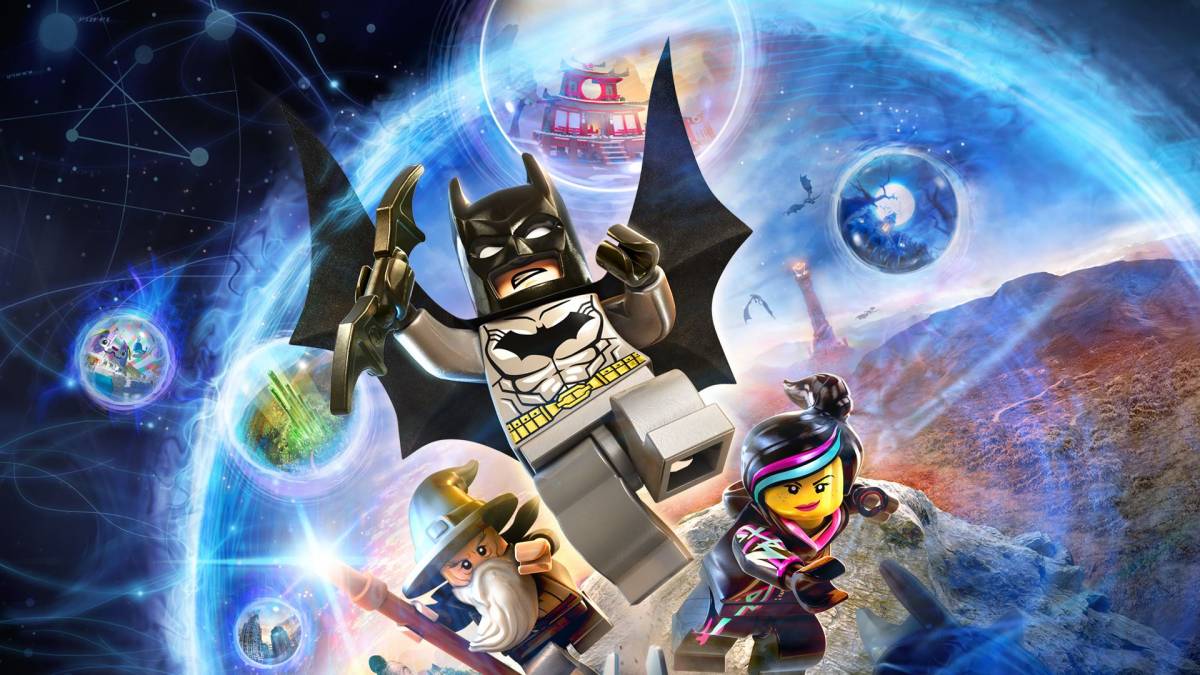 Warner Bros. may never say it officially, but LEGO Dimensions looks to be done. What's naturally apparent with the title as well as what developer TT Games recently said internally suggests that it will not be receiving any new content. In other words, plans for LEGO Dimensions' third year have been scrapped.
We all know about the fate of other games like Disney Infinity and Skylanders. Eurogamer points out various issues such as how there was little room for profit, a slowdown of sales, and the huge workload required from TT Games.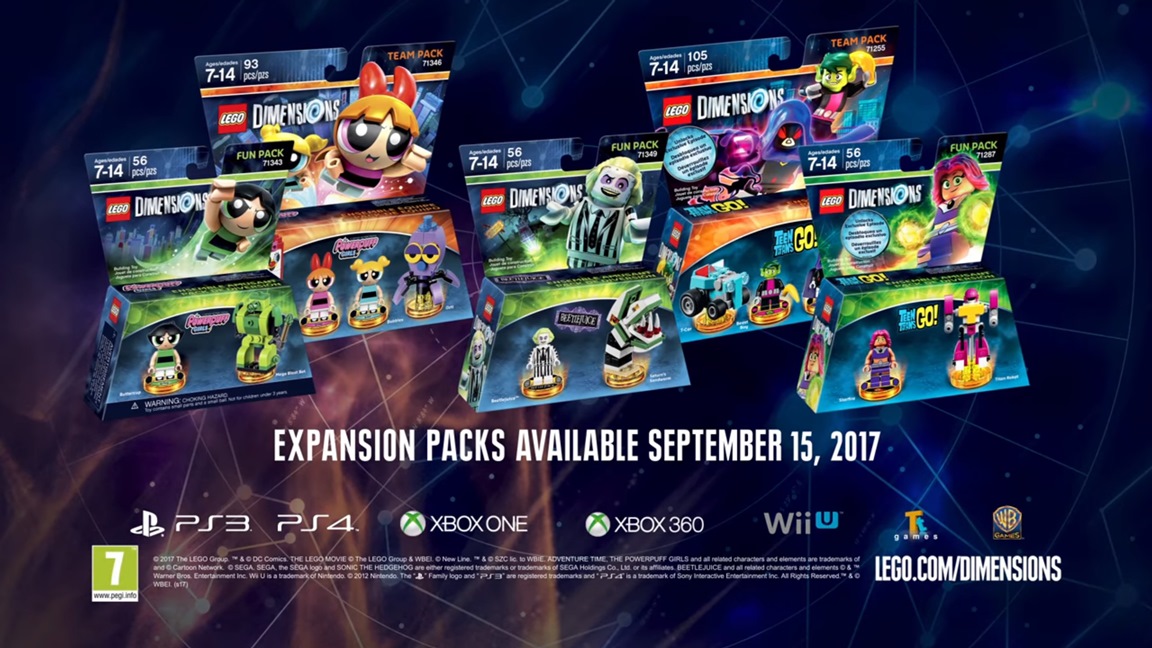 New LEGO Dimensions packs are out today featuring The Powerpuff Girls, Beetlejuice, and Teen Titans Go. Have a look at a trailer for all of the additions below.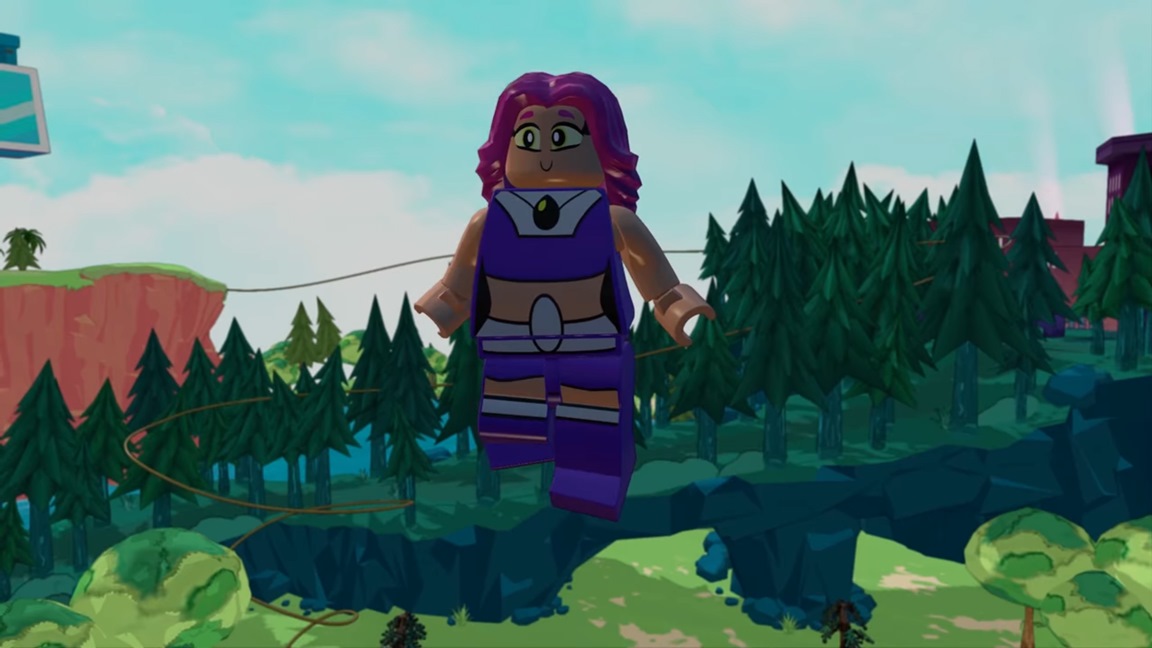 Warner Bros. has published three more spotlights for the new content in LEGO Dimensions. Watch videos for Starfire, Beast Boy, and Raven below.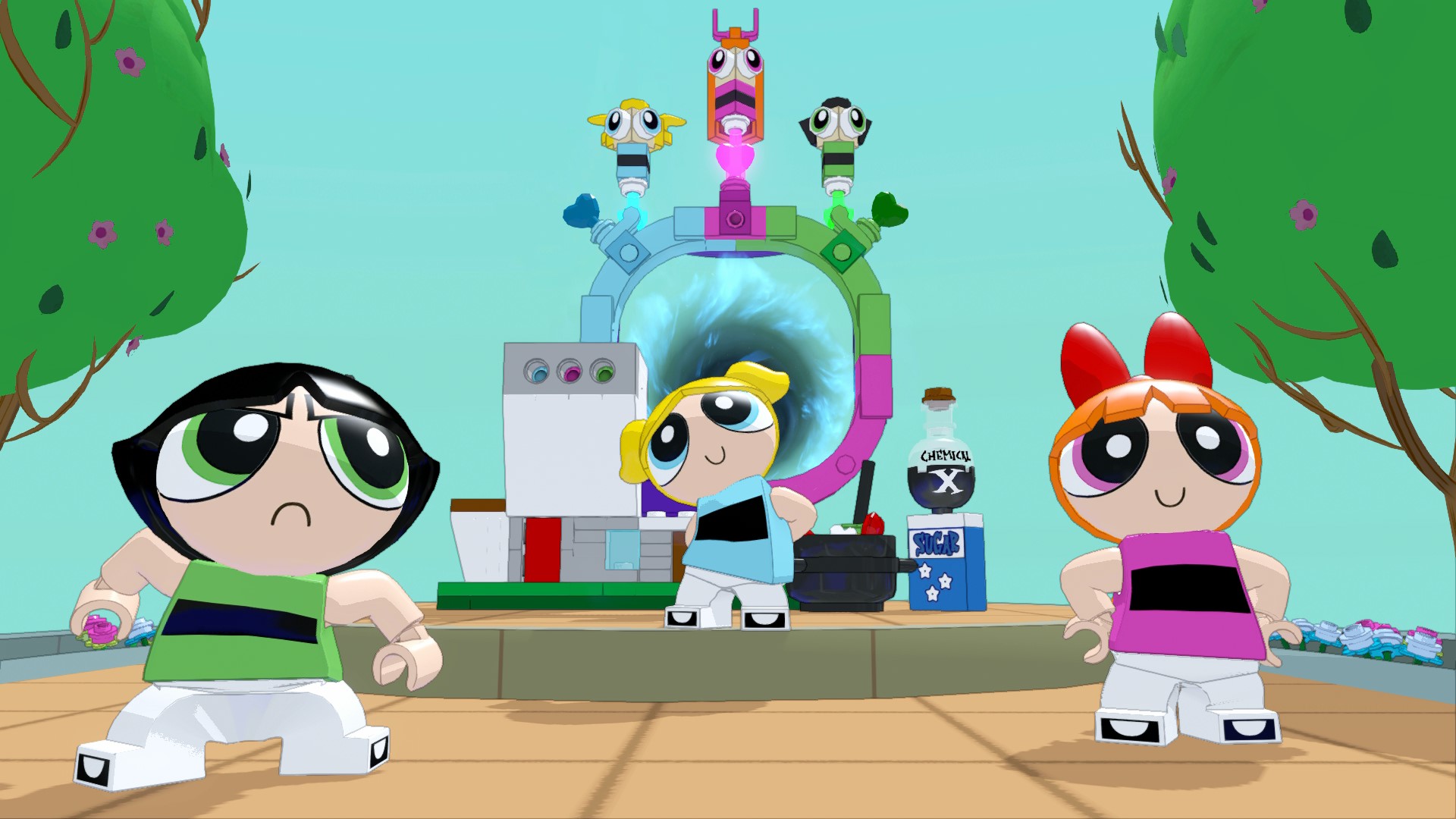 Warner Bros. has started to publish spotlight videos for the new packs coming to LEGO Dimensions on Tuesday. We have a series of videos for Beetlejuice and The Powerpuff Girls below.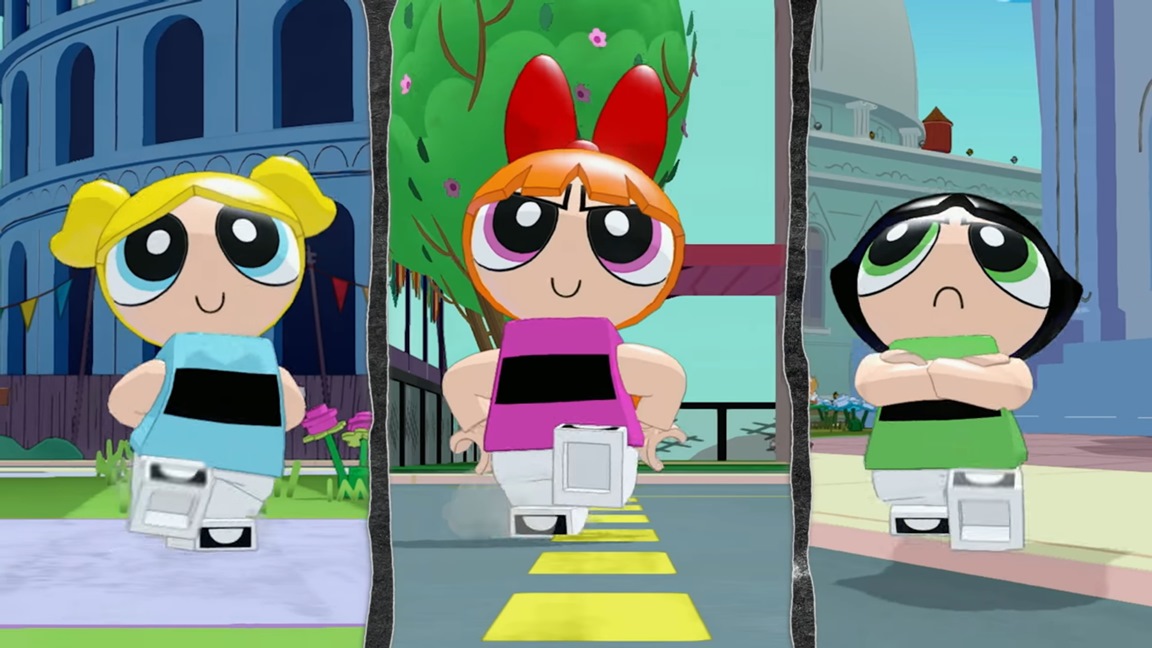 Warner Bros. has introduced a new LEGO Dimensions trailer showing off the upcoming content based on The Powerpuff Girls. View it below.
The LEGO Dimensions Powerpuff Girls Team Pack and Fun Pack will be sold starting on September 12. The Teen Titans Go! Team Pack and Fun Pack, and the Beetlejuice Fun Pack will be available on the same day.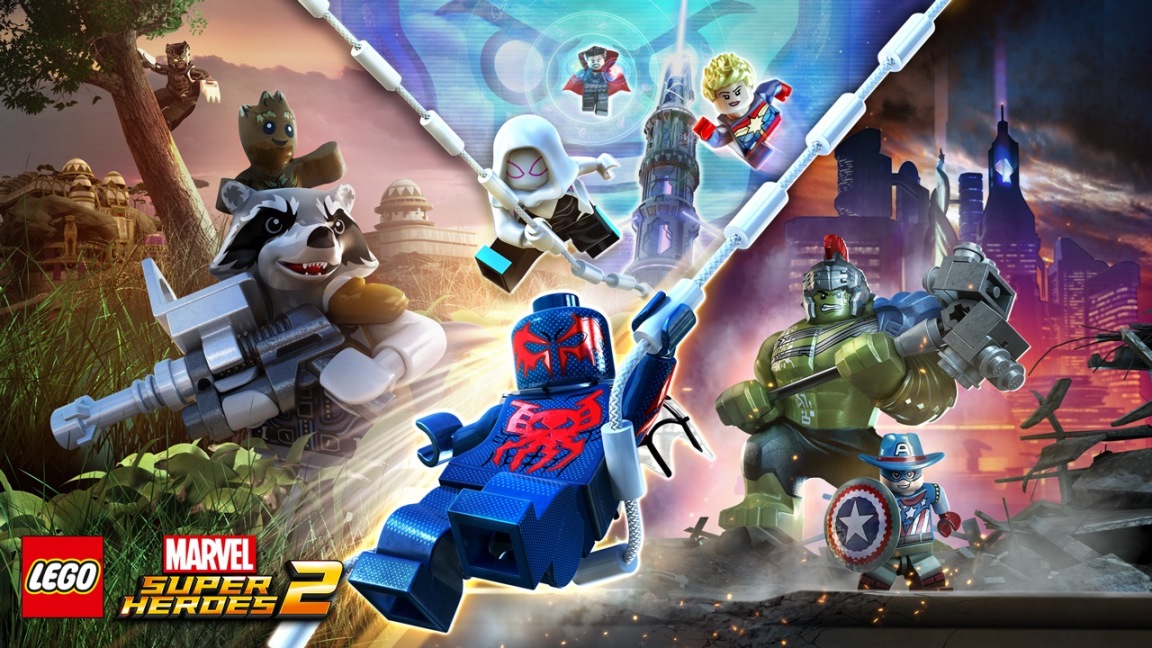 At E3 2017, Warner Bros. hosted official live streams for its LEGO games. LEGO Marvel Super Heroes 2, LEGO Worlds, and LEGO Dimensions were all featured. If you're interested, you can view recordings for all days below with footage of each game.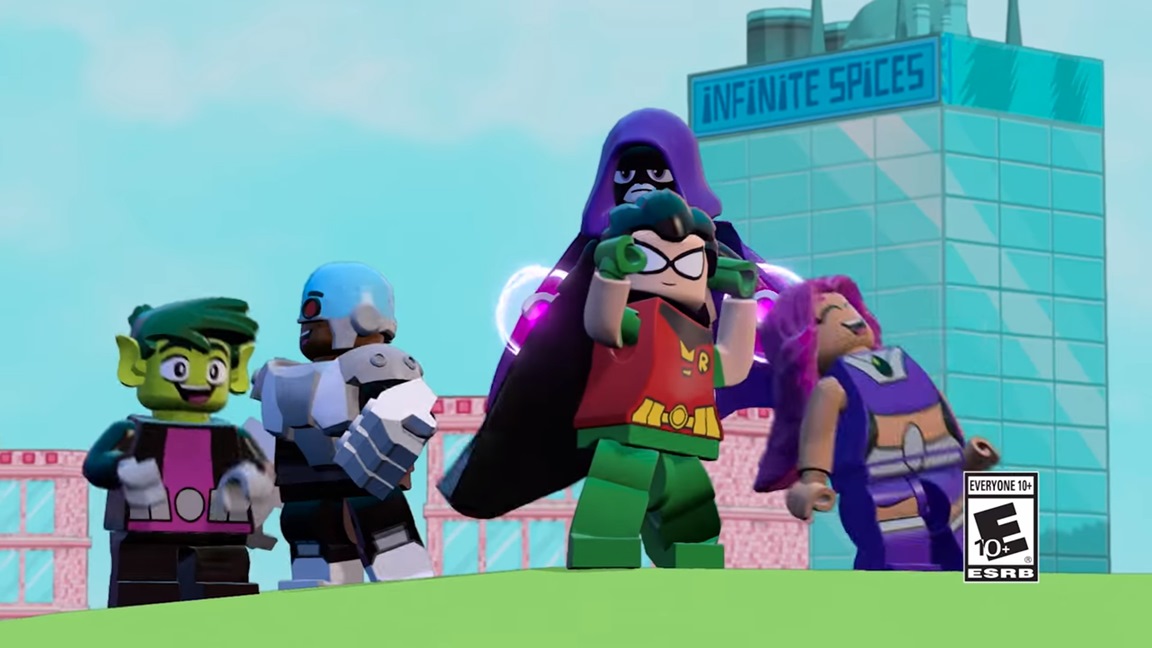 In September, LEGO Dimensions is receiving new packs based on Teen Titans Go!, The Powerpuff Girls, and Beetlejuice. View a trailer for Teen Titans Go! below.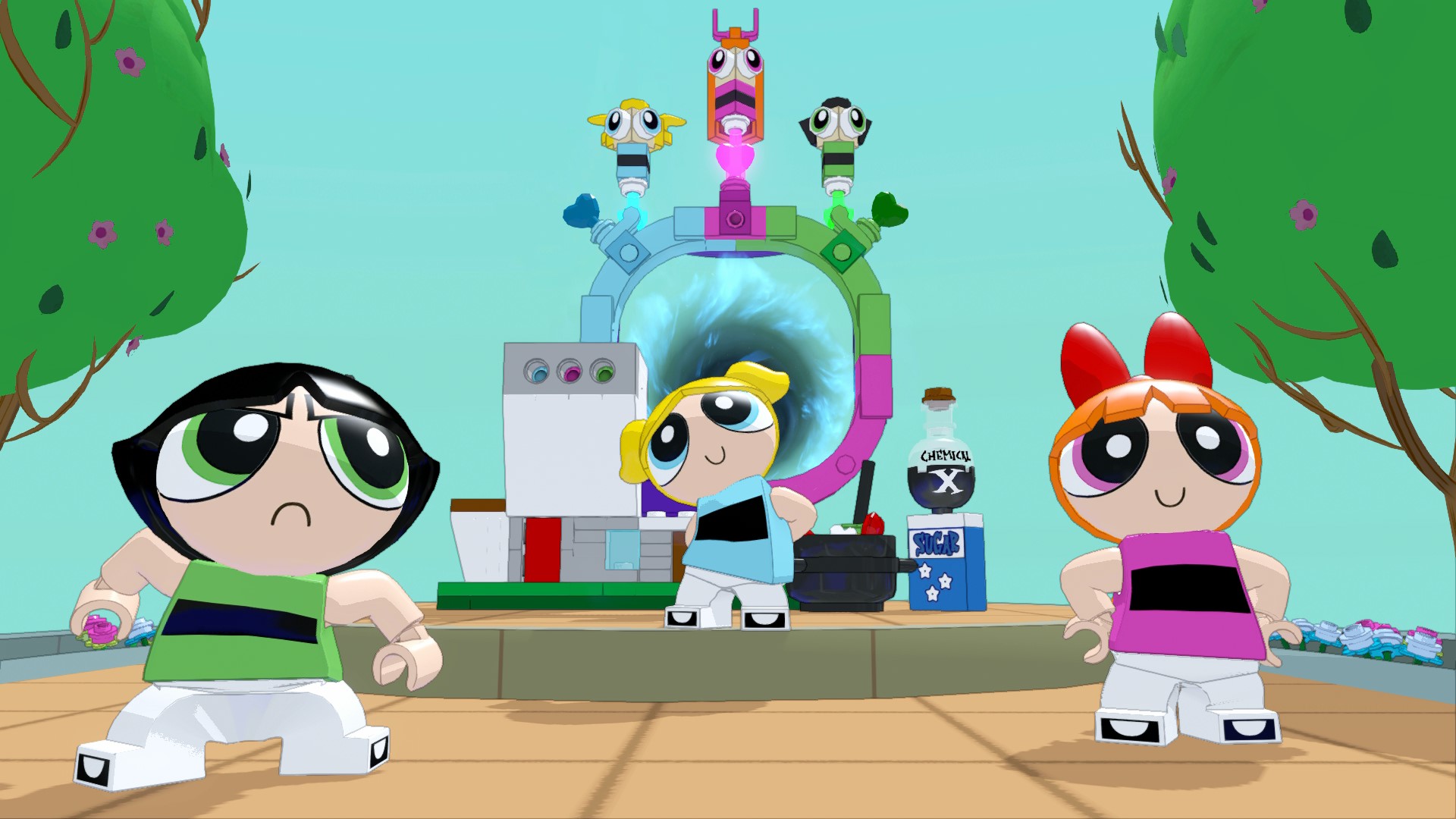 Several new packs are coming to LEGO Dimensions. Warner Bros. announced today that new content based on Teen Titans Go!, The Powerpuff Girls, and Beetlejuice arrive in September. Those who purchase either Teen Titans Go! expansion pack will receive access to "an exclusive, original animated episode to discover how the vibrant team of teenage Super Heroes stumbled upon the LEGO Dimensions multiverse and embarked on hilarious, heroic adventures with new friends."
We have the full rundown of each of the new LEGO Dimensions packs below. First screenshots are also included in the gallery.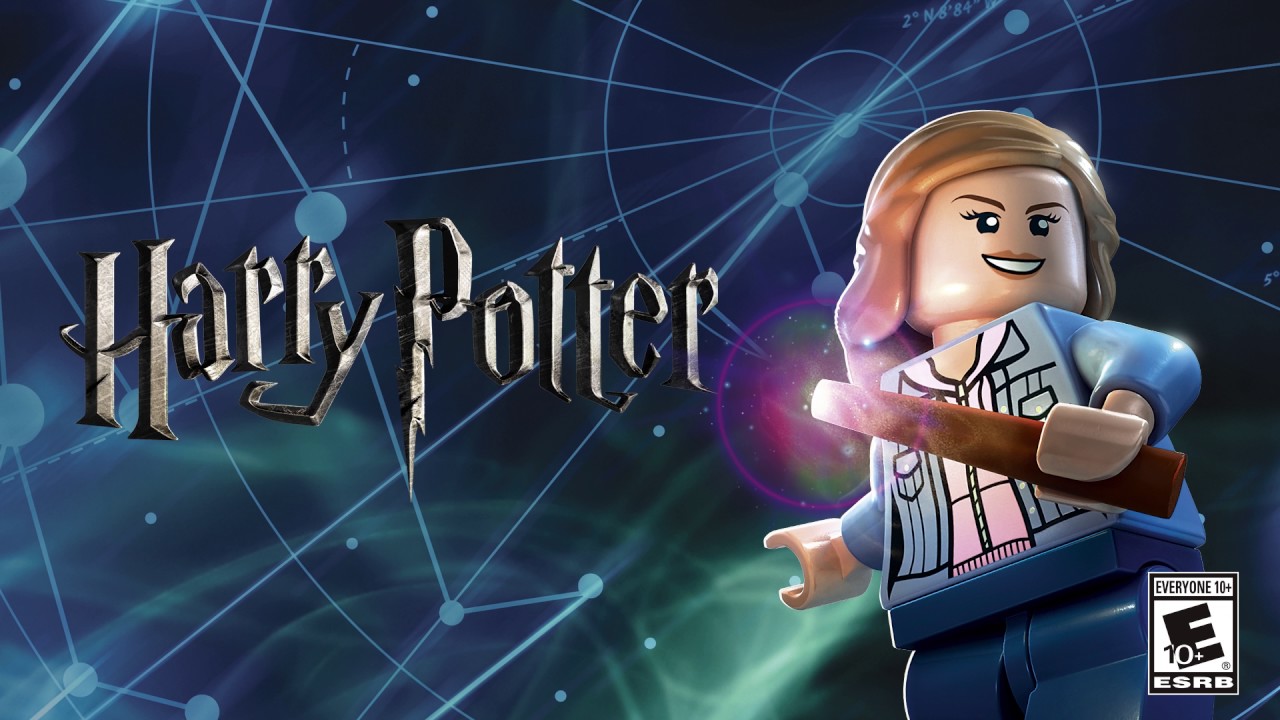 Warner Bros. has released the final LEGO Dimensions video based on the latest new packs. Along with trailers for Sloth and Chase McCain, we now have one for Hermione as well. View it below.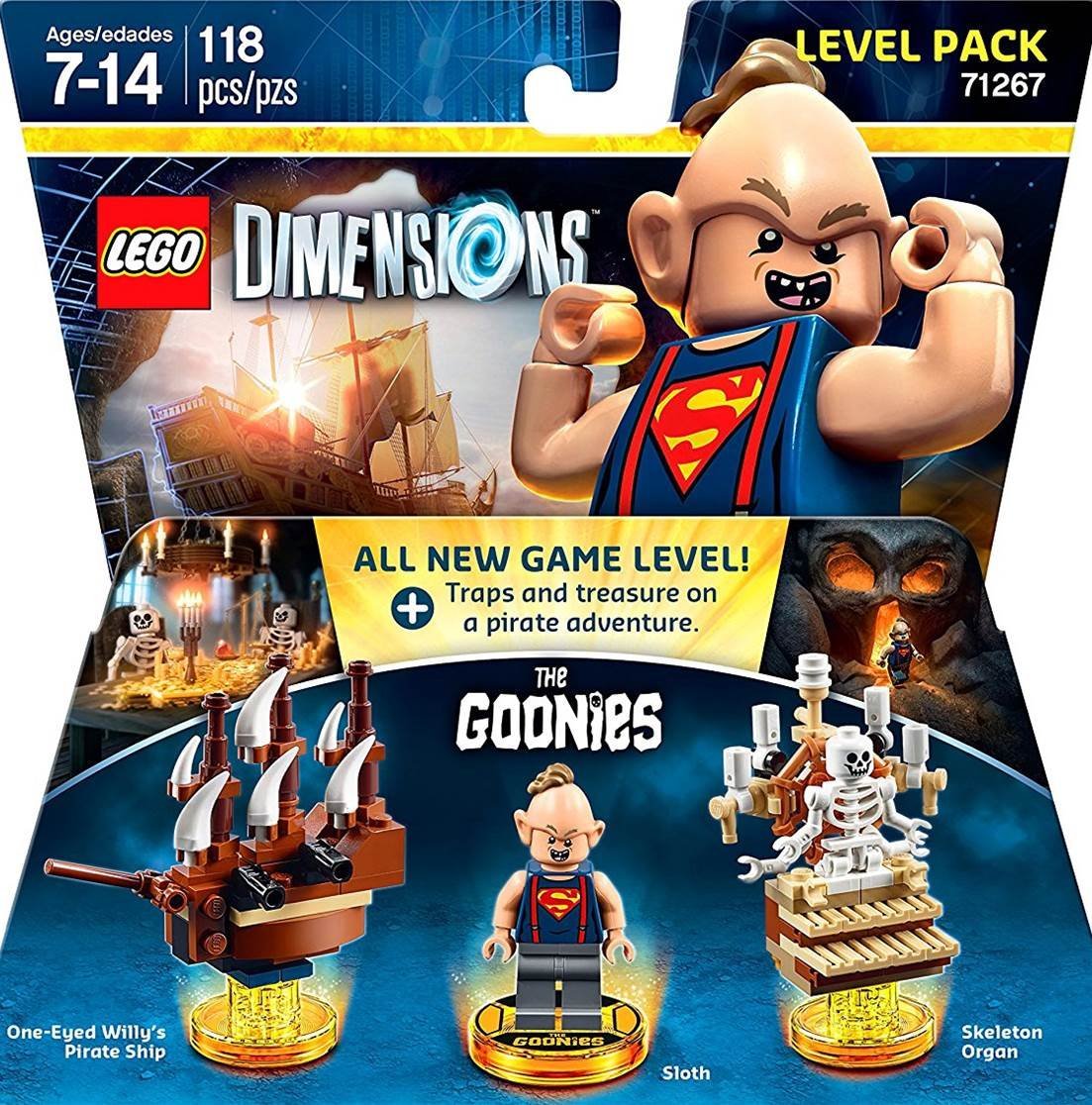 One of the new packs for LEGO Dimensions launching this week is based on The Goonies. For a look at the content, watch the attached video below.