Samurai job, Omega boss come to Final Fantasy Explorers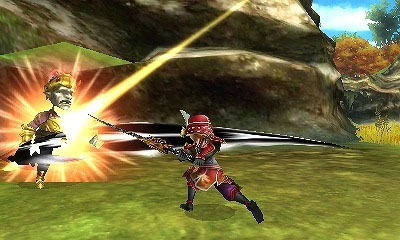 Another round of Final Fantasy Explorers DLC has launched in Japan.
First up, the Samurai job has been added free of charge. This job features high physical attack power that can handle both short and long range weapons. It's an all-range attacker-type job class best with katanas and katana skills.
Along with the Samurai job, Square Enix is offering the Omega boss for 400 yen. The creature can be found at the Great Waterfall of Maxon, and comes equipped with a number of weapons.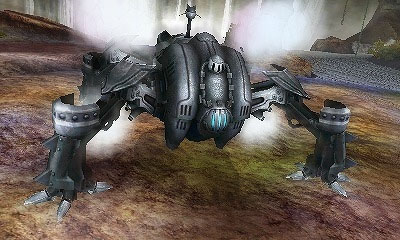 Leave a Reply