More scrapped plans for the Tokyo Olympics unearthed featuring Nintendo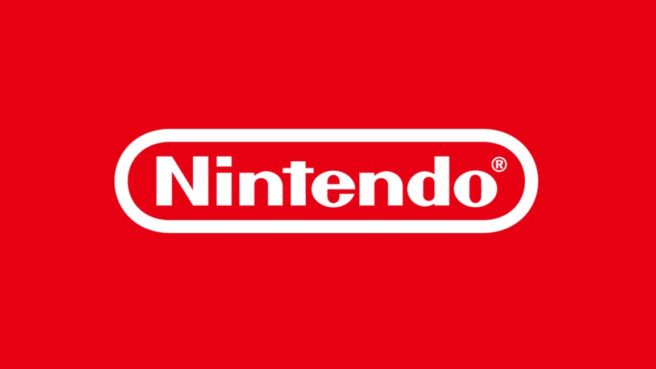 There's been a lot of talk about plans to feature Nintendo at the Tokyo Olympics that ultimately fell through. Earlier this year, we heard about a segment with Mario that never came to be. More recently, Nintendo music was close to being a part of the opening ceremony, and Lady Gaga was even going to appear dressed with Mario's hat.
Bunshun has now come forward with another major leak that details various changes for the Olympics. In a proposed video, Mario would be going back to Tokyo through a pipe. He would then be throwing a ball that is passed among various popular characters before finally returning to Mario's hand. Mario from there dives into two screens and that's the start of the actual opening ceremony.
Here's a look at some sketches: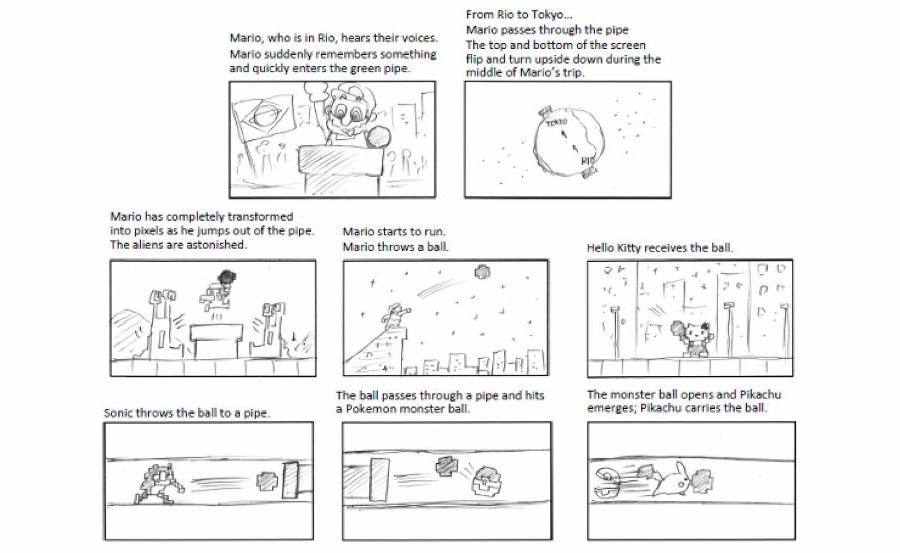 As you can see above, Pikachu, Sonic, and Hello Kitty are featured. Bunshun also highlights other characters likes of Pac-Man, Goku, Tsubasa Ozora from Captain Tsubasa, and Doraemon.
Leave a Reply