SEGA Ages screenshots, Japanese site open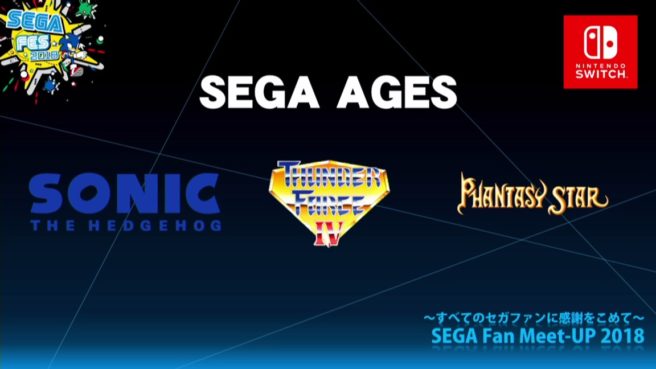 The first handful of screenshots are in for SEGA Ages. We have the images below, which show off the initial confirmed titles – Sonic the Hedgehog, Phantasy Star, Thunder Force IV, Alex Kidd, and Gain Ground.
The official website for SEGA Ages is also now open. It doesn't have a whole lot at present, but you can access it here.
Thanks to m_t for the tip.
Leave a Reply