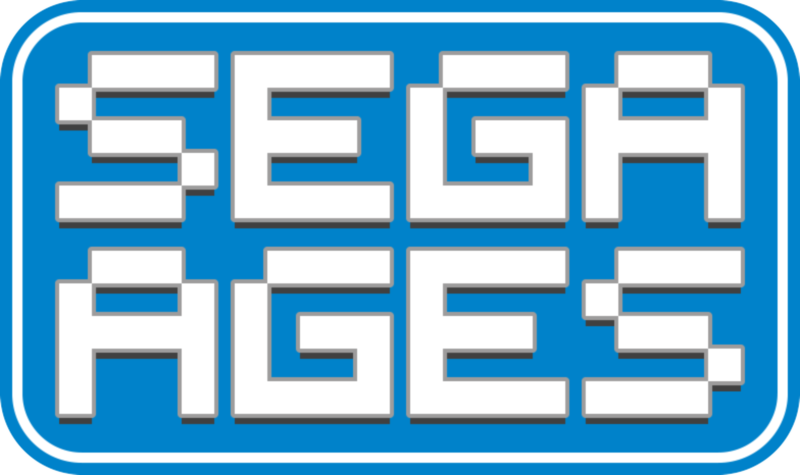 The SEGA Ages series has been ongoing since 2018 on Switch. We've seen a wide variety of classic games return on the system, ranging from Sonic the Hedgehog to Virtua Racing. But now after the development of 19 titles, SEGA Ages is coming to an end.
In an interview with Japanese outlet Game Watch, SEGA's Yosuke Okunari confirmed that there are currently no plans for additional games. However, he did confirm that the team's next project is moving along. And while we don't have any specifics, Okunari suggested that we may still see additional re-releases on Switch in the future.
Nintendo Everything's full translation is as follows: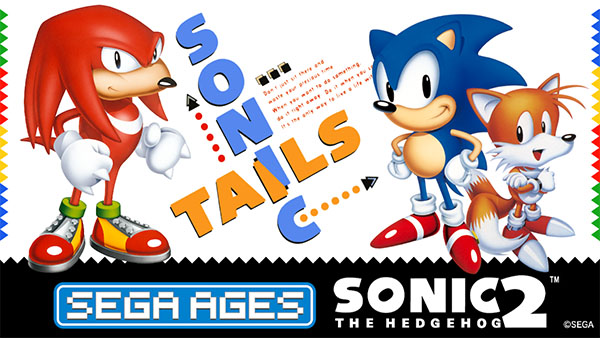 SEGA Ages kicked off on Switch back in September 2018 with Sonic the Hedgehog. Just a couple of months ago, Sonic the Hedgehog 2 was finally made available as well. Although there's currently nothing on the horizon, other entries in the series for Switch may not be out of the question in the future.
In a interview with Game Watch earlier this year, SEGA's Yosuke Okunari was asked if games like Sonic 3, Sonic & Knuckles, and even the arcade title SegaSonic the Hedgehog are possible for re-release. Okunari indicated that there aren't any set plans, but if the initial collection of SEGA Ages titles is determined to be a success, it's something the team would like to consider.
Okunari's full words: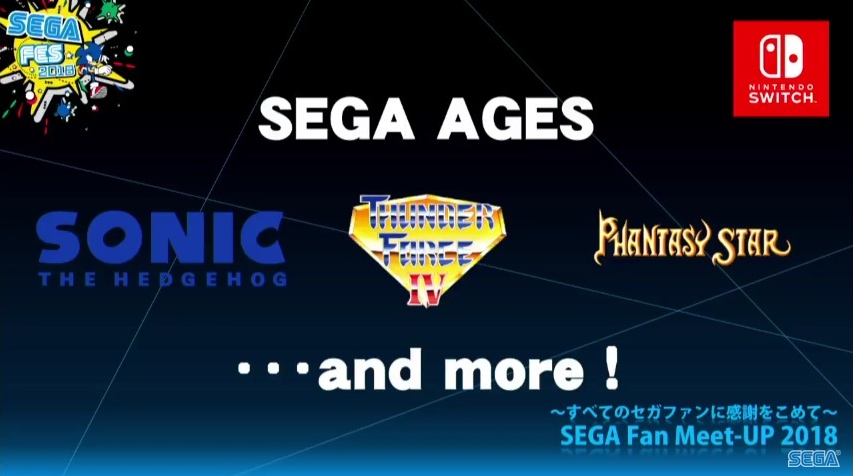 According to SEGA Ages senior producer Kagasei Shimomura, the overseas reception to the series has been much higher than anticipated. Sonic, Out Run, and Alex Kidd in Miracle World have received an especially big response, particularly in Europe.
Unfortunately, things aren't going quite as well in Japan. Shimomura and supervisor Yosuke Okunari indicated that sales have been a bit slow and they need to appeal to its Japanese fan base. Shimomura added that SEGA Ages on Switch has been selling less than half as well as the 3DS classics that were developed a few years ago.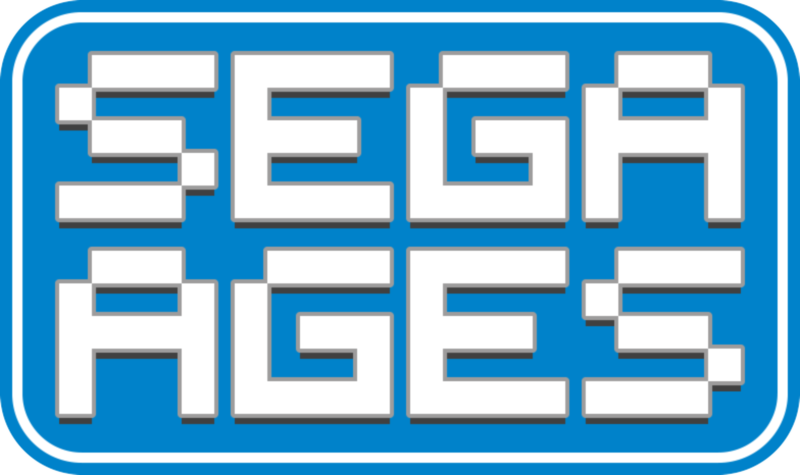 In an interview with SEGA Ages supervisor Yosuke Okunari about the approach to localization for the Switch releases. Okunari explained that things are mostly being left as is, but left an interesting tease for the future. He said that the team "may try localizing titles which have never been translated if we can draw a reaction."
Okunari's full words: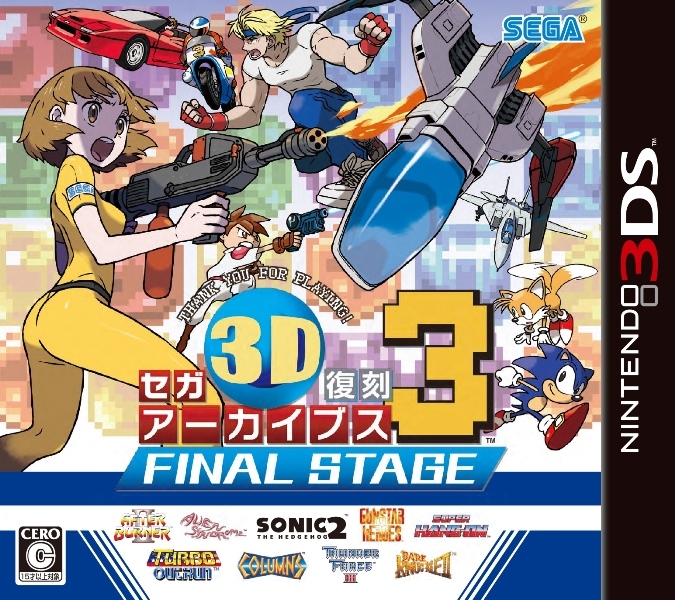 SEGA 3D Fukkoku Archives 3: Final Stage shipped in Japan this week. To mark the game's launch, Famitsu caught up with developers Yosuke Okunari and Kagasei Shimomura for an interview.
During the short discussion, Okunari and Shimomura explain how they settled on the games to include for the latest collection. The two also commented on the additions of Alien Syndrome and Columns as well as why the two bonus games were chosen. If that wasn't enough, Shimomura left the door open to returning to SEGA 3D Classics in the future.
Continue on below for our full translation.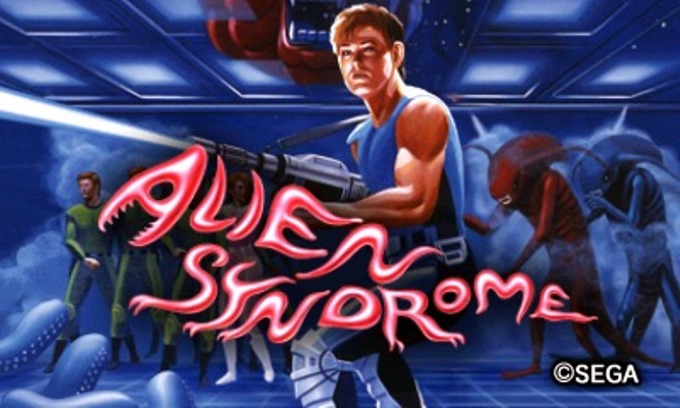 Last week, Famitsu revealed Alien Syndrome and Columns as the latest additions in SEGA 3D Fukkoku Archives 3: Final Stage. We now have a few tidbits about what will be included as features.
First, here are a bunch of screenshots from both:
With Alien Syndrome, a new element is two-player co-op via local wireless. Interim Save, Interim Load, Replay, and Round Select are all included. With Round Select, you're able to start from the last cleared round, though it isn't available in local play.
Alien Syndrome lets players choose from five difficulty levels. With the lowest one, enemies will not shoot bullets and have reduced health. There's also a Time Limit feature in which you're able to choose from six levels, two of which were not available in the original version.
Alien Syndrome includes both the Japanese and international versions. Differences are as follows: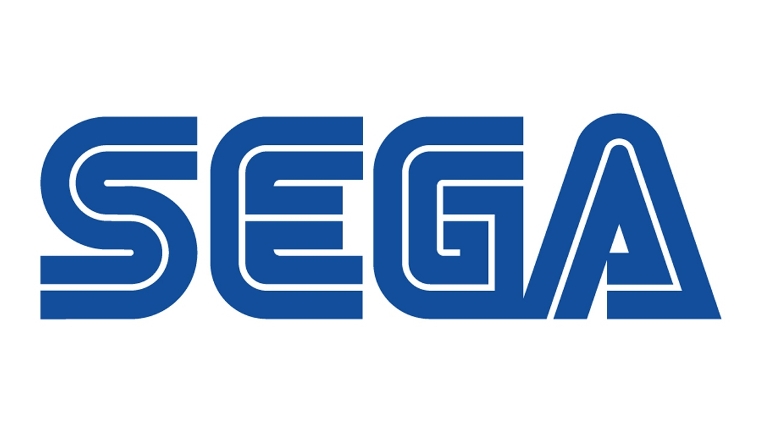 SEGA was a strong proponent of the Wii Virtual Console back in the day. The company also has quite a number of titles up on the eShop. It sounds like SEGA wanted to work with other companies like Capcom and Bandai Namco on VC titles, but things sadly never came together.
SEGA told Yosuke Okunari in a recent interview:
"During the Wii Virtual Console days, we worked with other developers and were able to port games that were on Megadrive and other Sega systems. Those were all made on our side. However, negotiations with some publishers, like Capcom and Bandai-Namco, didn't go through. We did consider negotiating again when the 3DS came along, but business-wise, nothing really came together."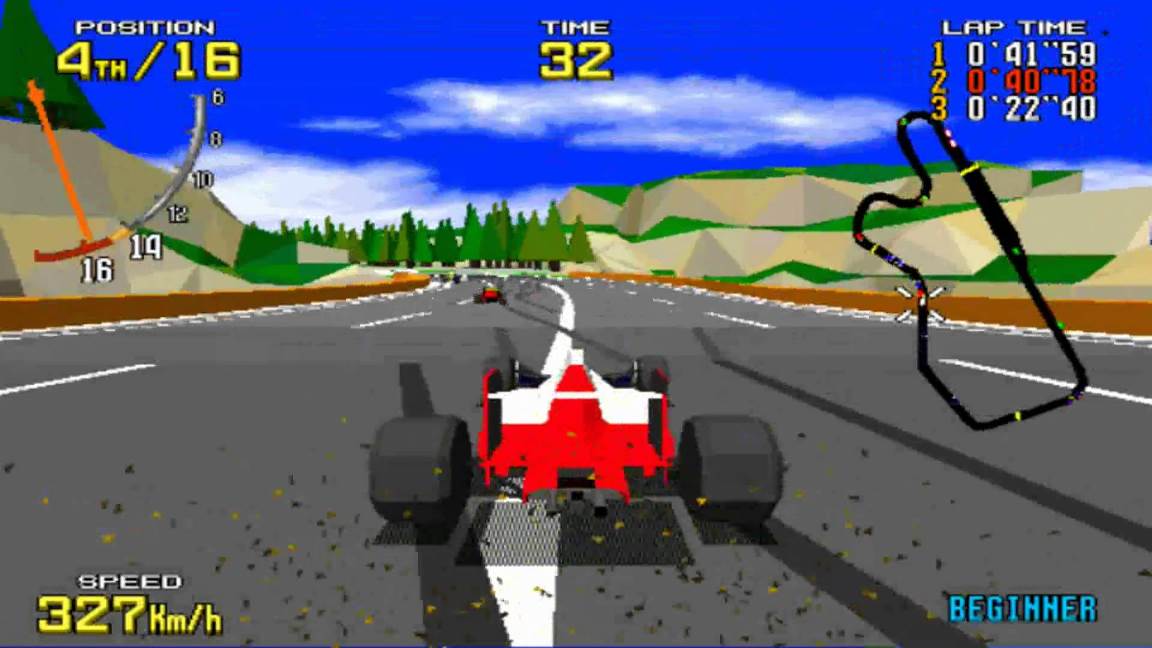 SEGA and M2 have worked together to recreate many classic titles on 3DS. We've seen the likes of 3D Sonic the Hedgehog, 3D Gunstar Heroes, and 3D Streets of Rage – among many others. But there's one title the two companies wish they could have recreated for the handheld: the arcade version of Virtua Racing.
Take a look at this excerpt from an interview with SEGA producer Yosuke Okunari and M2 president Naoki Horii:
Is there a title you wish you could have converted?

YO: That would have to be the arcade version of Virtual Racing for me. It hasn't ever been faithfully ported. There're four ports to date: Mega Drive, 32X, SEGA Saturn, and Playstation, but none of them stayed true to the original.

The Mega Drive and 32X versions were amazing at the time, but I wish more attention went to Virtual Racing rather than Virtual Fighter. I wasn't too impressed with Winning Run (racing game developed by Namco at the time), which was released earlier, butVirtual Racing really caught my attention. The 30 FPS framerate gave it a smoother effect compared to other games like Hard Driving and Winning Run.

There was also a Grand Prix mode, where people could play 15 rounds for 200 yen when popularity started to die. I remember having so much fun playing with three other people and figuring out when to replace the worn out tires at the pits. I do feel that I want to re-experience that some day. Many have told me that there's no reason to bring it back when there's so many amazing racing games out there, but I've got a lot of great memories associated with that game, so I'd love to bring it back if I had the chance.

NH: I got to say, I agree. I'd say Virtual Racing since I like to work on those primitive era games.

– Despite this maybe being the end of the SEGA 3D Remaster Project, I really hope you can make those happen.

YO: Seriously! But I wonder how many of these "final episode" interviews we've had regarding this project. Back during Batch 1's 3D Streets of Rage episode, I was the one who suggested to put "Farewell!" as the title! I thought that was going to be be the end of the interviews.
You can read up on the full interview here. There are lots of interesting comments about the development of 3D Sonic the Hedgehog 2!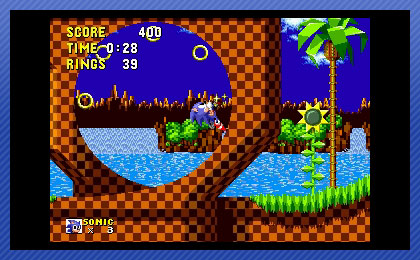 3D Sonic the Hedgehog 2 marks the end of SEGA's second wave of 3D Classics. Could we eventually see additional games be given the same treatment though?
For now, SEGA is saying that there are "no plans for additional SEGA 3D Classics". But producer Producer Yosuke Okunari did tell Nintendo World Report that the company is monitoring the sales performance of the other games. He also expressed interest in working with the New 3DS.
Below are Okunari's full comments:
If the uptake for New 3DS is very strong, I would really like to give it a shot, yes. We currently have no plans for additional SEGA 3D Classics, though. But we are keeping a close eye on how they are doing in the marketplace.
SEGA has been releasing several 3DS themes in Japan based on classic consoles. Two more came out this week: one based on the SG-1000, and another for the Dreamcast.
How'd SEGA go about making these themes anyway? Photos from the company's Yosuke Okunari provide some interesting insight. Through pictures shared on Okunari's Twitter account, it's revealed that SEGA actually used the old consoles in recording sounds for the themes.
Specifically regarding the SG-1000 3DS theme, Okunari commented:
We wanted to recreate the short "Buu" sound when turning on the console for the SG-1000 theme and so we brought the console to the studio for recording. However, that sound varies depending on the software so we started up roughly 20 games and chose the one which sounded the most authentic.