Shovel Knight Pocket Dungeon update and DLC announced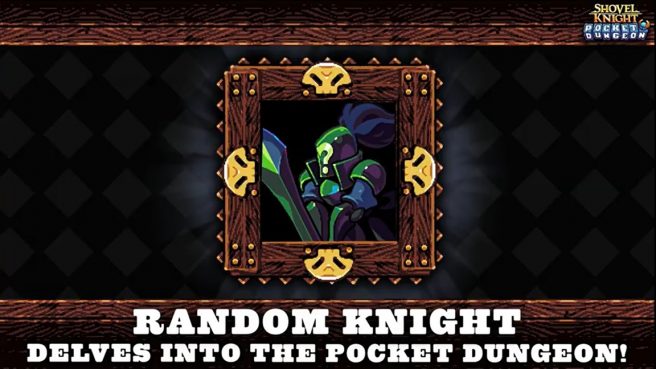 Yacht Club Games has announced a new update and DLC for Shovel Knight Pocket Dungeon, which will include the new character Random Knight.
The upcoming update will be comprised of accessibility options, bug fixes, and quality of life improvements. Random Knight will appear in camp after recruiting a few knights, and he'll randomly become one of your unlocked characters.
As for DLC, three packs are planned. Online functionality is planned for matchmaking and a ranking system. Other elements include new playable characters, enemies and bosses, and more.
A specific release date for the Shovel Knight Pocket Dungeon update and DLC have not been confirmed at this time, but more details will follow later on.
Leave a Reply