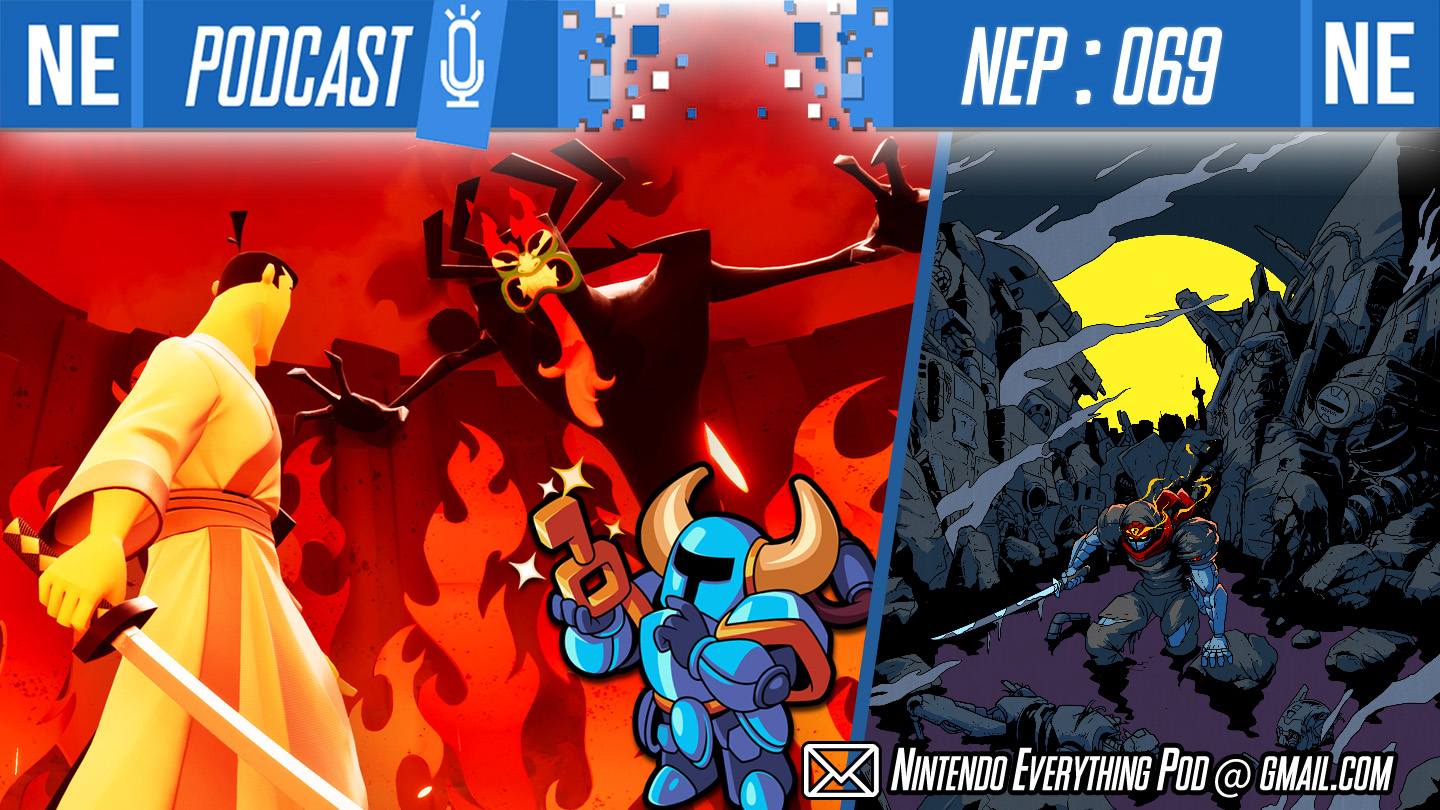 This week on NEP, we're all over the Yacht Club Presents video unveiling Shovel Knight Pocket Dungeon, and further details on Shovel Knight Dig, Cyber Shadow and more! Also, how about this new Samurai Jack game. Kinda… a few years late, no? Plus, we discuss the news of GDC 2020 being postponed, Platinum Games' newest announcements, and so many more games to share our impressions. Come hang out.
If you're enjoying NEP, please consider giving us a 5 star review on Apple Podcasts, aka new iTunes. It's incredibly helpful in getting us exposed to new listeners through algorithms, so we would greatly appreciate your help. Thank you for listening!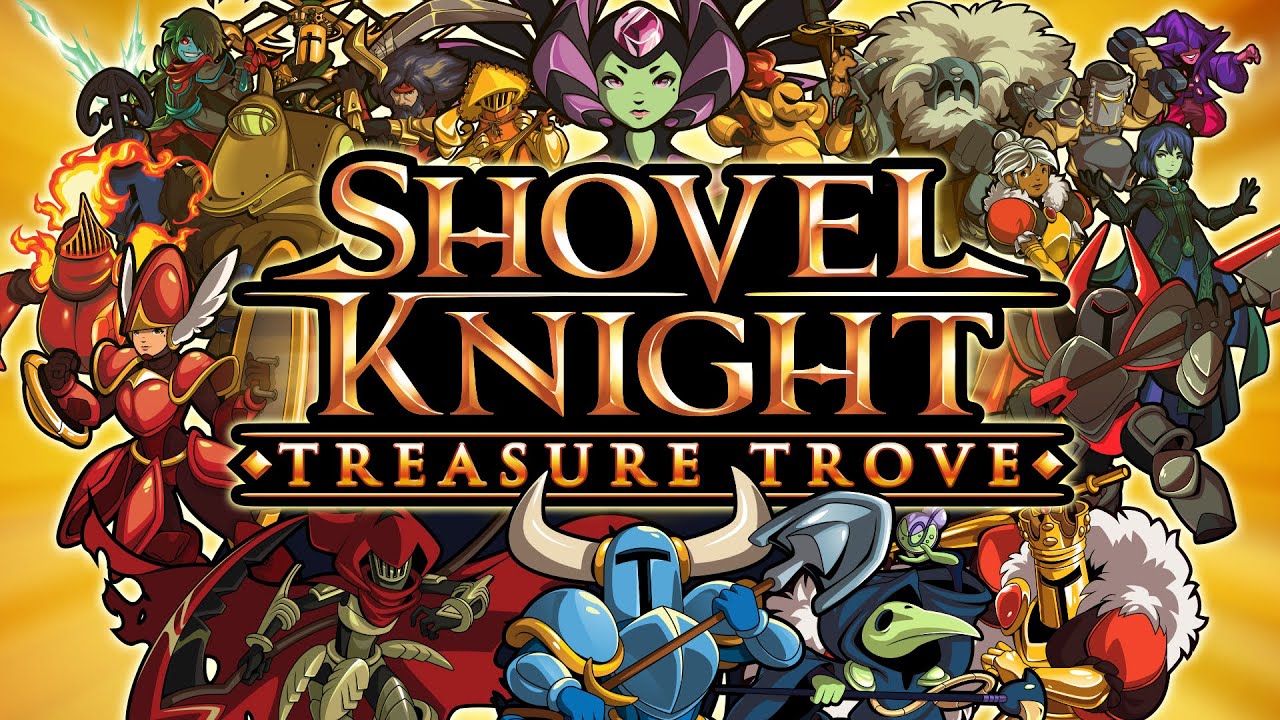 It took a number of years, but Shovel Knight's lengthy journey ended as 2019 came to a close with King of Cards and Showdown. There's still plenty going on with the franchise though between 2021's Shovel Knight Dig and the recently-announced Shovel Knight Pocket Dungeon. But what about the next core entry in the series?
Fans will be happy to hear that developer Yacht Club Games is thinking about the future. Speaking with DualShockers, artist Sandy Gordon said "this is definitely not the end of Shovel Knight" and that the team has "hope for a lot more Shovel Knight down the road."
As for Shovel Knight 2 specifically, Gordon noted that Yacht Club is "absolutely" considering a sequel". He's also "sure that'll happen at some point: it's something we talk about a lot."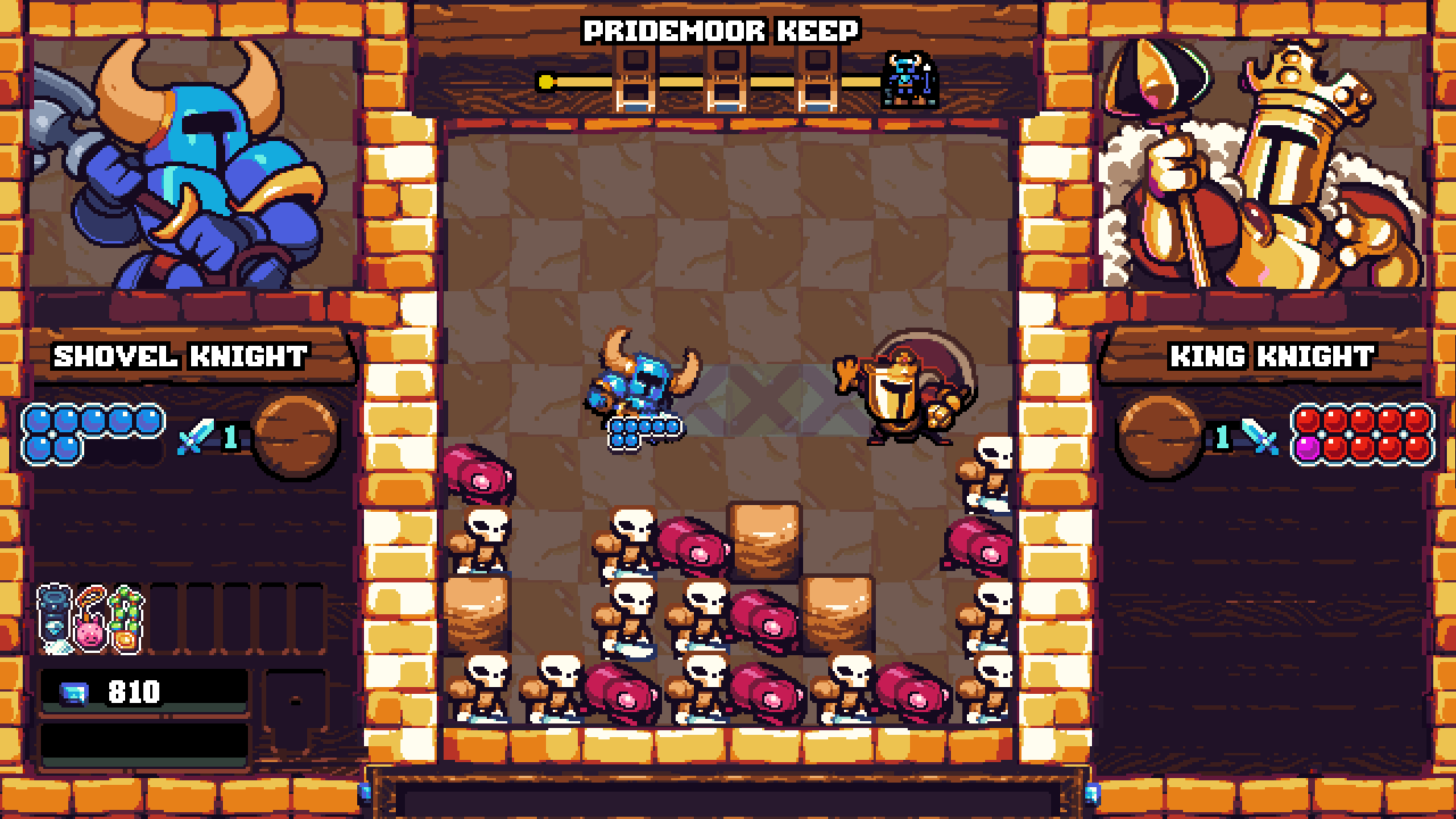 Yacht Club Games, in collaboration with Vine, has announced Shovel Knight Pocket Dungeon.
The new project is an action-packed puzzle adventure mashup. It's also a falling block puzzle game, with a unique dungeon-crawling twist.
Here are the first official details and debut trailer: