Shovel Knight: Specter of Torment arrives June 1st on 3DS in Europe & Australia; Treasure Trove dated for Japan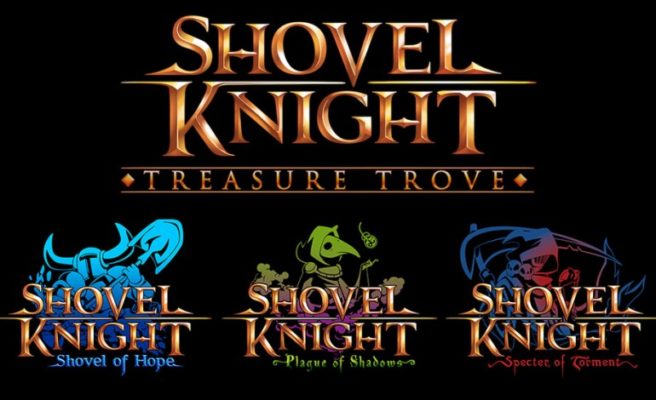 Two quick pieces of Shovel Knight news: first up, the Specter of Torment update for 3DS is finally almost here in Europe & Australia. The update will be available to download on June 1st at 23:00 UTC.
Also, Shovel Knight: Treasure Trove will be available on the Japanese Switch eShop tomorrow, May 30th.
Leave a Reply