Silicon Knights tried to get the rights back to Eternal Darkness before the studio closed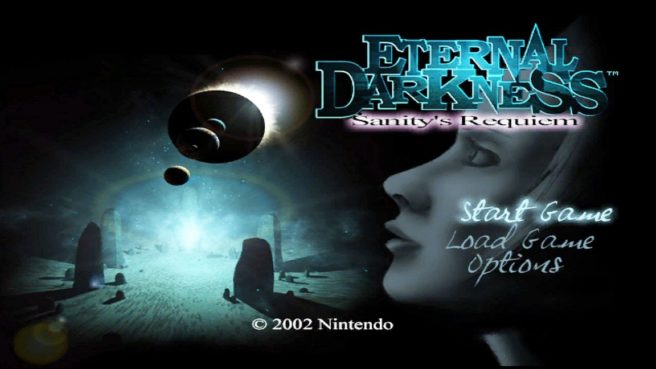 For many years, dedicated fans have hoped that Eternal Darkness would return. Nintendo published the GameCube game back in 2002 after it was created by Silicon Knights, but the IP has been dormant since then. Despite Nintendo playing around with the trademark a few times, there have been no new developments.
Interestingly, Silicon Knights did have interest in the IP before the studio closed. According to director Denis Dyack, the company was "in the process of getting the rights back, but it never completed."
Dyack said the following in the latest episode of IGN Unfiltered:
"With Eternal Darkness – a lot of people don't know this – as Silicon Knights was slowly dying, we were in the process of getting the rights back, but it never completed. When you look at Precursor and the spiritual successor (Shadow of the Eternals), there were still even back then potential negotiations going on, but it obviously never happened, which was unfortunate."
In the same interview, Dyack said that Eternal Darkness did well in terms of sales, but only relative to the console's install base. The game apparently "got close" to one million copies sold. That being said, Dyack believes Eternal Darkess resonated very well within the Nintendo community.
Leave a Reply