Skull Kid playable in Hyrule Warriors Legends, Phantom Ganon is a boss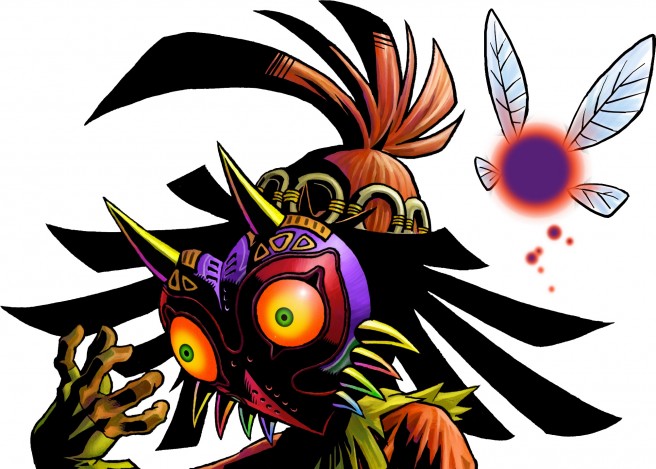 This week's issue of Famitsu reveals a pair of new characters for Hyrule Warriors Legends. Thanks to the magazine, we now know that Skull Kid will be playable. Phantom Ganon is also in as a boss, and he uses an ocarina during battle (not to mention that a fairy is at his side).
Hyrule Warriors Legends comes out in Japan on January 21. The western release will follow sometime in Q1 2016.
Leave a Reply