Smash Bros. Mewtwo DLC codes starting to go live in Europe and Australia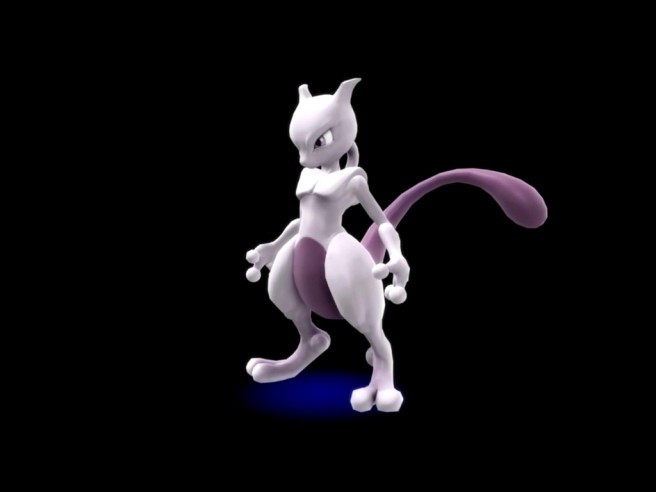 Quick heads up for Smash Bros. owners in Europe and Australia: codes are now starting to go out. You simply obtain them by logging in to Club Nintendo site. Codes may not be live for everyone in PAL territories, but they should definitely be up soon!
Note that codes must be redeemed by May 31.
Leave a Reply