Smash Bros. Ultimate going down for a bit of maintenance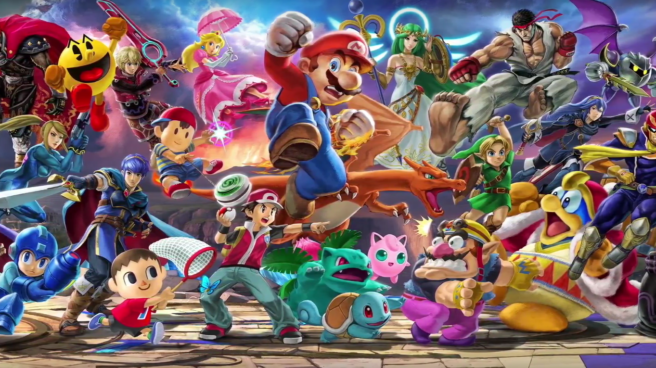 In just a short while, Super Smash Bros. Ultimate will be going down for maintenance. Nintendo is temporarily disabling online functionality in order to "improve your experience".
Maintenance will take place during the following times:
– 7:30 AM PT – 8 AM PT
– 10:30 AM ET – 11 AM ET
– 3:30 PM in the UK – 4 PM in the UK
– 4:30 PM in Europe – 5 PM in Europe
Note that during the times listed above, online matches will be inaccessible.
Leave a Reply