Sonic Colors: Ultimate update out now (version 3.0), patch notes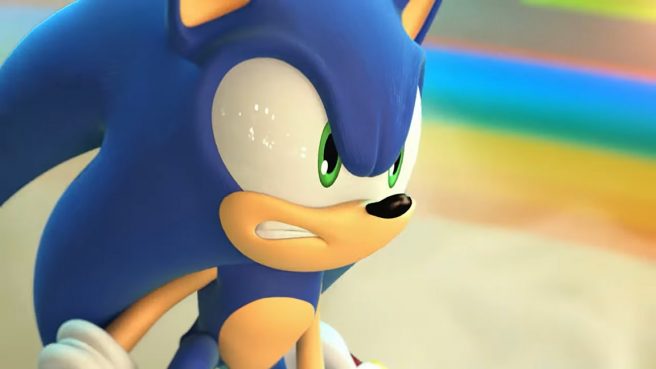 A major 3.0.0 update has just arrived for Sonic Colors: Ultimate. It comes with the Celebration Pack, ability to toggle the remixed and original soundtrack, improved stability, and more.
Below are the full patch notes for the Sonic Colors: Ultimate version 3.0 update:
Celebration Pack

– New free, customizable content for Sonic (Burst Shoes, Burst Gloves, Fireworks Boost, Fireworks Aura)

Quality of life updates

– Ultimate remix / original music soundtrack toggle
– Full-screen boost blur effect on/off toggle
– Tails navigation on/off toggle
– Full-screen movie playback from the options satellite
– Improved visibility for Cyan Wisp targeting line

Other

– Improved stability
– Updates to specific enemy attack speeds
– Improved Green Hover Wisp ring dash functionality
– Improved visibility of Big Chaser attack visual effects on Switch
– Various bug fixes throughout the game
Sonic Colors: Ultimate has received a few patches thus far, but version 3.0 is by far the most notable one yet. The game originally launched in a bit of a rough state with some severe graphical glitches, but SEGA quickly said that it was evaluating feedback for future patches. It's possible that this will be the final update for Sonic Colors: Ultimate, though that'll ultimately be up for SEGA to decide.
You can find the official Sonic Colors: Ultimate site here.
Leave a Reply