Sonic Lost World patch out now on Wii U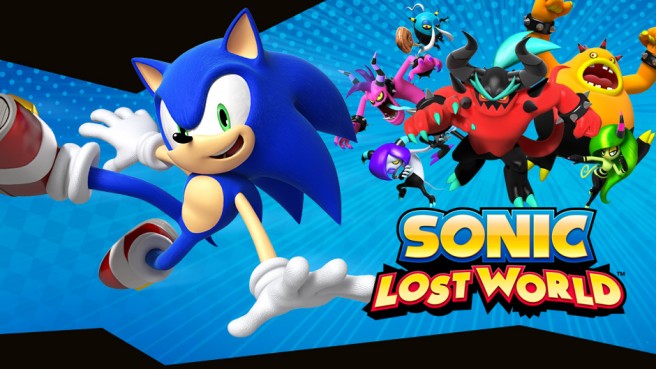 SEGA has prepared a new update for Sonic Lost World on Wii U. The full patch notes can be found below.
Gameplay Updates:
• Collecting 100 rings will now grant the player an extra life.
• In the event of a Game Over, we have doubled the amount of lives the player will begin with when continuing. (From 5  to 10)
• The Indigo Asteroid, Crimson Eagle, Orange Rocket, and Black Bomb Color Powers can now be controlled using the analog stick and buttons.
• Fixed a rare graphical issue that would sometimes appear during the pinball section of the Frozen Factory casino area.
Additional Updates:
• When completing the NiGHTMARE DLC, users will be notified that they can re-play it after scoring 100,000 points.
• Items will now appear on the world map.
Leave a Reply