Sonic Team studio head Takashi Iizuka on the essence of Sonic, says "just going fast does not make it fun"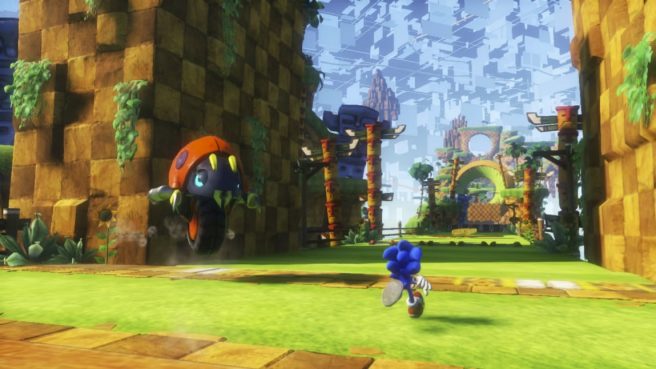 Sonic the Hedgehog boss Takashi Iizuka has spoken about the essence of the series and what makes a new entry in the series great.
In Iizuka's view, it's all about the "fun feeling" you have while moving. He told Eurogamer that regardless of whether it's a 2D or 3D game, linear or open zone, "it's really that sense of enjoyment that I'm running with Sonic at a high speed and [thinking]: this is fun, and I'm having a great time." However, he doesn't believe it simply comes down to "going fast".
Iizuka further explained:
"It's very clear to me that just going fast does not make it fun. You could be, you know, just running in a straight line superduper fast, but it's going to be kind of boring, you're not going to feel like you're going fast. And it's really through the design of the course, and the things that you're having to do, where you feel that speed and where you feel that fun. So regardless, if it's a 2D game, or 3D linear zone, it's that sensation, that feeling when you play with Sonic, that the team is really focused on."
Iizuka is currently wrapping things up on the latest Sonic game, Sonic Frontiers. Switch will be getting it on November 8, 2022.
Leave a Reply