Sonic was originally imagined as a human boy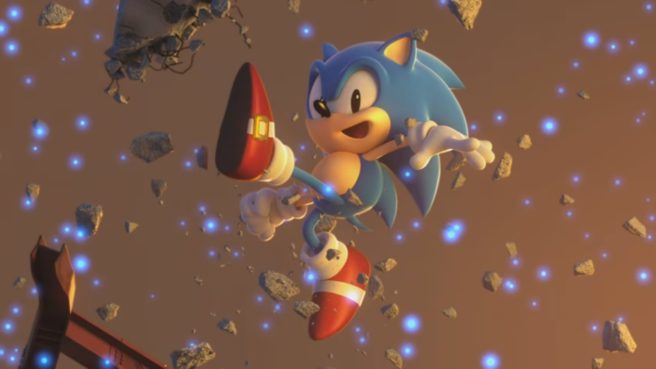 Sonic the Hedgehog was originally envisioned as a very different character. Naoto Ohshima, who designed the Blue Blur, told John Szczepaniak in the latest entry of his Untold History of Japanese Game Developers series that Sonic was originally going to be a human boy.
Ohshima said:
"I created the first design proposal for Sonic after three years in the design department. Although it wasn't Sonic then – the main character was a human boy.

I remember the idea struck me right as I was going to bed, and I was afraid that I wouldn't remember it in the morning. So I drew it quickly in the notebook and then fell asleep."
Ohshima also shared some words about his original proposal:
"My pitch was that the maps of action games were, at that time, always full of squares, everything at right angles. What if we could make a game where a character was running over smooth terrain, running in circles through loops and such? So I presented my proposal to Sega, and they told me that it probably could not be done. But that if anyone could program it, it would be Yuji Naka. They said that if I could get him on board, we could proceed with the project."
The idea of Sonic as a human boy will only exist in Ohshima's memory as he unfortunately doesn't have any concept art of the character in that state. His proposal was only a basic outline, and the original concept didn't stick around for very long.
Leave a Reply