Splatoon 2 – Japanese Splatfest #4 art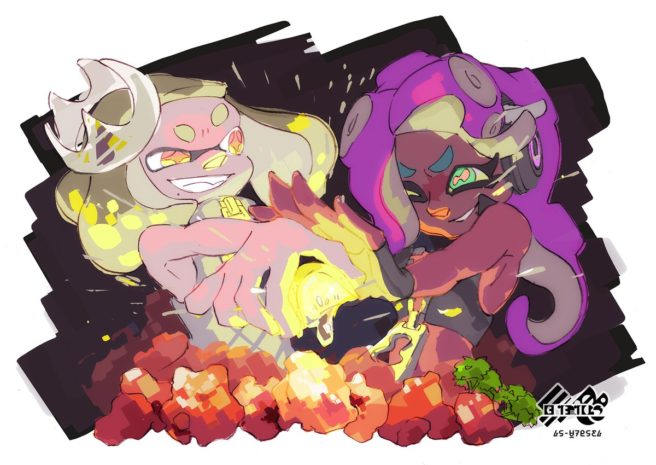 Japan's fourth Splatfest in Splatoon 2 is being held this weekend. To celebrate, Nintendo has shared some special art per usual. We have the new image above.
The new Splatfest asks Japanese players if they prefer karaage with or without lemon. Like all Splatfests, the event will be held for a full day.
Leave a Reply