Splatoon 2 Spy Gear screenshots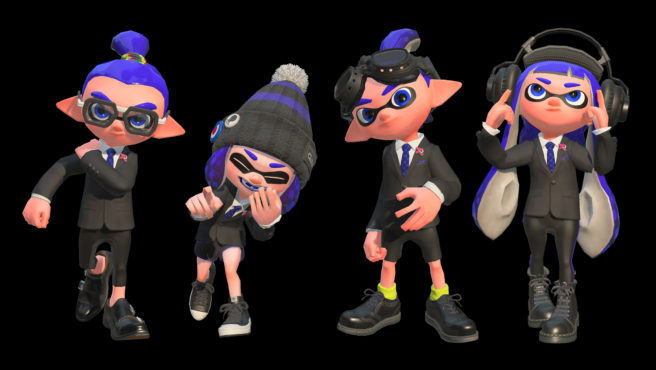 A few screenshots have come in showing off the new Spy Gear for Splatoon 2 in-game. Get a look at the images in the gallery below.
Currently, this gear can only be obtained through CoroCoro. The Japanese magazine is offering a serial code to redeem the content in its latest issue.
Thanks to Jake for the tip.
Leave a Reply