Splatoon 2 version 4.2.0 adding Ruins of Ark Polaris stage in Salmon Run, more Tony Kensa collection weapons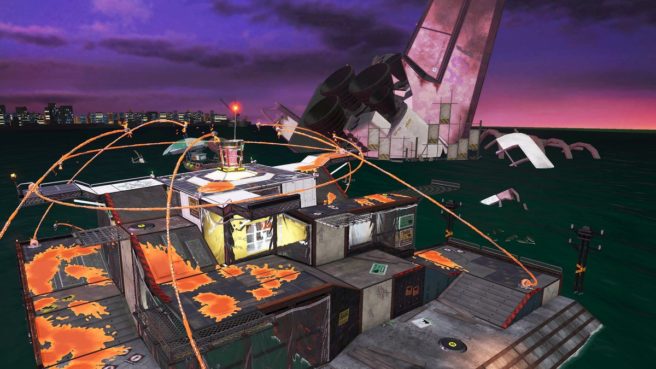 Nintendo has revealed a brand new stage coming to Splatoon 2 with version 4.2.0. In just a few days, players will be able to access the Ruins of Ark Polaris.
That won't be the only new piece of content planned for the next Splatoon 2 update. The third batch of weapons from the Tony Kensa collection will be available as well as the Ultra Stamp special and Torpedo sub.
Here's a look at the new content announced today:
Thanks to Brent for the tip.
Leave a Reply