Steep still lined up for Switch, according to Ubisoft dev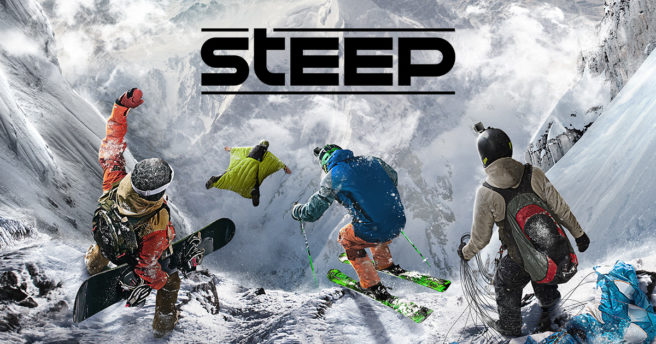 Steep was one of the first games confirmed for Switch. Way back in January, Ubisoft announced plans to bring it over to the console along with a slate of additional titles. But we really haven't heard much since then, aside from speculation here and there regarding its status.
Despite the silence, Steep is apparently still happening on Switch. Ubisoft is said to be working on the game's frame rate, and it's in the optimization phase. We just have to hope that it won't be terribly long until Steep is ready to appear on Switch.
Thanks to Juan MV for the tip.
Leave a Reply