Steins;Gate Elite confirmed for western release on Switch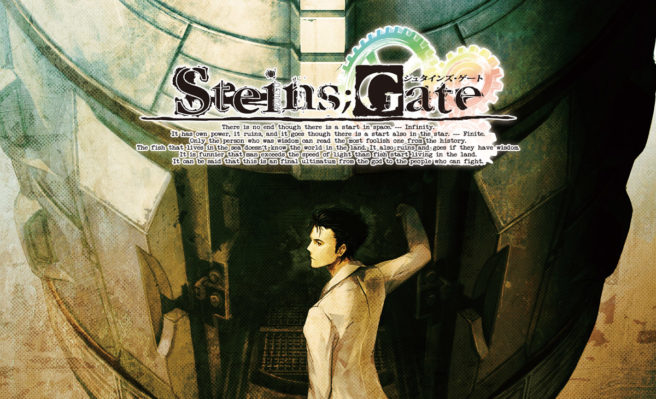 Update: Bumped to the top. Pre-orders are now open on Amazon US here.
---
Original: Steins;Gate Elite was previously announced for Switch in Japan. Now thanks to a listing on Amazon Canada, the visual novel's localization is confirmed.
Spike Chunsoft will be publishing Steins;Gate Elite in North America (and presumably in Europe). An official announcement is expected later today.
Here's an overview and English screenshots:
Steins;Gate Elite is fully remastered with animated scenes from the anime, creating a perfectly new, immersive experience.The game follows a rag-tag band of tech-savvy young students who discover the means of changing the past via e-mail using a modified microwave. Their experiments in pushing the boundaries of time begin to spiral out of control as they become entangled in a conspiracy surrounding SERN, the organization behind the Large Hadron Collider, and John Titor, who claims to be from a dystopian future.

– Fully Animated Adventure – Indulge in all the beautiful animation from 24 episodes of the Steins;Gate anime.
– A New Way to Time Leap – Experience the world of STEINS;GATE with this remastered, ultimate version that features newly animated sequences for certain endings.
– Branching Storylines – Every choice you make has its own consequence, shifting the world line closer or farther from reaching 1% divergence, providing a multitude of animated endings.
Leave a Reply