Streets of Rage 4 – Shiva reveal trailer (Mr. X Nightmare DLC)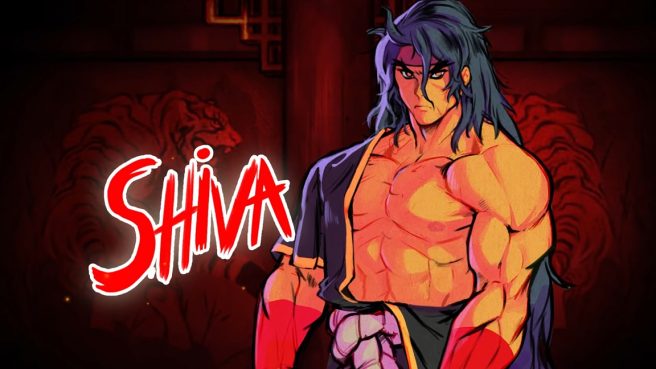 Streets of Rage 4 has received a new trailer that provides a first look at Shiva, who will be added to the game as part of the Mr. X Nightmare DLC.
Here's a brief introduction to the character:
Play as Shiva, the charismatic Kenpō master, whose time has come to repent. Ready to leave the Syndicate for good, Axel Stone's former rival is now determined to make a difference in Mr. X Nightmare.
And the actual video:
Streets of Rage 4 is gaining its new DLC later this year. We have more information about what's planned here. We also have a trailer for Max Thunder here.
Leave a Reply