Suda51 interested in possible No More Heroes and Killer7 crossover, as well as a "Suda-universe"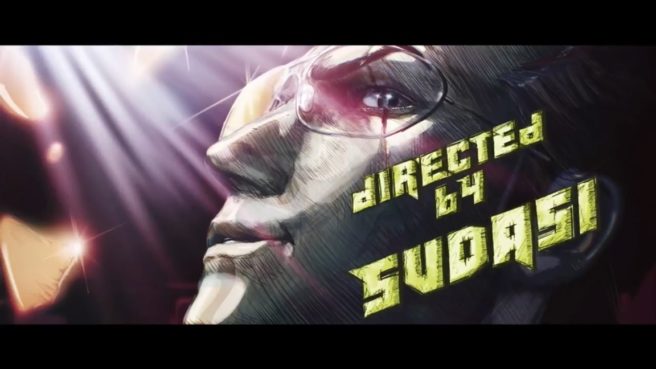 Suda51 recently stopped by MomoCon and hosted an hour-long panel. Travis Strikes Again: No More Heroes was discussed in-depth, and it was announced that the game is making its way to new platforms – although that isn't really relevant here.
What is relevant is that Suda51 also touched on an interesting topic during the panel. We won't discuss this in-depth here in case we're encroaching on territory that some feel would be spoiler-related, but something happens in Travis Strikes Again that will be of interest to Killer7 fans. And according to Suda51, what was shown in that game is canon.
He mentioned the following
"So yeah, it's like the same world, and this is something that has happened. So it is a fact. It is a part of canon."
Suda51 also revealed some interesting potential plans for the future. No More Heroes and Killer7 could perhaps get a true crossover at some point, and he's even up for something like a "Suda-verse".
"There might be a crossover at some point. I'll kind of think about it, let it peculate, and we'll see.

…So I mean, you guys all know there's the Marvel universe right? So maybe one day there will be like a Suda-verse as well. Maybe I can bring that out."
Leave a Reply