Suda51 on the reception to Travis Strikes Again: No More Heroes, next game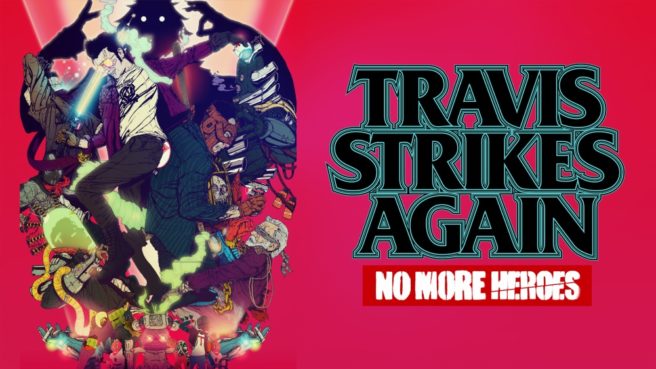 Travis Strikes Again: No More Heroes ended up seeing somewhat of a mixed reception – especially from a critical standpoint. However, this is something that director Suda51 actually expected.
In an interview with GamesIndustry, he stated:
"In the process of making Travis Strikes Again I expected it would cause an extreme 'love or hate' reaction. I was expecting that. However, I decided not to shift my focus further towards the market trends and instead focused on what needed to be done with this team. In doing so, we strengthened the team and that suited the philosophy of Grasshopper as a company."

"Travis Strikes Again was built by a brand new team here who share the same goals as myself. The game was started by just four people, with external help from freelancers. Also, some veterans who used to work at Grasshopper came back to join the team. So it was a process of building the team alongside the game, which was challenging but also exciting."
Suda51 also weighed in on Grasshopper Manufacture's next title without saying too much, but noted that "it may be a sequel." He also believes that what the teamed learned in making Travis Strikes Again could prove useful.
Suda51 stated:
"I can't disclose too much about our next title, but it may be a sequel. The core element will not be changed. I like the strength and dynamic of the team we've created; everybody has their opinion on how things should be done and can even say no to me. I really like this working environment and feel we should do it again with the next title. They have become more used to myself and the production team… and that makes the team stronger."
Leave a Reply