Suda51 says No More Heroes 3 likely won't happen if Travis Strikes Again doesn't sell, so he's determined to make it a success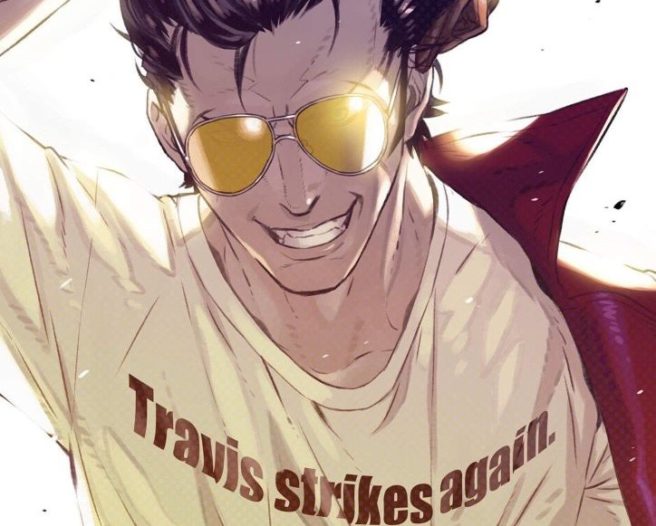 The No More Heroes series finally returns in January with Travis Strikes Again. However, fans are also curious about the next true entry in the series – No More Heroes 3.
We've heard Suda51 speak about No More Heroes 3 ever since Travis Strikes Again was announced. And in an interview with Kotaku UK, he once again touched on the topic.
Suda51 stated:
"If Travis Strikes Again is a success, it could lead to another numbered installment in the series, so, I'm hoping that everyone will support this spin off entry in the series."

"I already have a composed outline for No More Heroes 3 in my head, and I want it to be way more epic than previous numbered installments in the series, with regards to Travis and his battle towards the new assassins. Because of that, I felt like Travis needed a kind of sidestep, to sort of add to his growth, giving him a chance to grow a bit before his next big battle in a numbered game. I feel like Travis Strikes Again is really integral to the series, and I want it to connect those numbered installments together, so I hope people will support it because of that."
Suda51 would go on to clarify that he imagines the story of Travis Strikes Again as being important to get Travis where he needs to be for No More Heroes 3. He was then asked if No More Heroes 3 is unlikely to happen if Travis Strikes Again doesn't sell well, to which he stated: "Yes, and this is why I must make sure that Travis Strikes Again definitely does not fail."
Leave a Reply