Super Mario Odyssey – new off-screen Seaside Kingdom images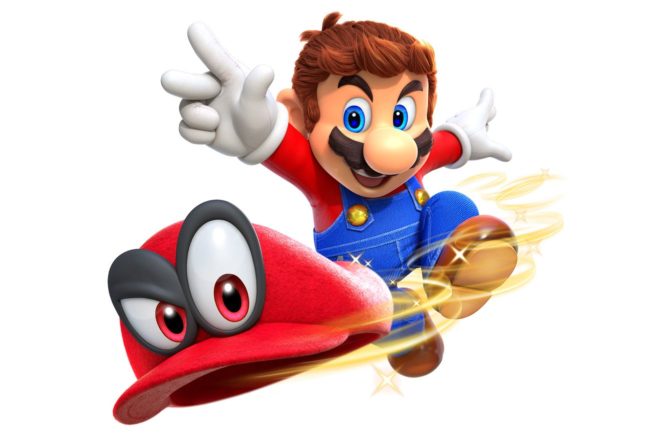 Nintendo recently invited select members of the media and other outlets to go hands-on with Super Mario Odyssey this week. With the Nintendo Direct taking place today, we'll likely be seeing new previews around the time the presentation ends.
A couple of images have popped up early. Both seem to show the Seaside Kingdom, based on the collectible coins shown. We have the two photos below.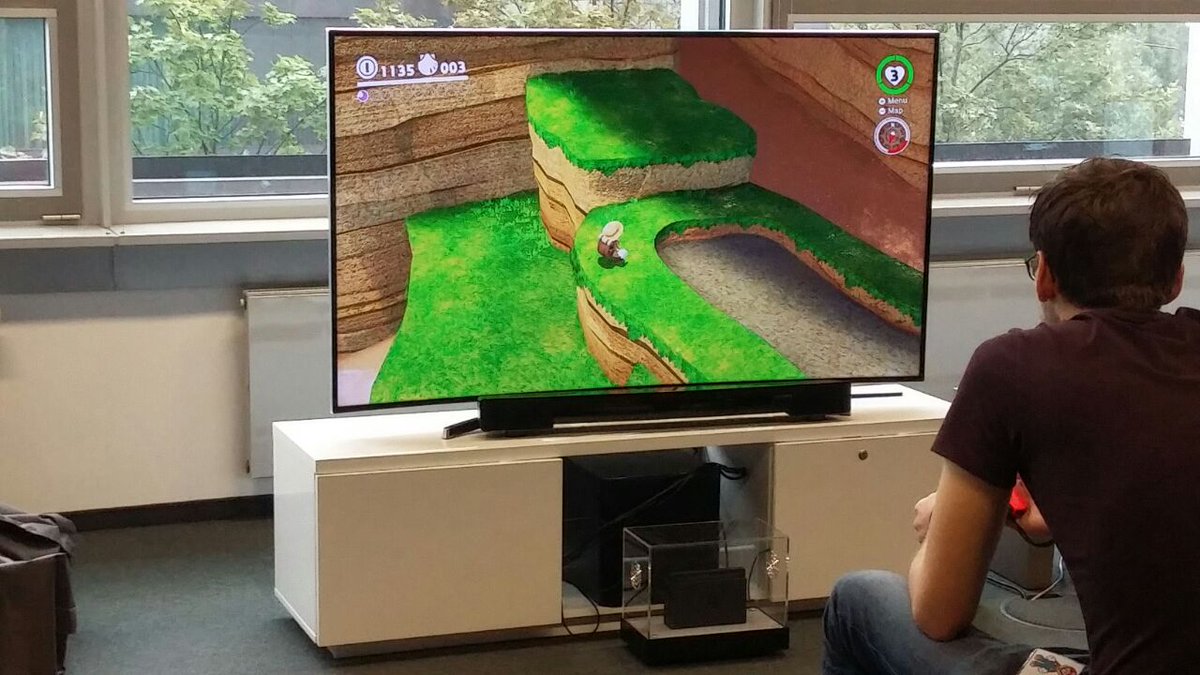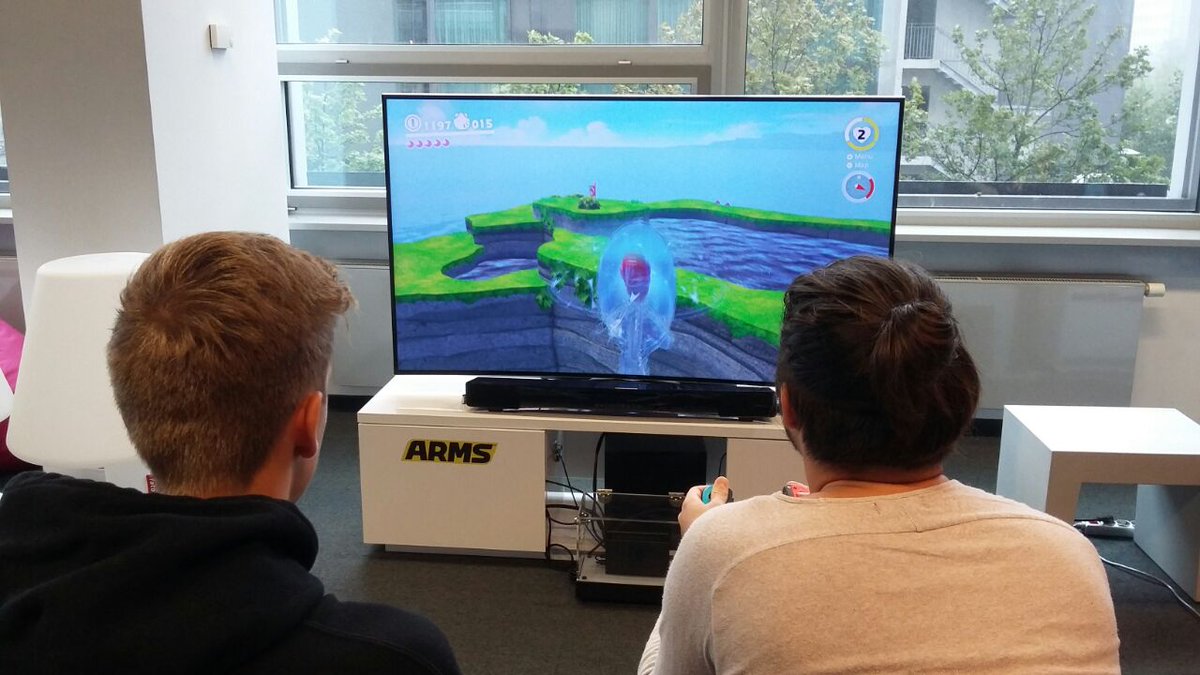 You may notice that the images show shells as the collectibles in this kingdom. That all but confirms what we're looking at is from the Seaside Kingdom.
Thanks to LukasManak for the tip.
Leave a Reply