Super Smash Bros. Ultimate version 3.0.1 releasing tomorrow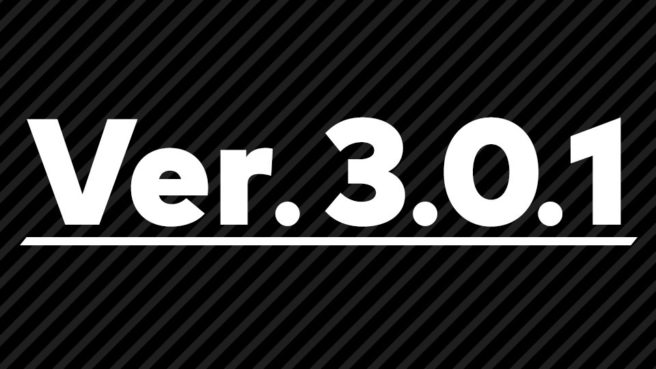 It's been revealed that Super Smash Bros. Ultimate will soon be updated again. Version 3.0.1 is expected to release tomorrow. For now, it's unclear what will be changed, but bug fixes and / or small changes are possible.
Last week, Smash Bros. Ultimate received its major 3.0.0 update. The patch added support for the Joker DLC, Stage Builder, and more.
Leave a Reply