Switch currently has an attach rate of 1.60 in Japan, higher than Wii U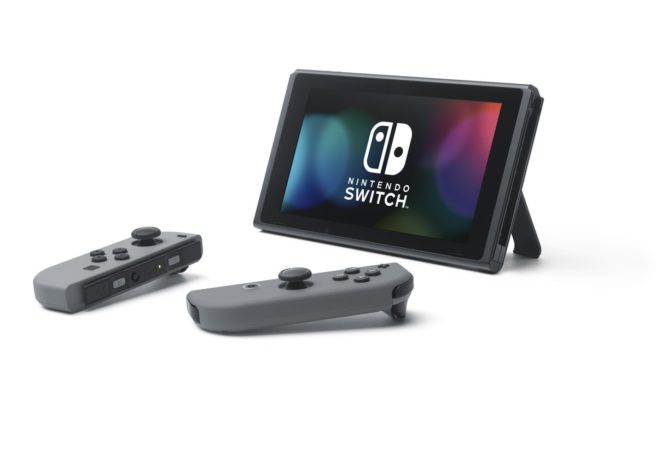 Media Create provided extra sales information for the week ending June 11. The latest analysis indicates that the system has an attach rate of 1.60 after being on the market for fifteen weeks. In other words, Switch owners have purchased about 1.60 games, which is higher than Wii U's 1.45 in the same time frame.
Mario Kart 8 Deluxe is currently the best-selling game in Japan with 505,270 copies sold. Zelda: Breath of the Wild is next at 494,526 units.
Leave a Reply