Switch / Wii U / 3DS maintenance taking place this week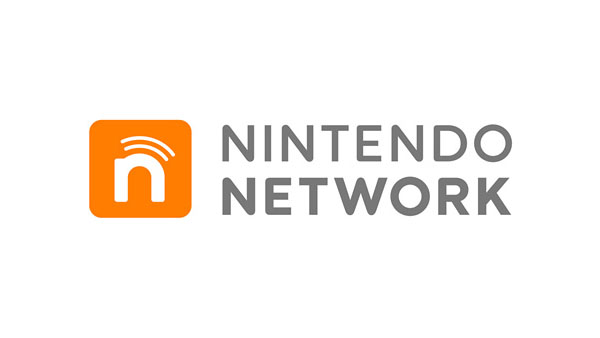 Update (11/27): Even more Switch maintenance has been scheduled for this week. We've added that session in below.
---
Original (11/25): Next week is starting to look pretty busy for Nintendo maintenance. Three different sessions of downtime are planned, including two specifically for Switch online play. Wii U and 3DS will also be impacted during one session.
Here's the full schedule:
Switch period 1
– 5 PM PT (November 27) – 7 PM PT (November 27)
– 8 PM ET (November 27) – 10 PM ET (November 27)
– 1 AM in the UK (November 28) – 3 AM in the UK (November 28)
– 2 AM in Europe (November 28) – 4 AM in Europe (November 28)
Wii U / 3DS
– 5 PM PT (November 28) – 8 PM PT (November 28)
– 8 PM ET (November 28) – 11 PM ET (November 28)
– 1 AM in the UK (November 29) – 4 AM in the UK (November 29)
– 2 AM in Europe (November 29) – 5 AM in Europe (November 29)
Switch period 2 (new)
– 4:50 PM PT (November 30) – 6:30 PM PT (November 30)
– 7:50 PM ET (November 30) – 9:30 PM ET (November 30)
– 12:50 AM in the UK (December 1) – 2:30 AM in the UK (December 1)
– 1:50 AM in Europe (December 1) – 3:30 AM in Europe (December 1)
Switch period 3
– 11:50 PM PT (November 30) – 2:30 AM PT (December 1)
– 2:50 AM ET (December 1) – 5:30 AM ET (December 1)
– 7:50 AM in the UK (December 1) – 10:30 AM in the UK (December 1)
– 8:50 AM in Europe (December 1) – 11:30 AM in Europe (December 1)
Leave a Reply