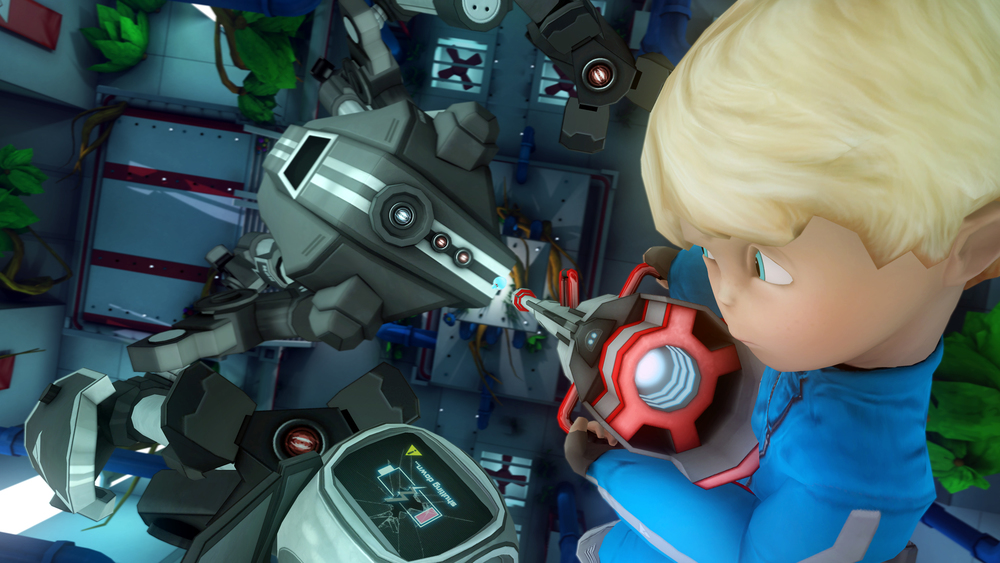 Kick & Fennick is set for a June 2 release on Wii U, Abstraction Games and Jaywalkers Interactive confirmed today. A specific price was not shared.
Kick & Fennick features "an exciting action-filled adventure" in the form of platforming gameplay. More information about the title can be found below.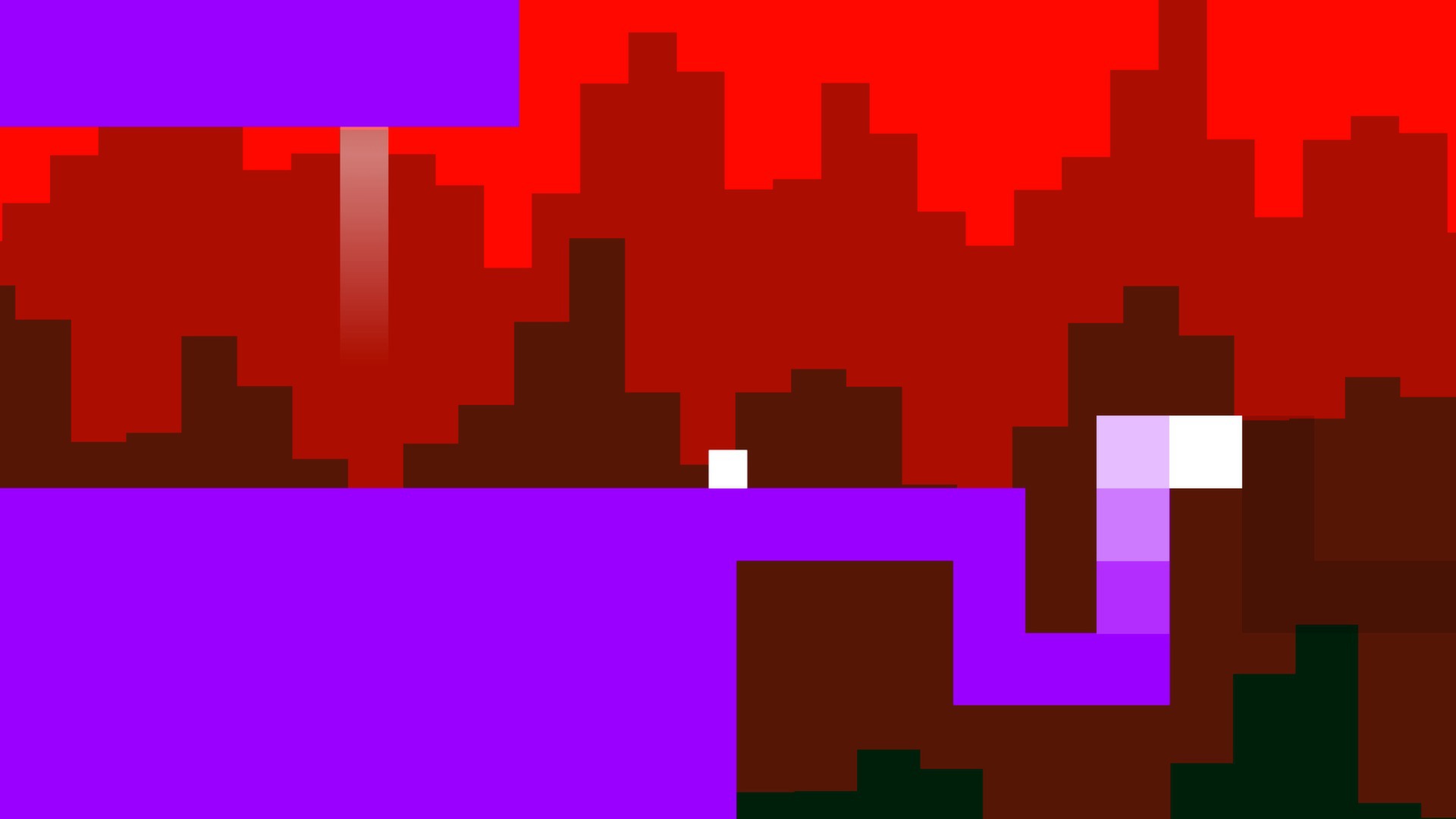 Double Fine and Abstraction Games are working together to bring 140 to new platforms, including Wii U and 3DS.
The "challenging minimalistic platformer" originally debuted in 2013. In the game, players will need "rhythmic awareness to overcome obstacles which are controlled by an energetic, yet melancholic electronic soundtrack."
140 is planned for a summer release on Nintendo platforms. Take a look at a trailer below.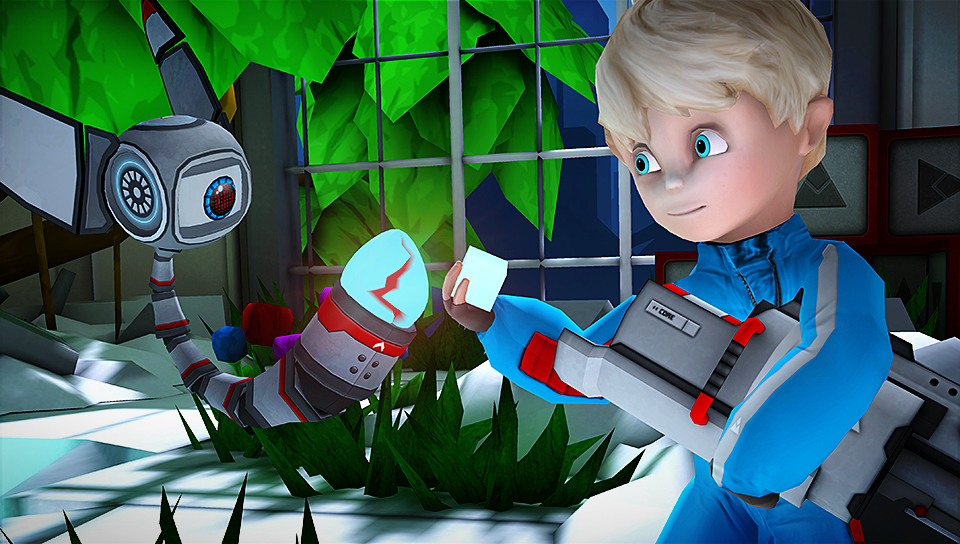 Kick & Fennick was first confirmed for Wii U in January. Abstraction Games has now sent out an official announcement, noting that the game is coming this spring to the eShop.
We've posted a Kick & Fennick trailer below. You can also head past the break for plenty of game inforamtion.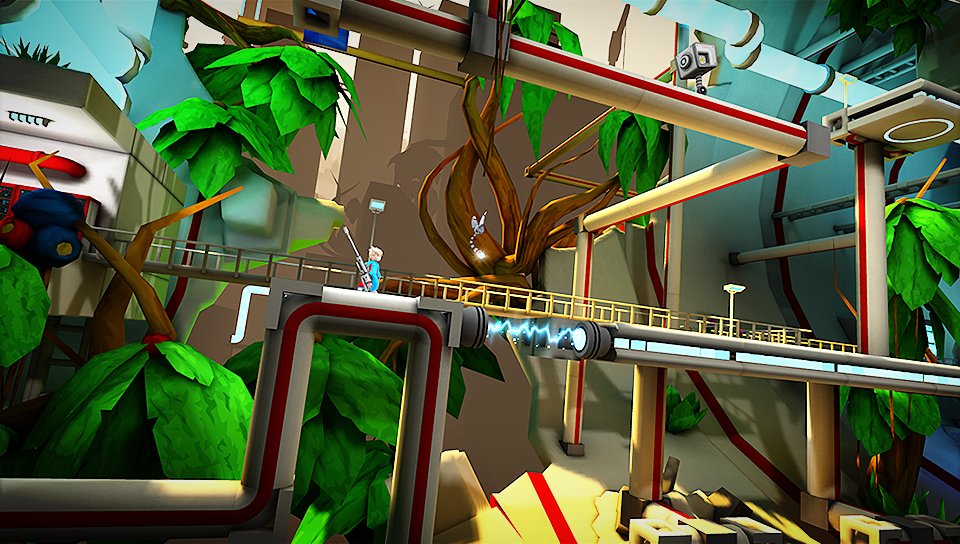 Abstraction Games is currently working on bringing Whispering Willows to Wii U. After that, two more titles from the company will hit Nintendo's console. Abstraction plans on having Kick & Fennick as well as Devil's Dare on the eShop.
Here's an overview and trailer for Kick & Fennick, which previously launched on the PlayStation Vita:
"Kick & Fennick is a brand new platform adventure about a little boy with a very big gun.

Soon after waking up in a desolate but colorful world, Kick meets a small flying robot named Fennick. When Fennick saves Kick from a menacing guard robot, they find out Fennick's battery is broken. Together, they embark on an adventure to the Core Tower to find Fennick a new energy core.

Besides shooting down enemy robots, Kick can make huge jumps by using his gun's powerful recoil. Jump and shoot your way through 45 levels of collapsed skyscrapers, treadmills, bouncypads, magnets, teleporters and that big guard robot who's never far behind!

Kick & Fennick features colorful 3d graphics, detailed animation, a cinematic camera system and smooth character movement and physics. "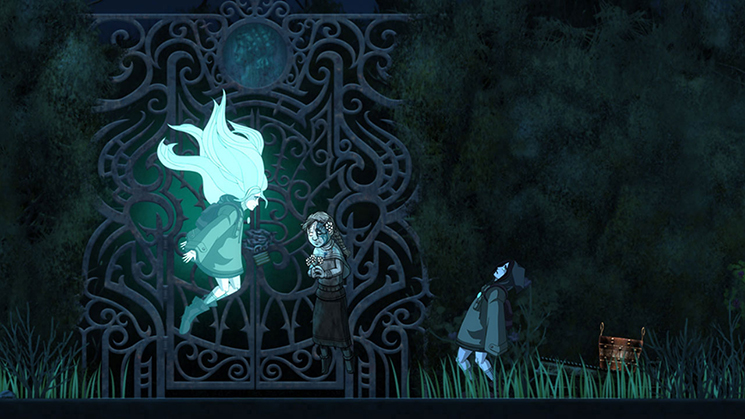 Additional footage from one of last week's Wii U eShop games, Whispering Willows, is now available. Take a look at the latest video below.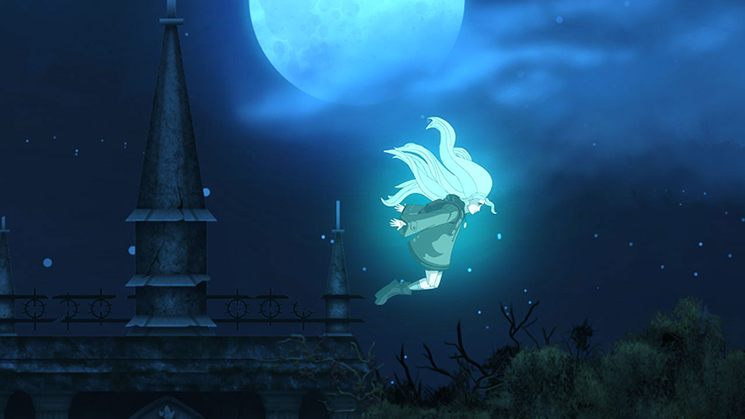 Whispering Willows is one of the new games releasing on the Wii U eShop today. Take a look at some footage from the title below.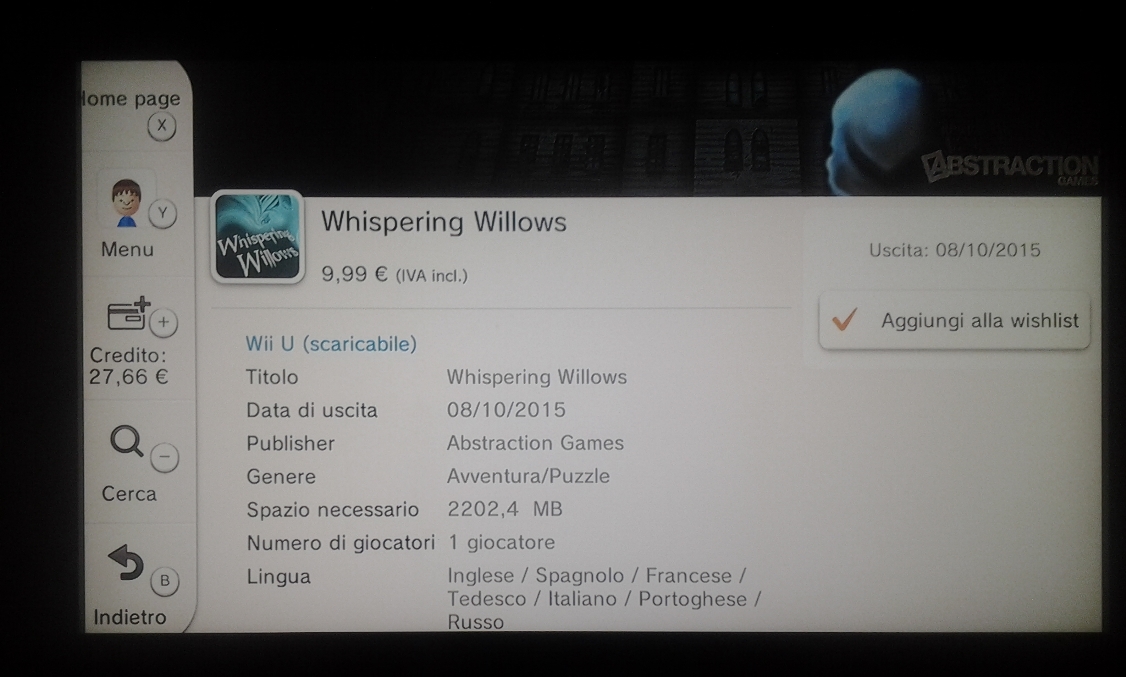 A listing on the eShop confirms that Whispering Willows will be arriving in Europe next week. The Wii U game will be going for €9.99. There's no North American date yet, but we'll probably be hearing something sooner rather than later.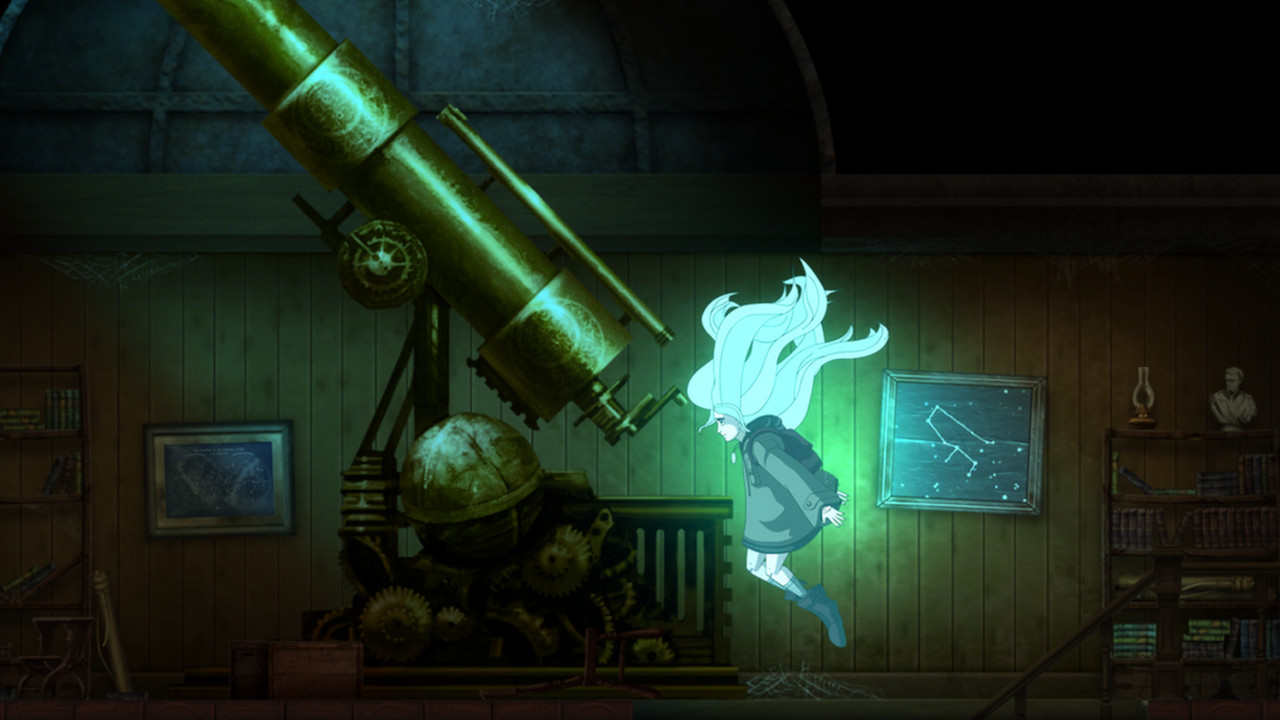 Abstraction Games and Night Light Interactive Partner today announced that Whispering Willows is making its way to Wii U.
Here's the official overview:
Project Elena's soul outside her body to solve puzzles, reach hidden areas, and interact with other spirts to ultimately determine what happened to her father.

Rich with narrative and filled with gorgeous hand-painted 2D visuals, Whispering Willows is a horror themed side-scrolling adventure where players take the role of Elena, a young girl determined to solve the mystery behind her missing father. Using a unique amulet gifted from her father, Elena possesses the extraordinary ability to project her spirit outside of her body. While in this spectral form, she can interact with the benevolent spirits and wicked wraiths that used to dwell within the walls of the sinister Willows Mansion. Help Elena use her astral projection to solve puzzles, help lost spirits, and uncover the mysteries behind her missing father.
Whispering Willows launches on the Wii U eShop this summer. A trailer can be seen below.
Source: Abstraction Games PR