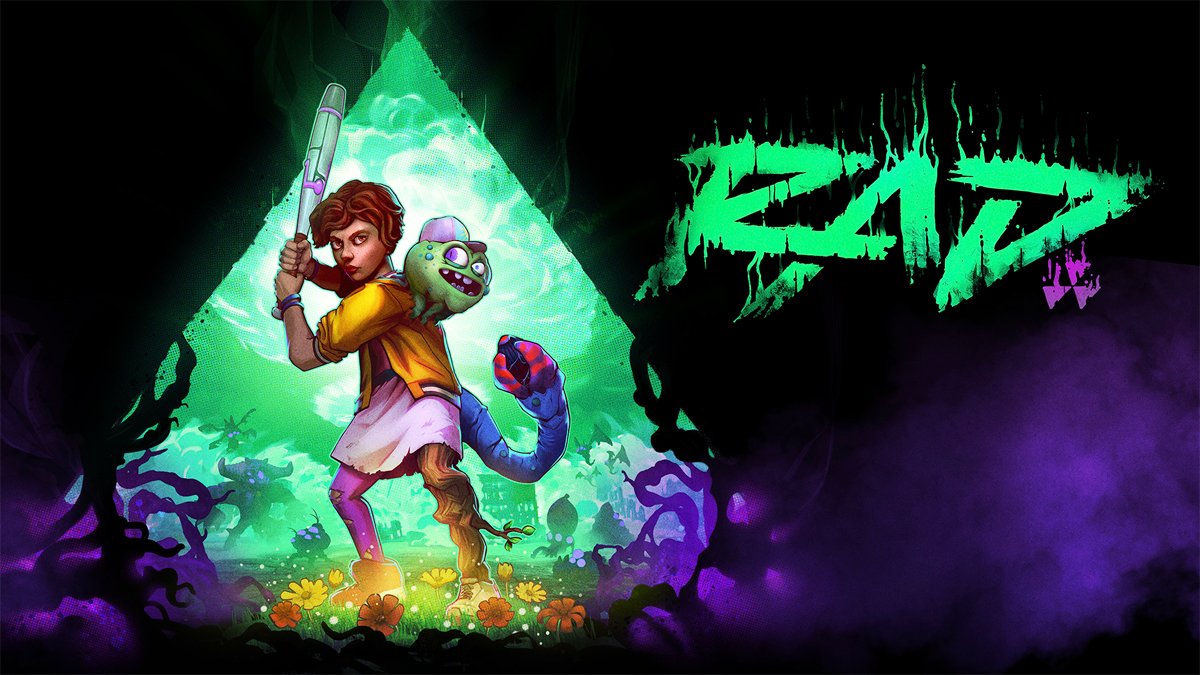 Bandai Namco and Double Fine have issued a new set of screenshots from the action rouge-like title Rad. Below you can get a look at the town hub where players start their journey and return to between runs out to the Wastelands as well as the second biome.
The town area features unique characters with quirky personalities including The Elder, the oldest and mysterious dude living on the edge of town; Bob, who operates his custom-built town gate; and Billy, the town farmer if he only had something to plant. Meanwhile, the further players venture into the Wastelands, the more dangerous and corrupted the environments and enemies become.
Source: Bandai Namco PR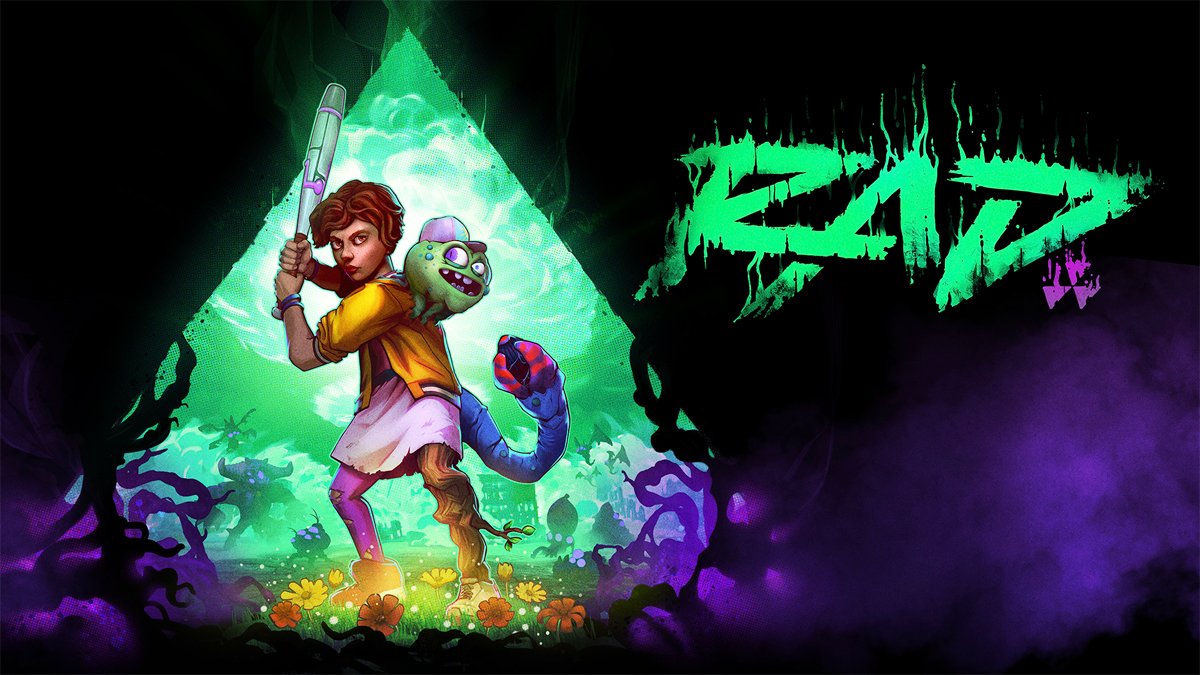 IGN managed to get its hands on Rad at GDC 2019 this week. Take a look at some footage from the playable demo below.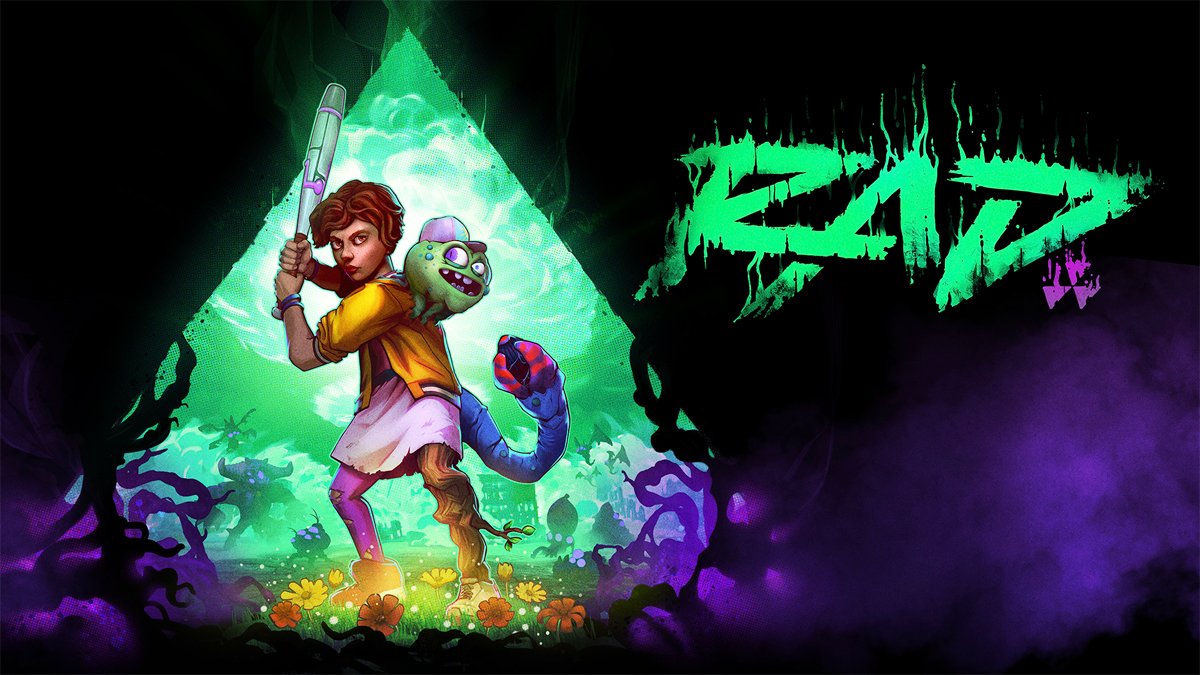 Bandai Namco and Double Fine have readied a few screenshots from Rad, an upcoming game announced for Switch during today's Nindies Showcase. We have them below.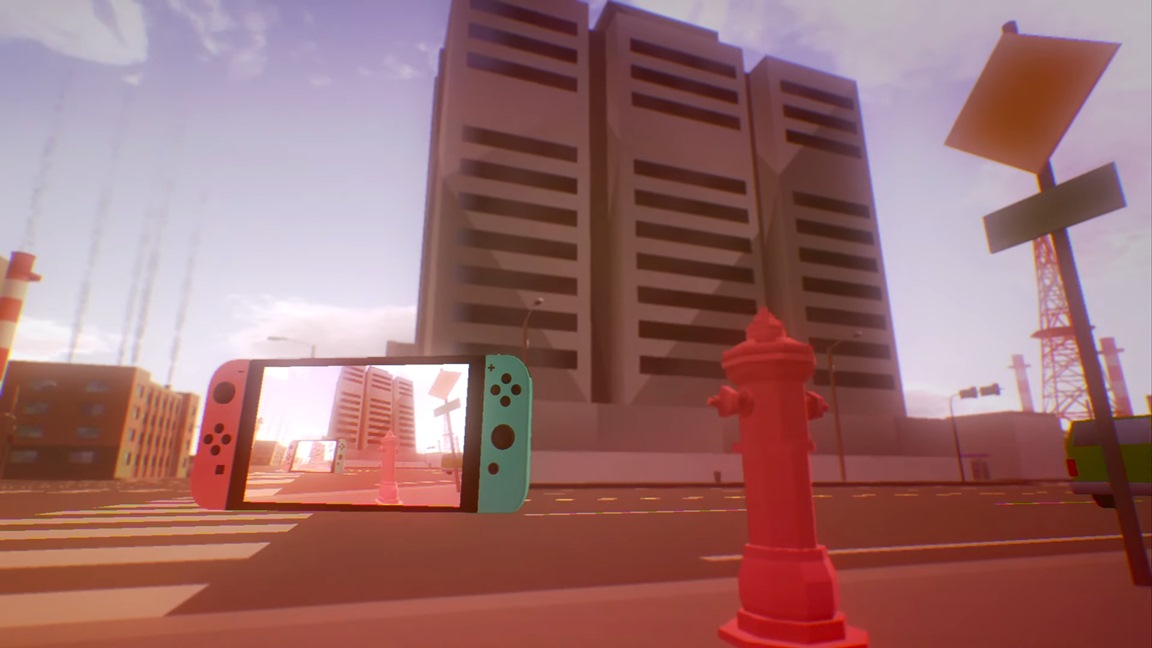 Double Fine has announced that David Oreilly's Everything is coming to Switch to Switch. A release is planned for next week – January 10.
Here's some information about the game, along with a trailer: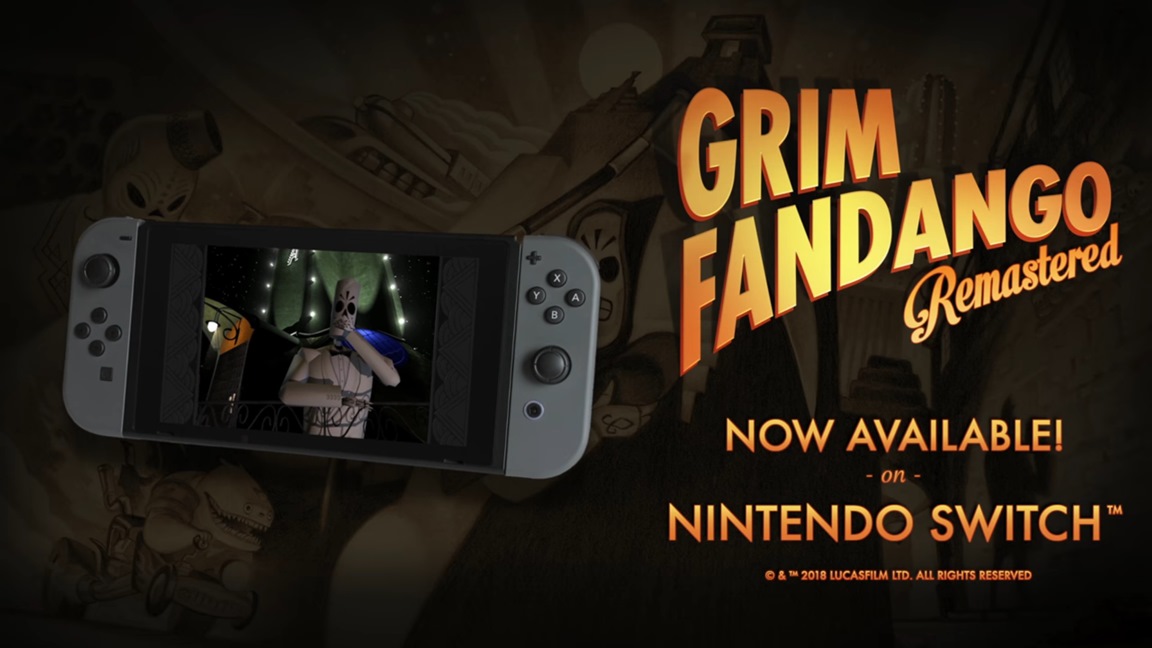 We knew that Grim Fandango Remastered would be coming to Switch at some point. We just didn't know when.
To celebrate the original game's 20th anniversary, Grim Fandango Remastered has actually launched on Switch today. It can be found on the eShop right now for $14.99.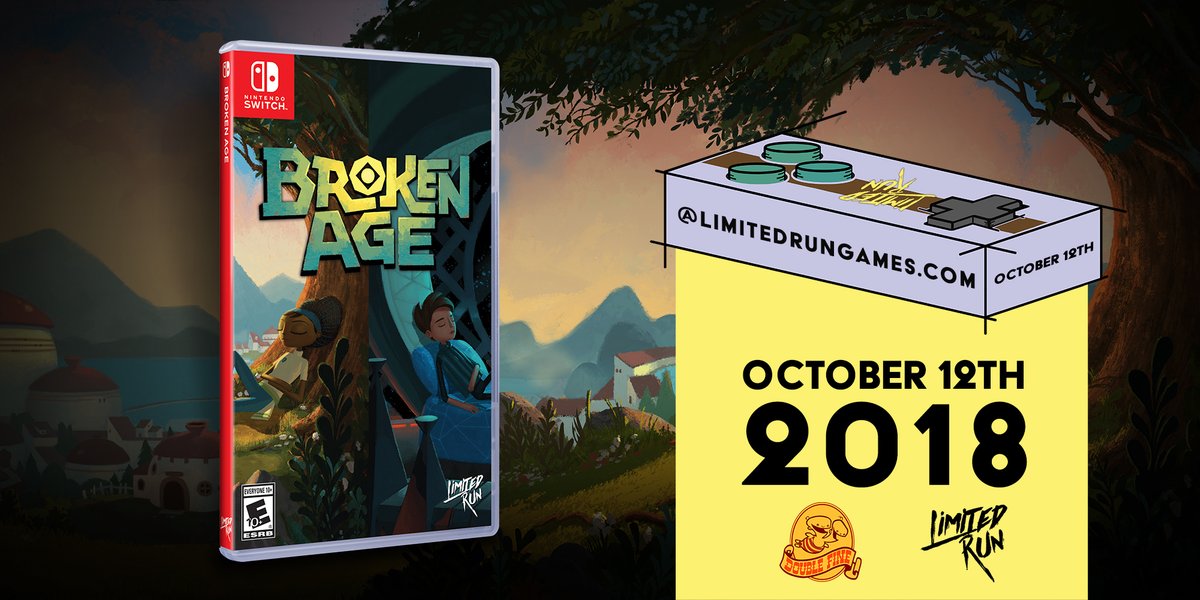 Limited Run Games is now taking pre-orders for the physical version of Broken Age. You can put in a reservation here.
Pre-orders will be live until October 26. All units feature full-color interior artwork and a 32-page full-color art booklet.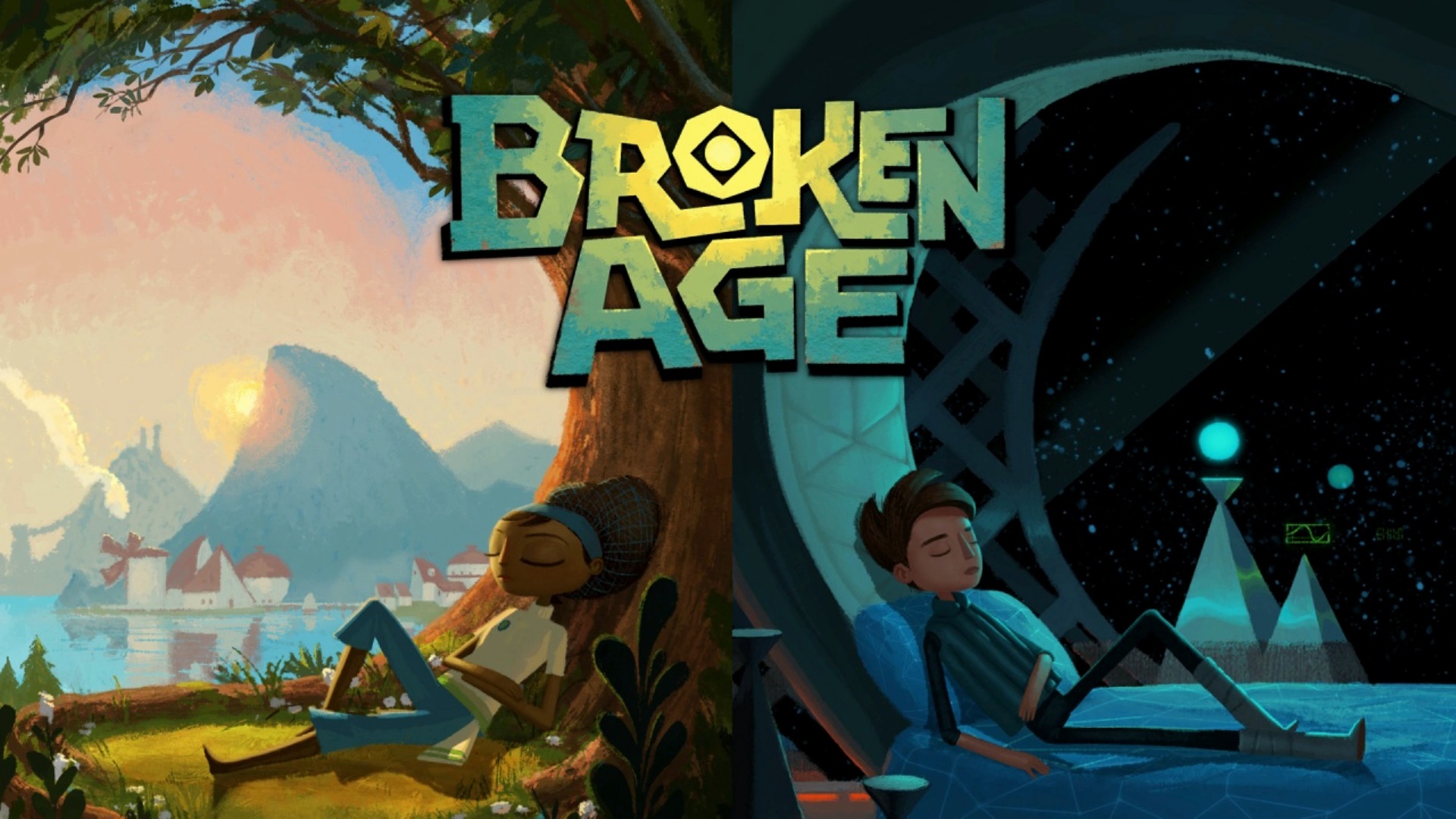 Broken Age ended up releasing on Switch yesterday as a digital download, though Limited Run Games will be offering a physical version later on. Have a look at some footage below.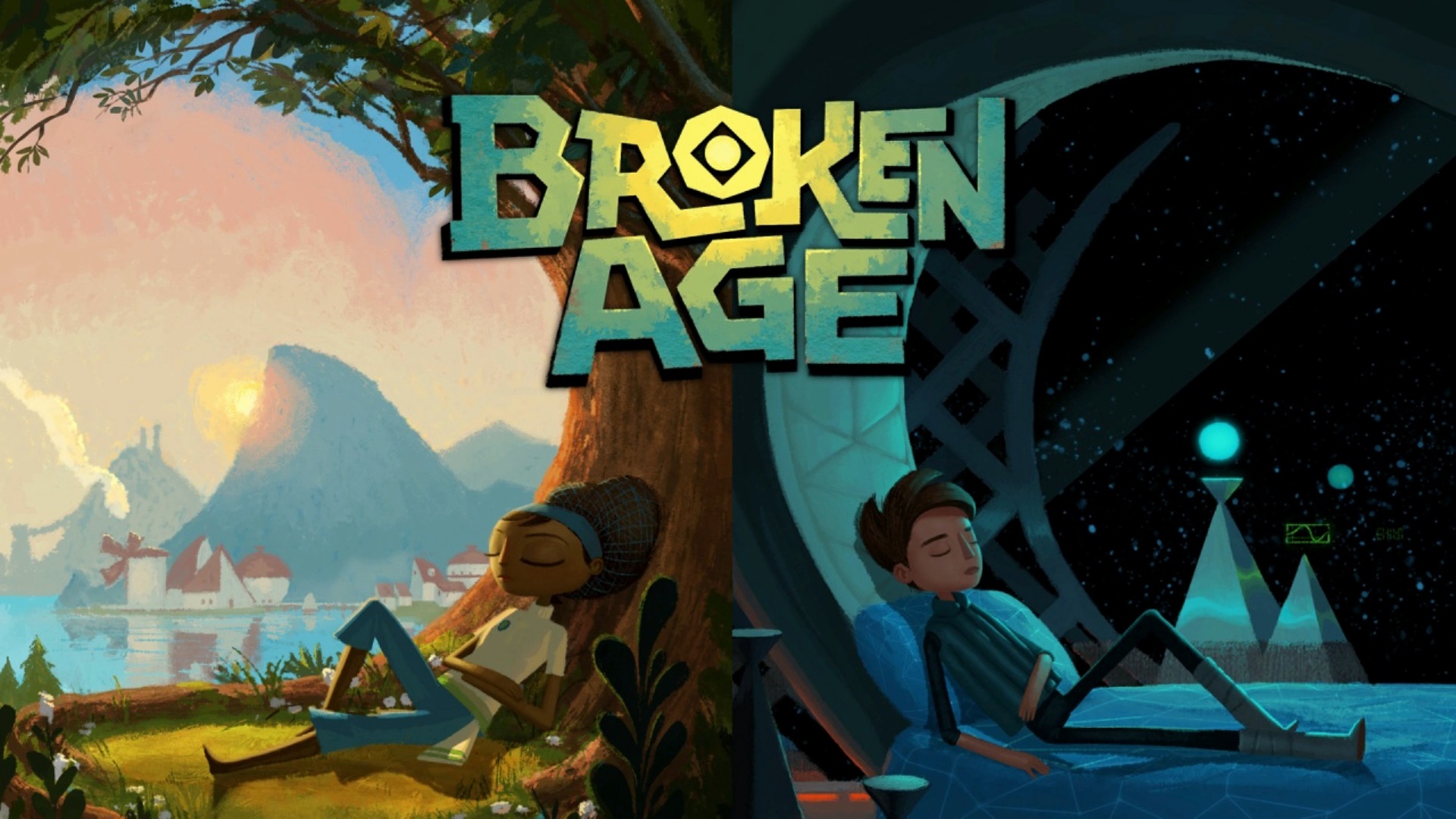 Broken Age landed on Switch earlier today as a bit of a surprise, as Double Fine hadn't announced a release date previously. The company has since passed along word that a physical version is also happening thanks to Limited Run Games.
If you can't wait for the physical release, you'll find Broken Age on the eShop now for $14.99. No word on a release date for the boxed copy just yet.
Source: Broken Age PR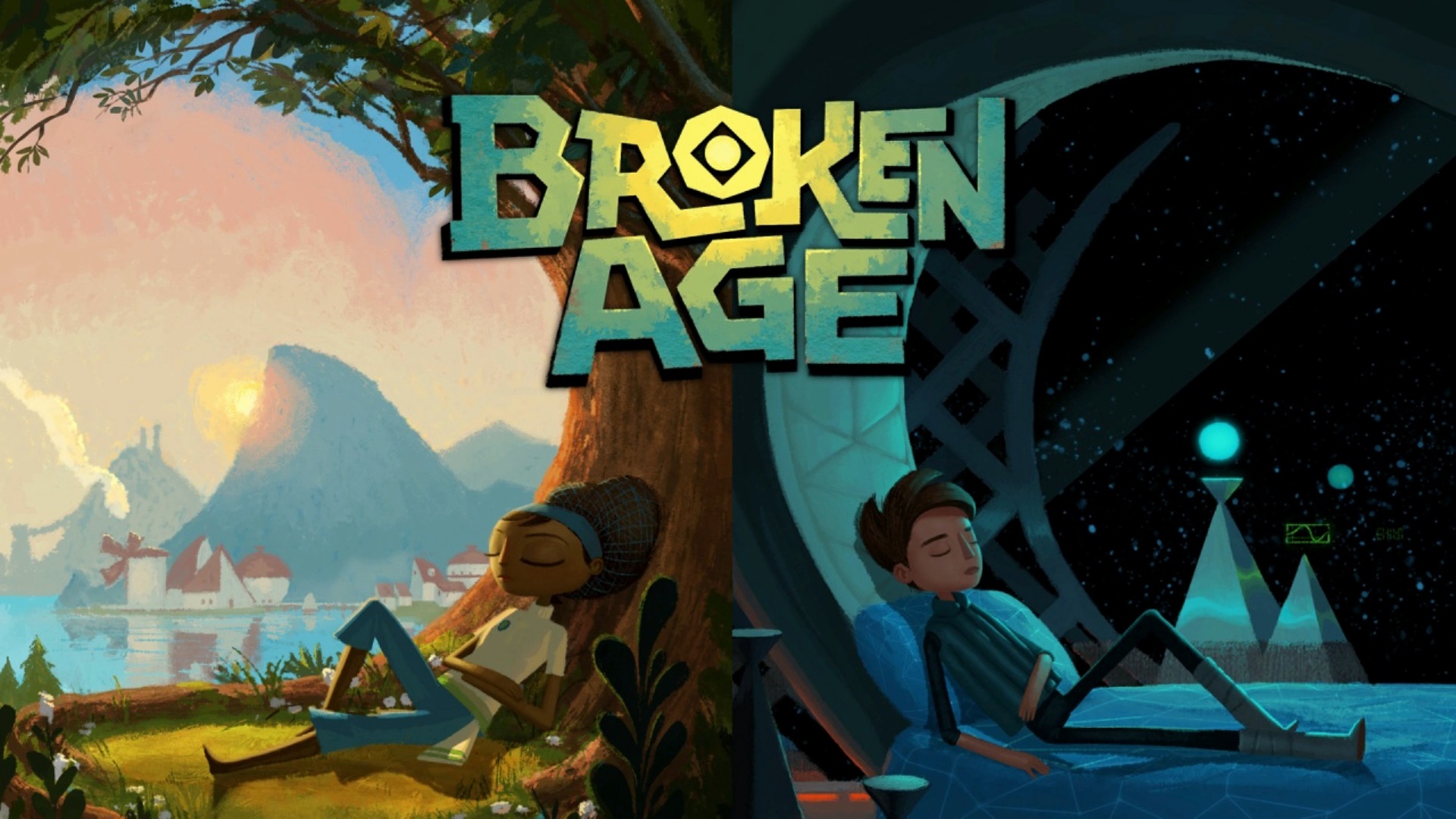 Update: Broken Age is out now in North America as expected.
---
Original: This past summer, Double Fine announced that it would be bringing Grim Fandango Remastered and Broken Age to Switch. One of those has just seen a surprise release in Europe.
The hand-animated, puzzle-filled adventure game Broken Age is out now, despite Double Fine not confirming it would be available today. It's a 1.9GB download on Switch.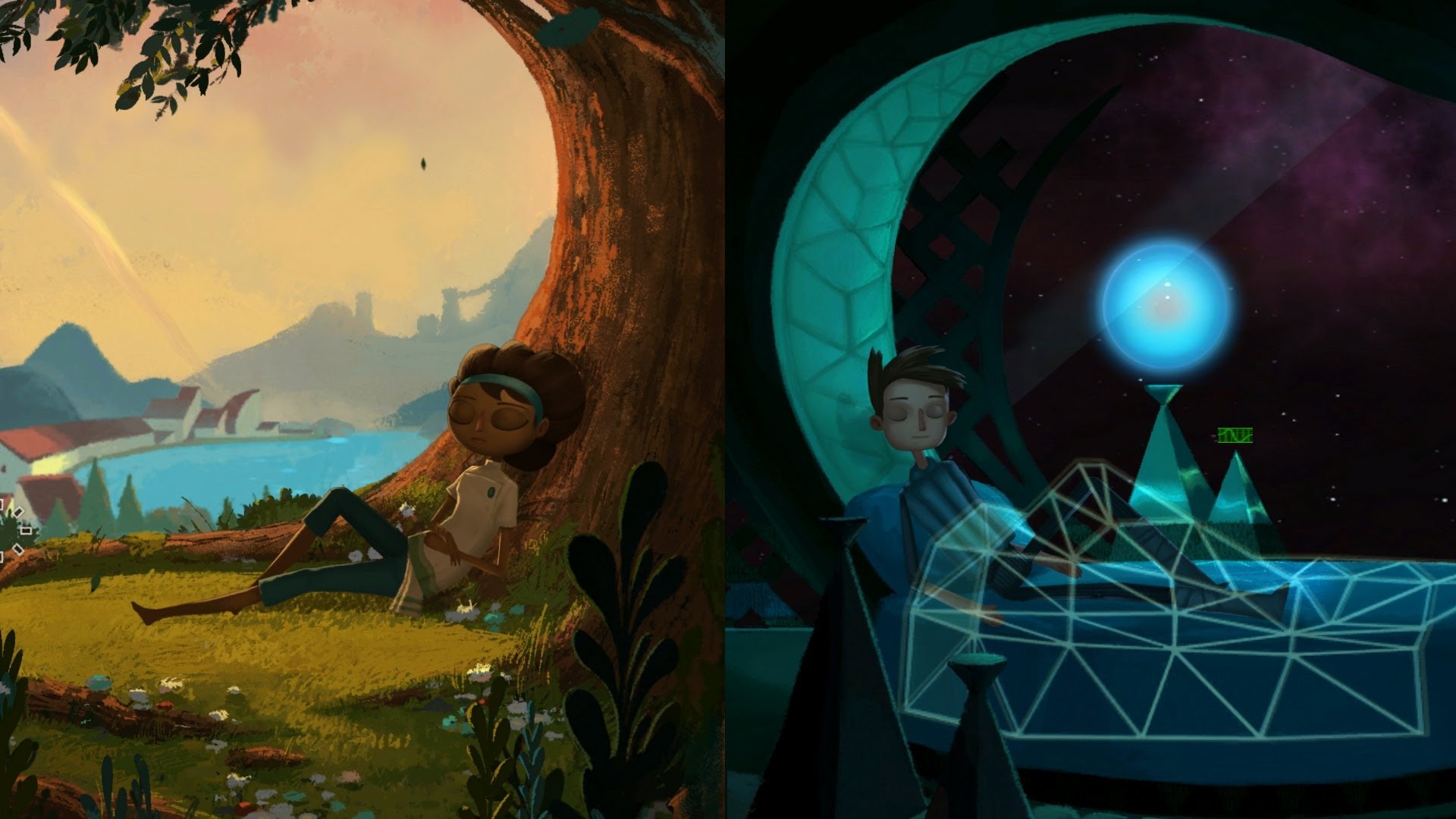 Grim Fandango Remastered isn't the only game Double Fine is bringing to Switch. The company has also confirmed that Broken Age is on the way.
Here's some information and a trailer: