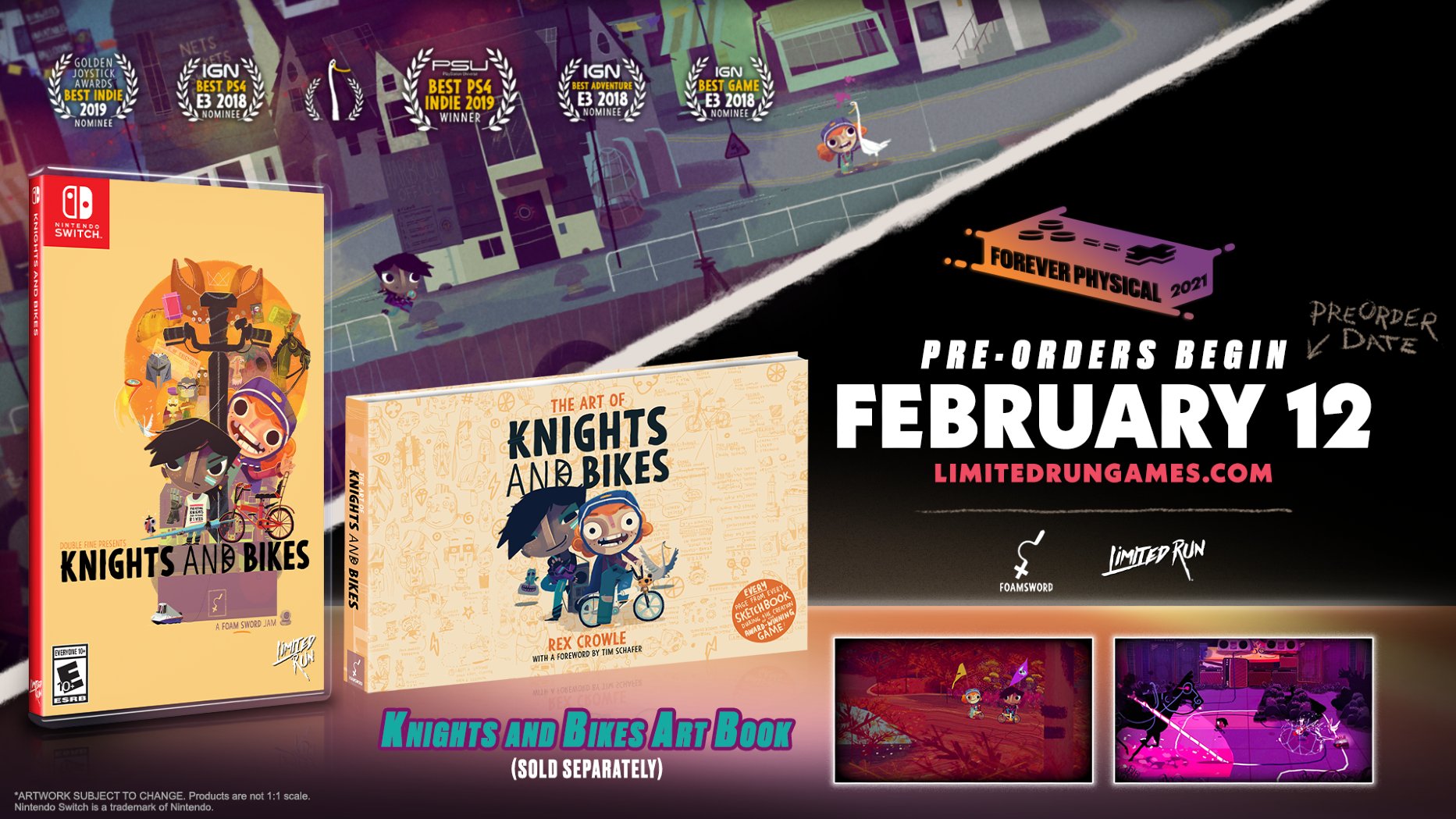 Limited Run Games has revealed its second Switch physical release of the day following To the Moon. Knights and Bikes, which first came to the system a year ago, will now be offered in boxed form.
The physical version of Knights and Bikes can be pre-ordered on February 12 at 7 AM PT / 10 AM ET. On the same day, fans can reserve The Art of Knights and Bikes separately.
Limited Run Games will be taking pre-orders later this week on its website.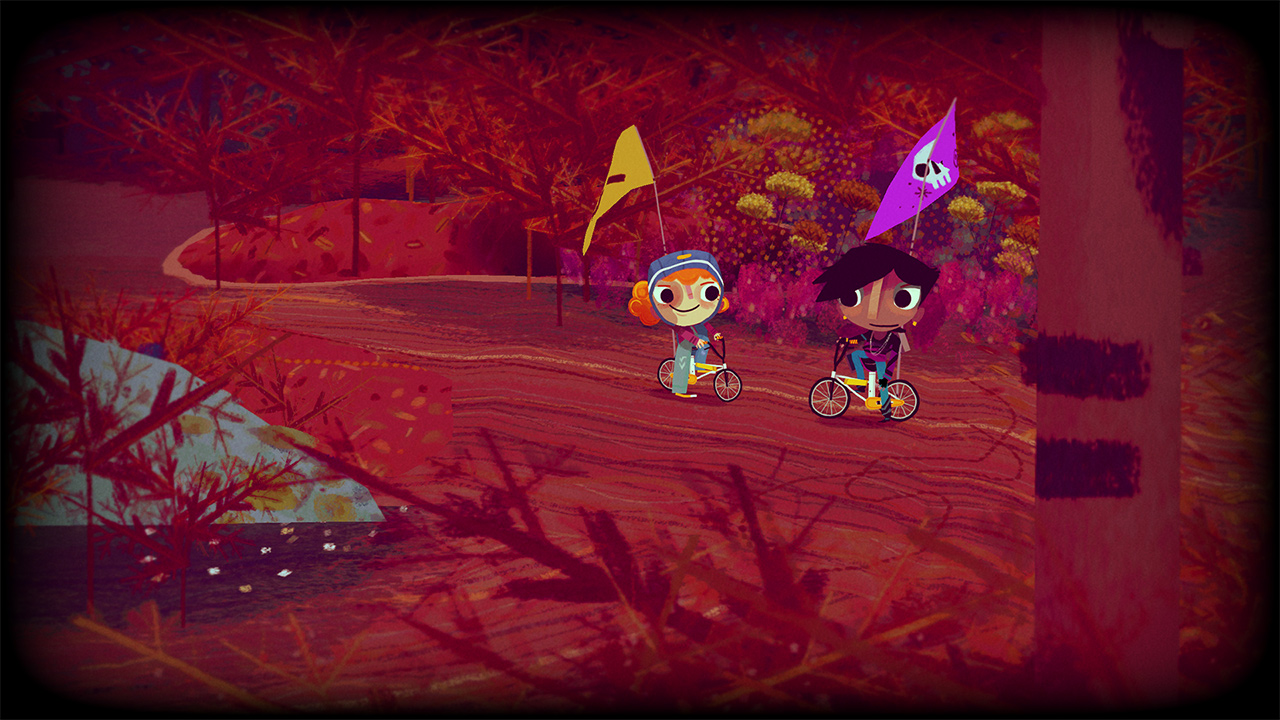 The adventure game Knights and Bikes is appearing on the Switch eShop starting today. Get a look at some footage in the video below.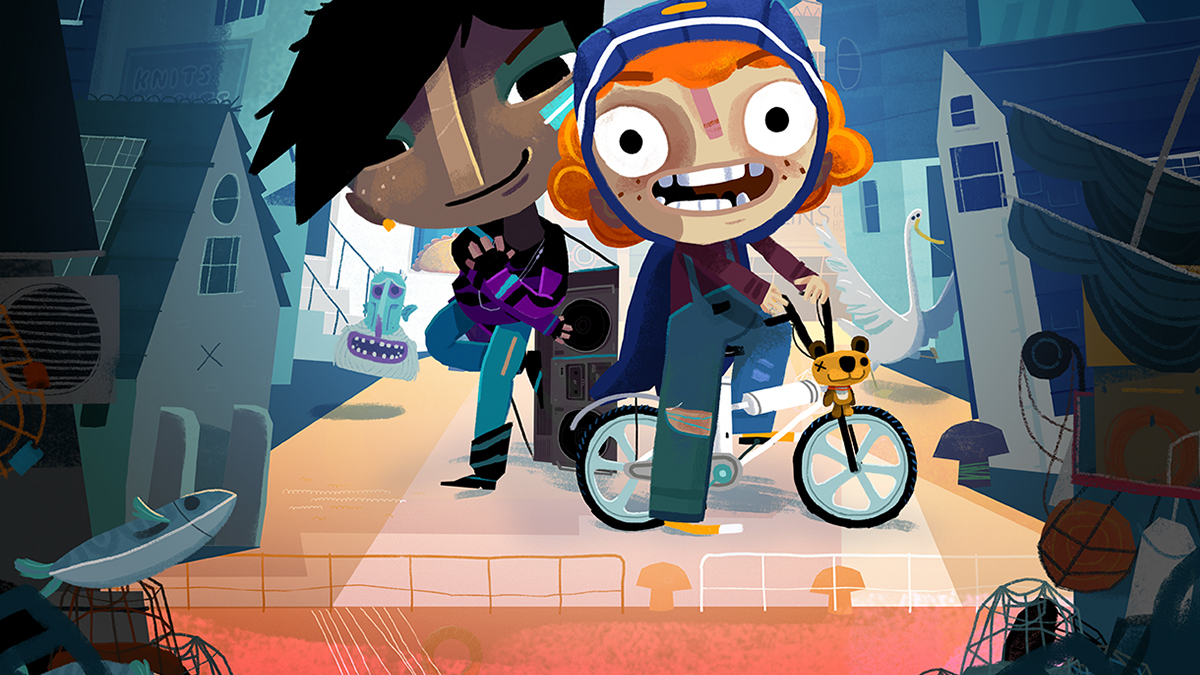 Publisher Double Fine and developer Foam Sword Games have announced that the treasure-hunting adventure Knights and Bikes is coming to Switch. A release is planned for February 6.
Here's an overview of the game, along with a trailer: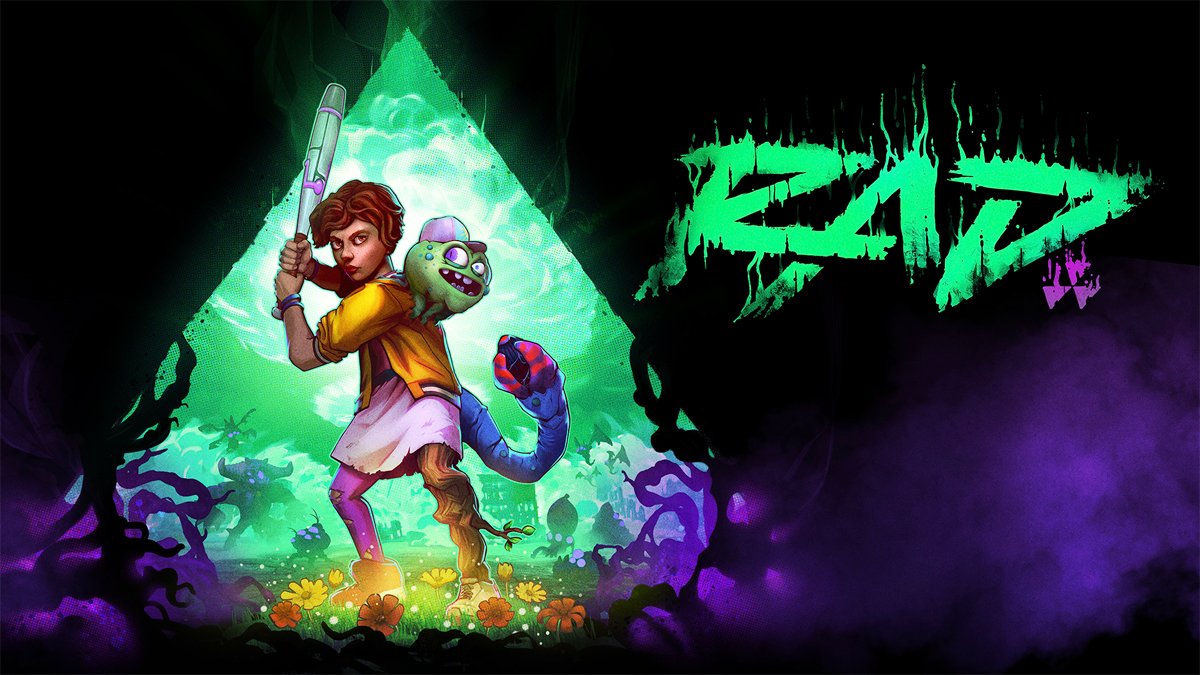 Bandai Namco uploaded a new launch trailer for Double Fine's Switch eShop game Rad. Watch the video below.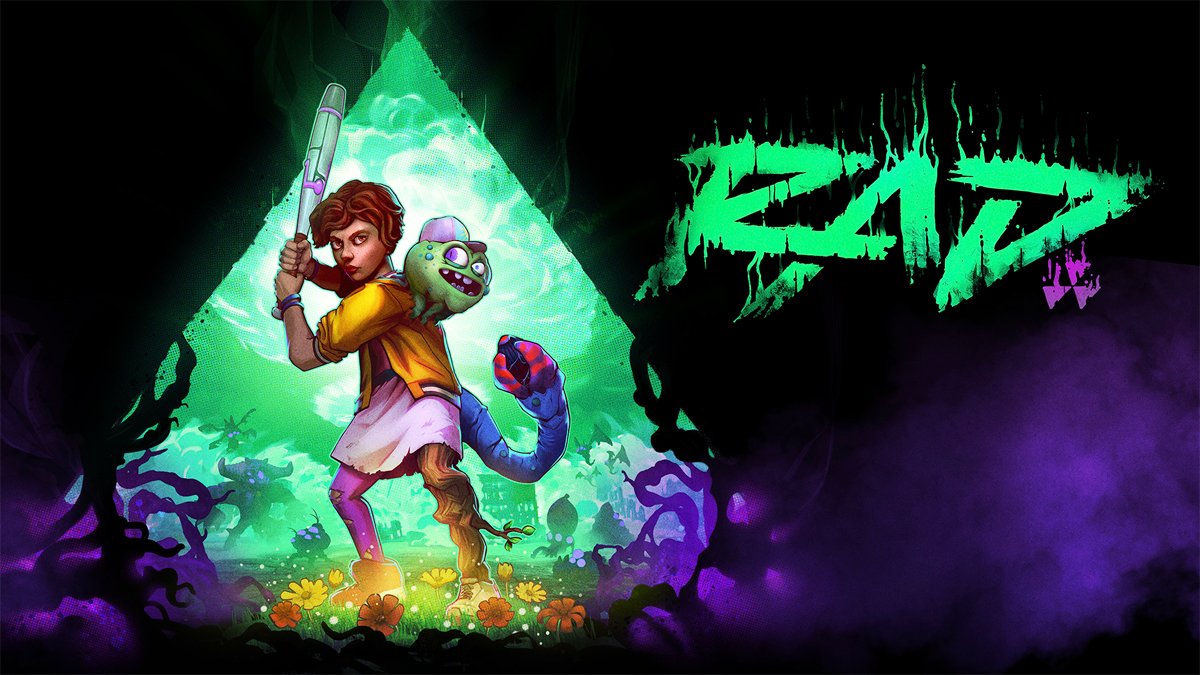 Game Informer has shared a bunch of footage from the final build of Double Fine's Rad. View the gameplay in the video below.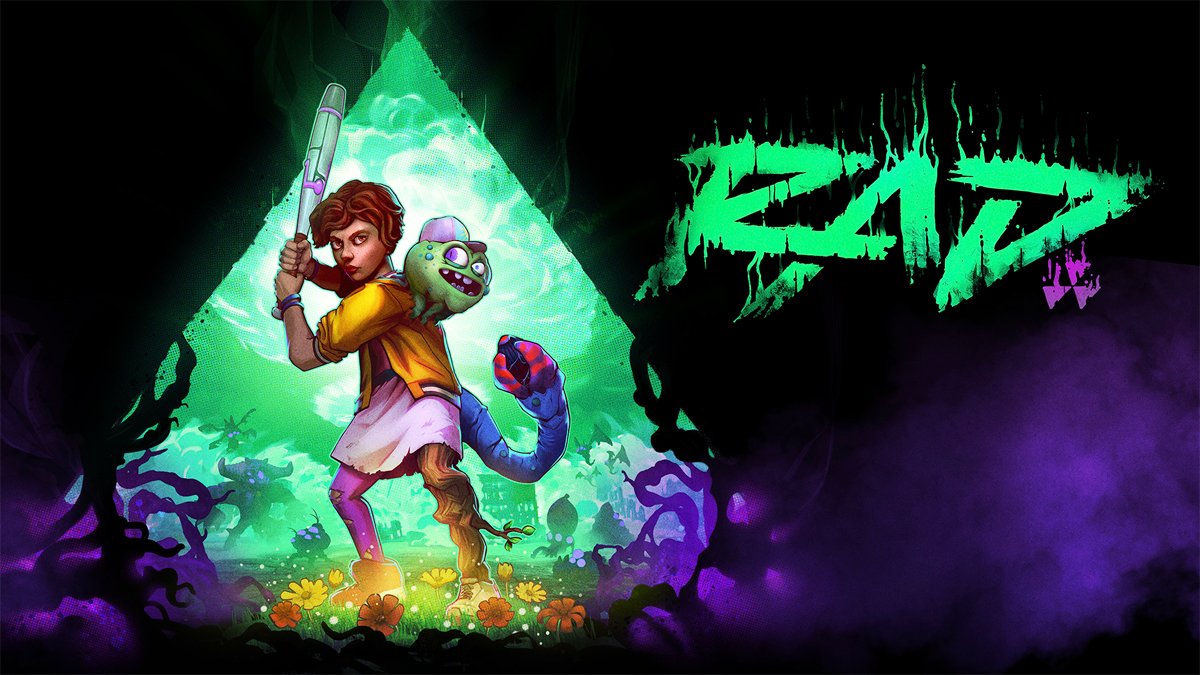 Bandai Namco and Double Fine have published a new E3 2019 / pre-order trailer for Rad. Watch it below, along with some footage.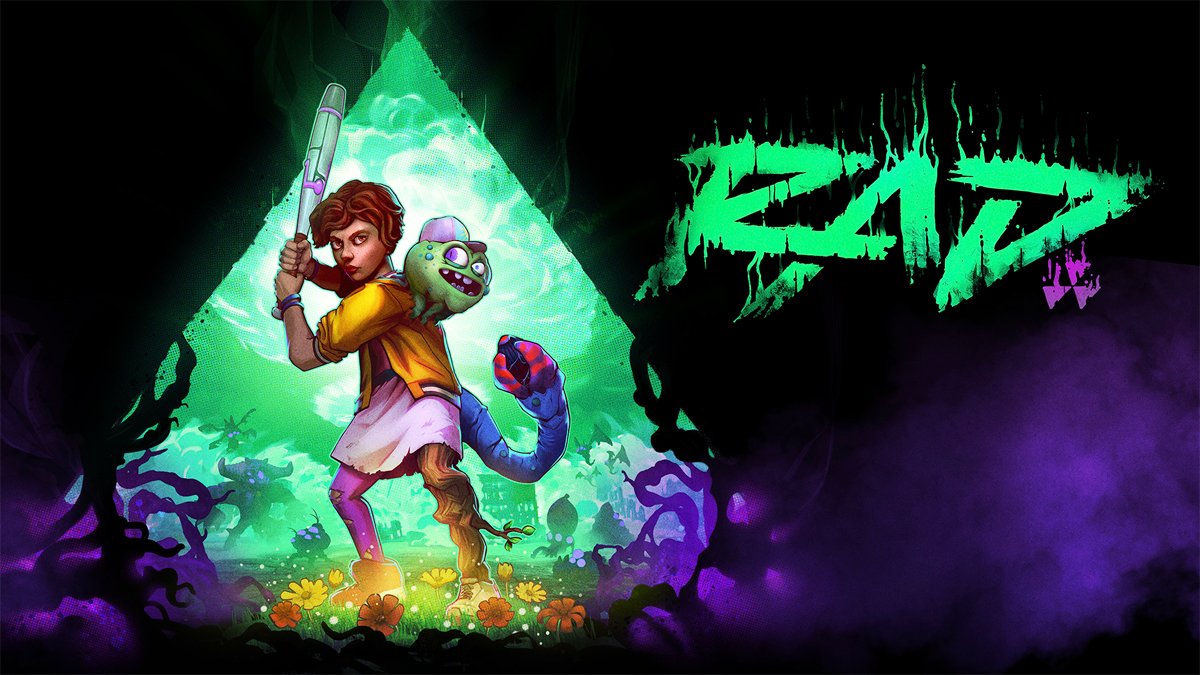 The 3D action rogue-like Rad will launch for Switch on August 20, publisher and developer Bandai Namco revealed today in partnership with Double Fine Productions. You may recall that the game was first unveiled during a Nindies Showcase earlier this year.
Coinciding with today's release date news, Bandai Namco has announced a new Rad art fan contest, with the winning design being featured in the actual game. Here's the full rundown: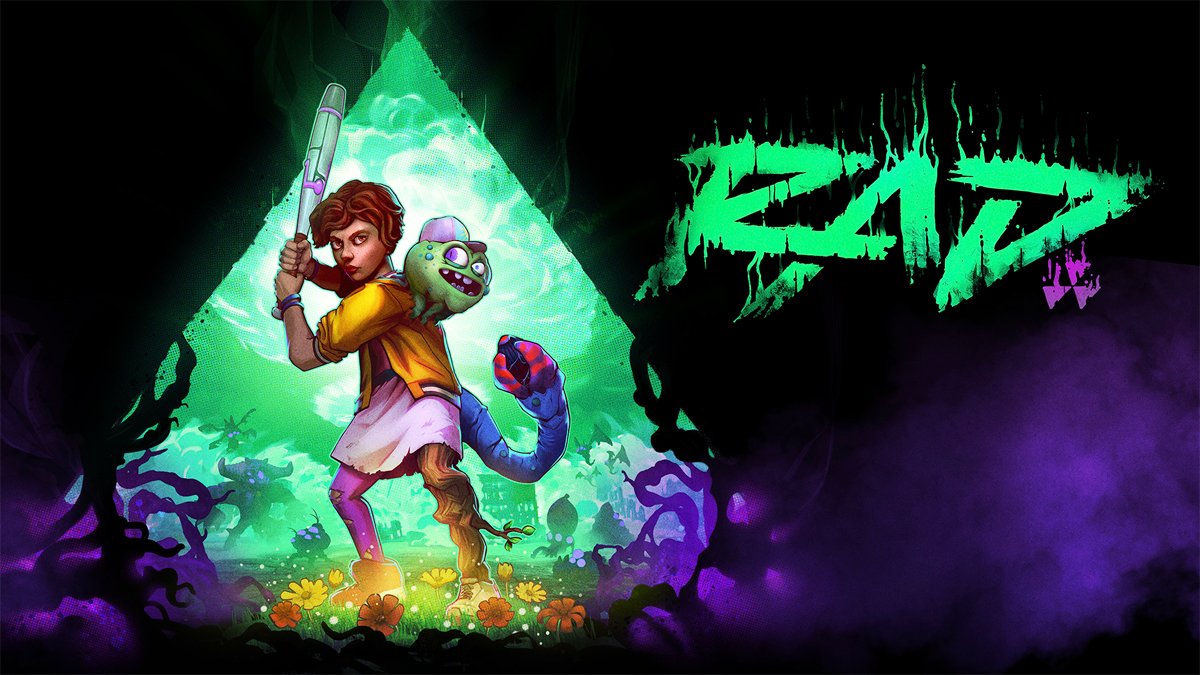 Bandai Namco and Double Fine have issued a new set of screenshots from the action rouge-like title Rad. Below you can get a look at the town hub where players start their journey and return to between runs out to the Wastelands as well as the second biome.
The town area features unique characters with quirky personalities including The Elder, the oldest and mysterious dude living on the edge of town; Bob, who operates his custom-built town gate; and Billy, the town farmer if he only had something to plant. Meanwhile, the further players venture into the Wastelands, the more dangerous and corrupted the environments and enemies become.
Source: Bandai Namco PR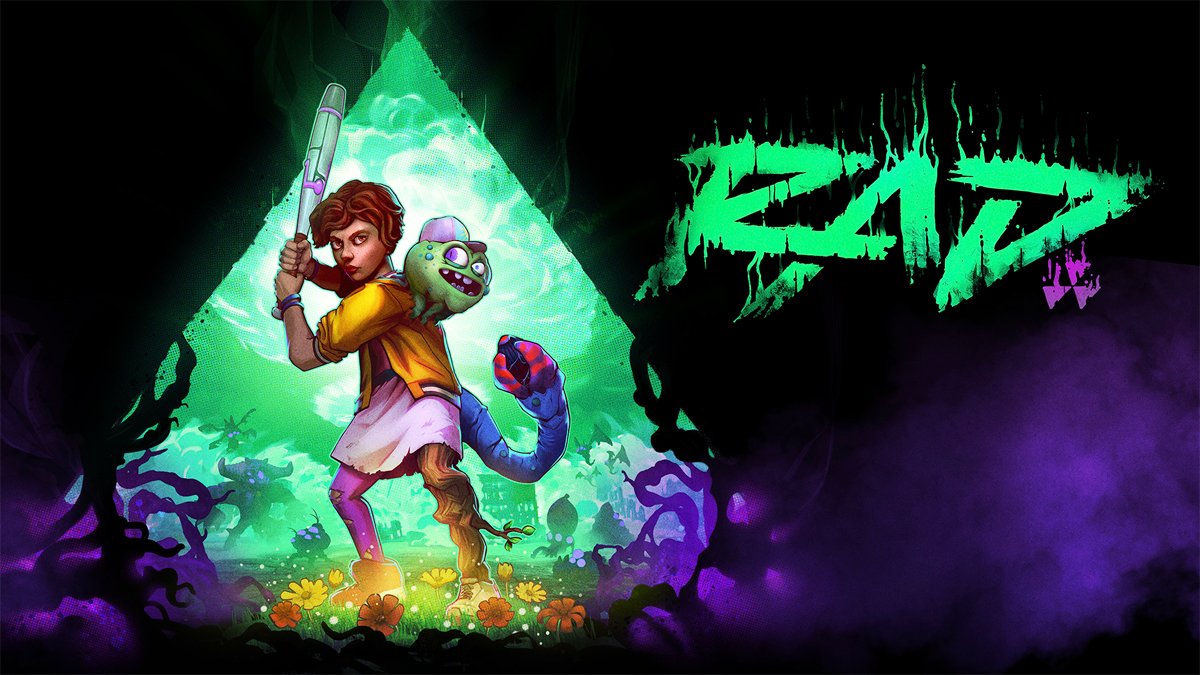 IGN managed to get its hands on Rad at GDC 2019 this week. Take a look at some footage from the playable demo below.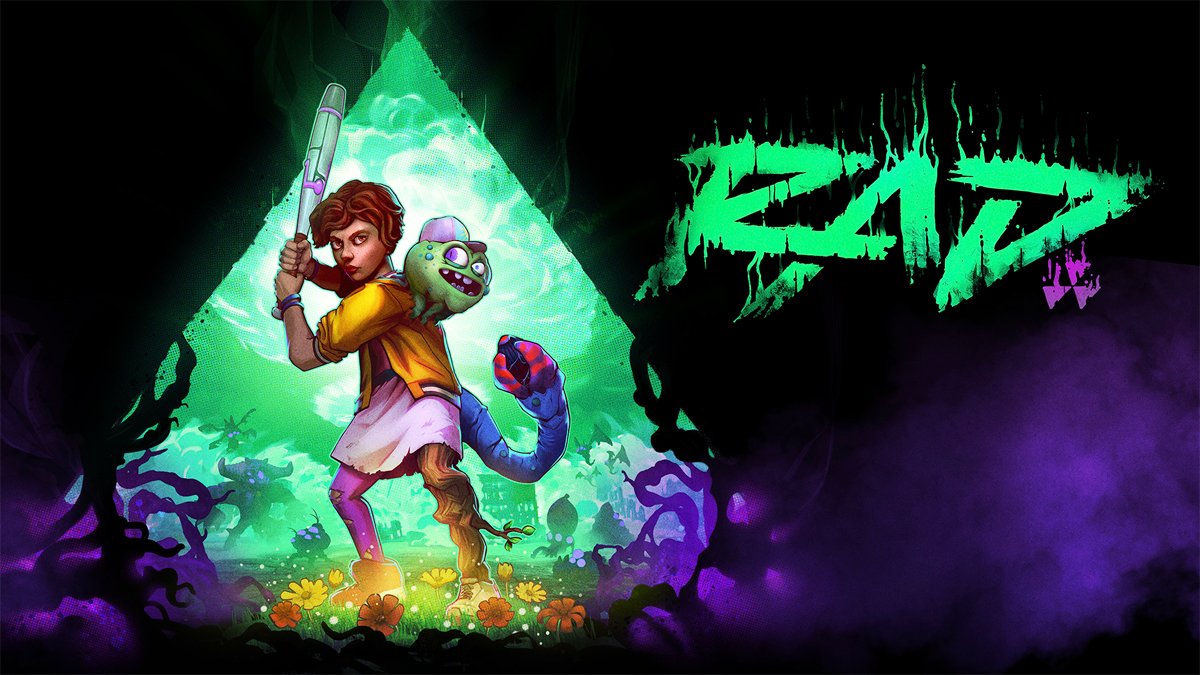 Bandai Namco and Double Fine have readied a few screenshots from Rad, an upcoming game announced for Switch during today's Nindies Showcase. We have them below.