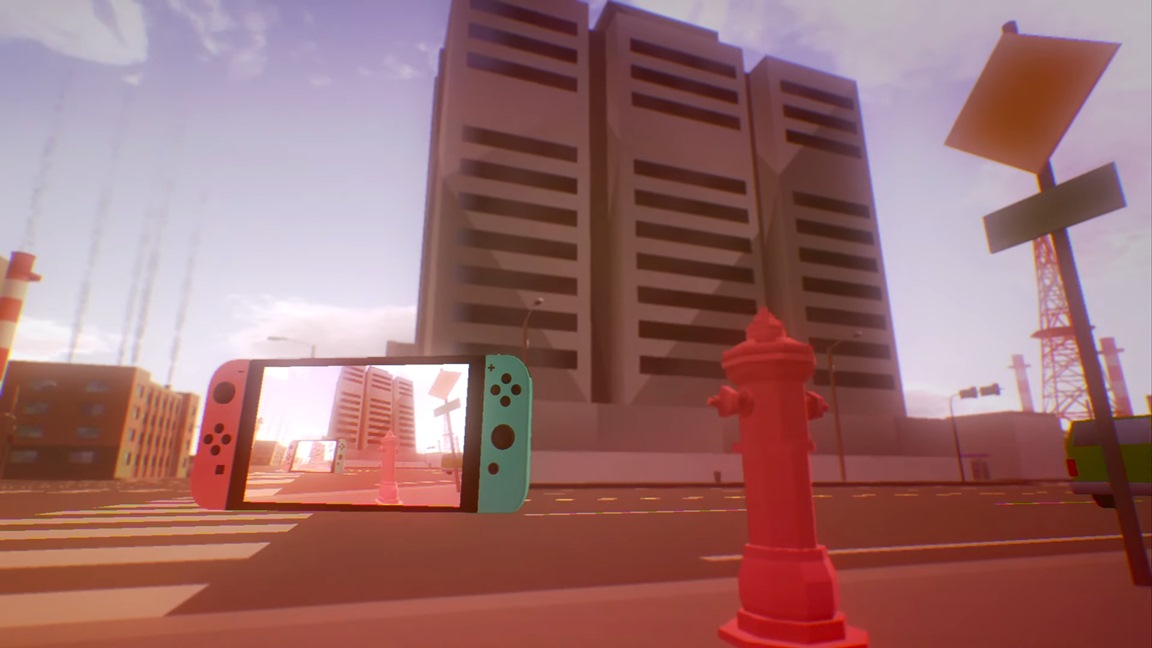 Double Fine has announced that David Oreilly's Everything is coming to Switch to Switch. A release is planned for next week – January 10.
Here's some information about the game, along with a trailer: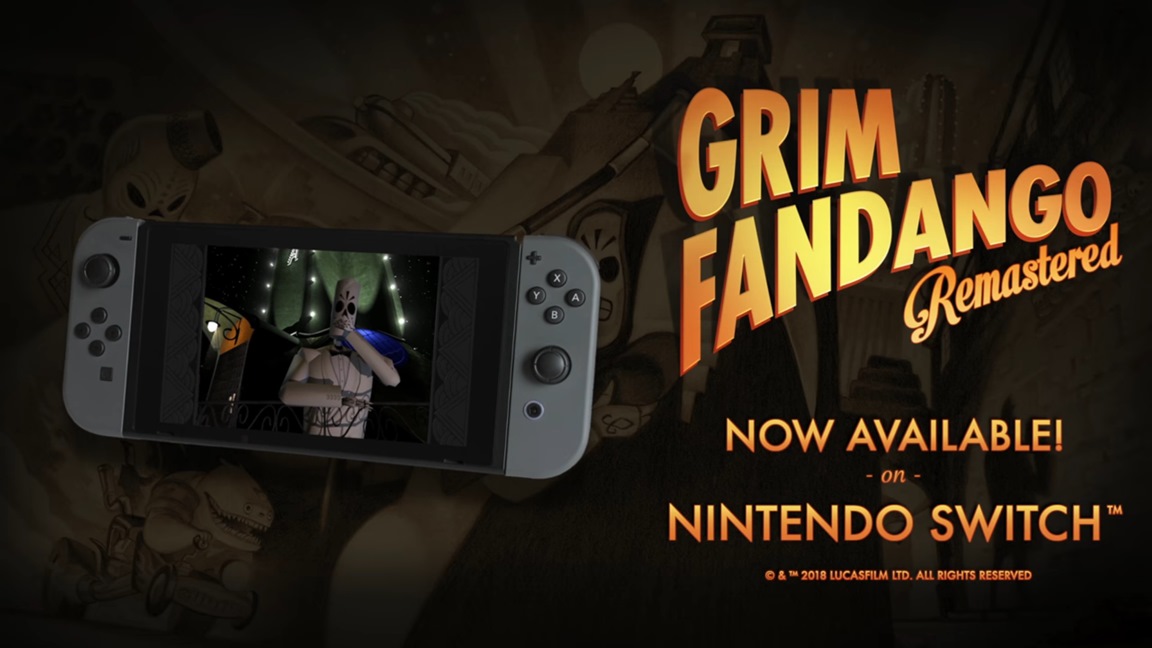 We knew that Grim Fandango Remastered would be coming to Switch at some point. We just didn't know when.
To celebrate the original game's 20th anniversary, Grim Fandango Remastered has actually launched on Switch today. It can be found on the eShop right now for $14.99.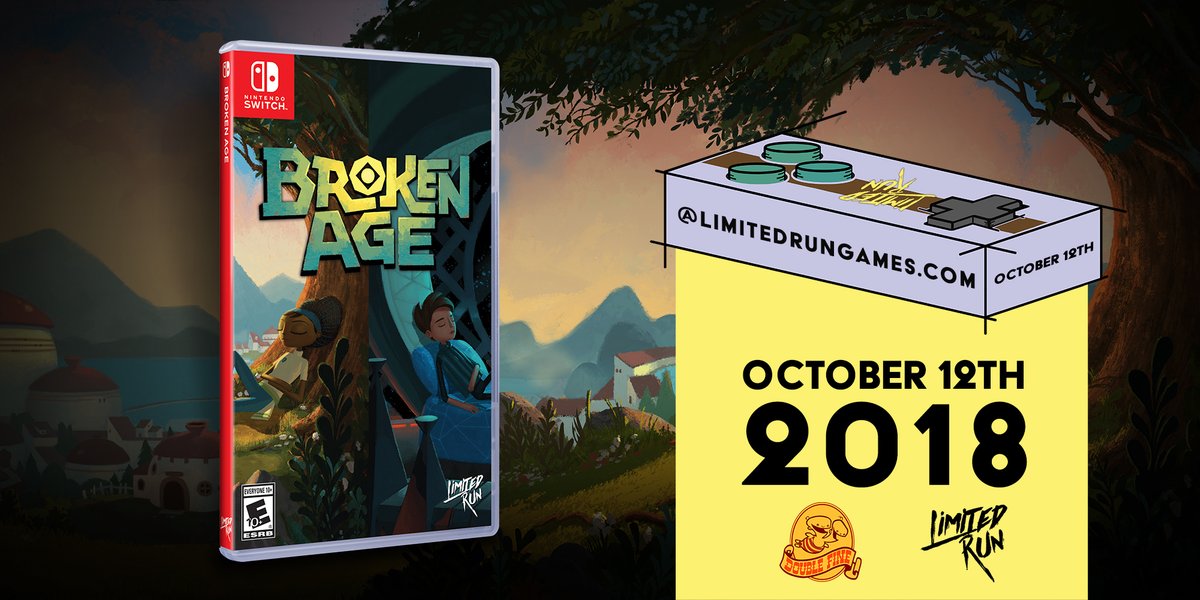 Limited Run Games is now taking pre-orders for the physical version of Broken Age. You can put in a reservation here.
Pre-orders will be live until October 26. All units feature full-color interior artwork and a 32-page full-color art booklet.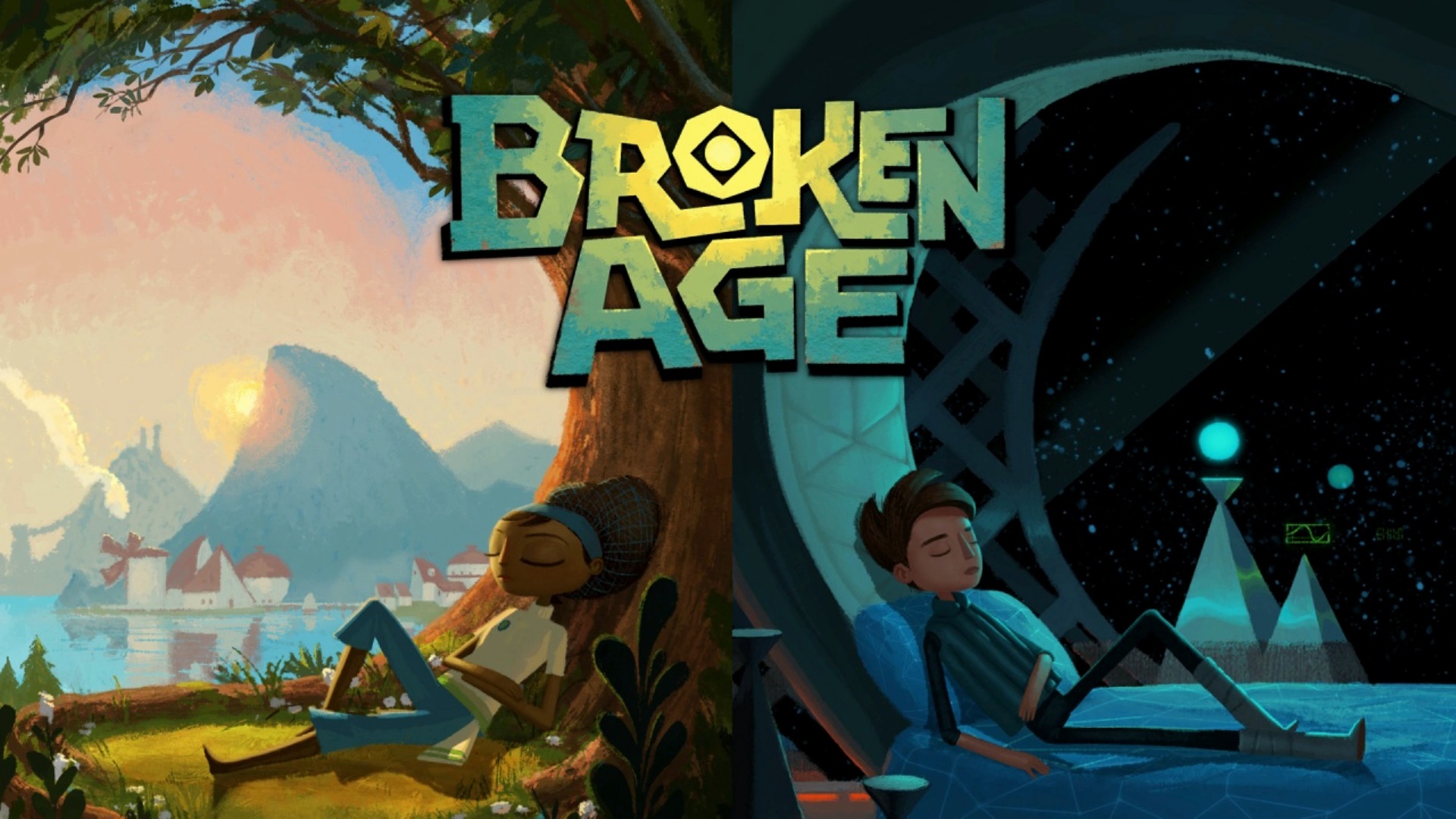 Broken Age ended up releasing on Switch yesterday as a digital download, though Limited Run Games will be offering a physical version later on. Have a look at some footage below.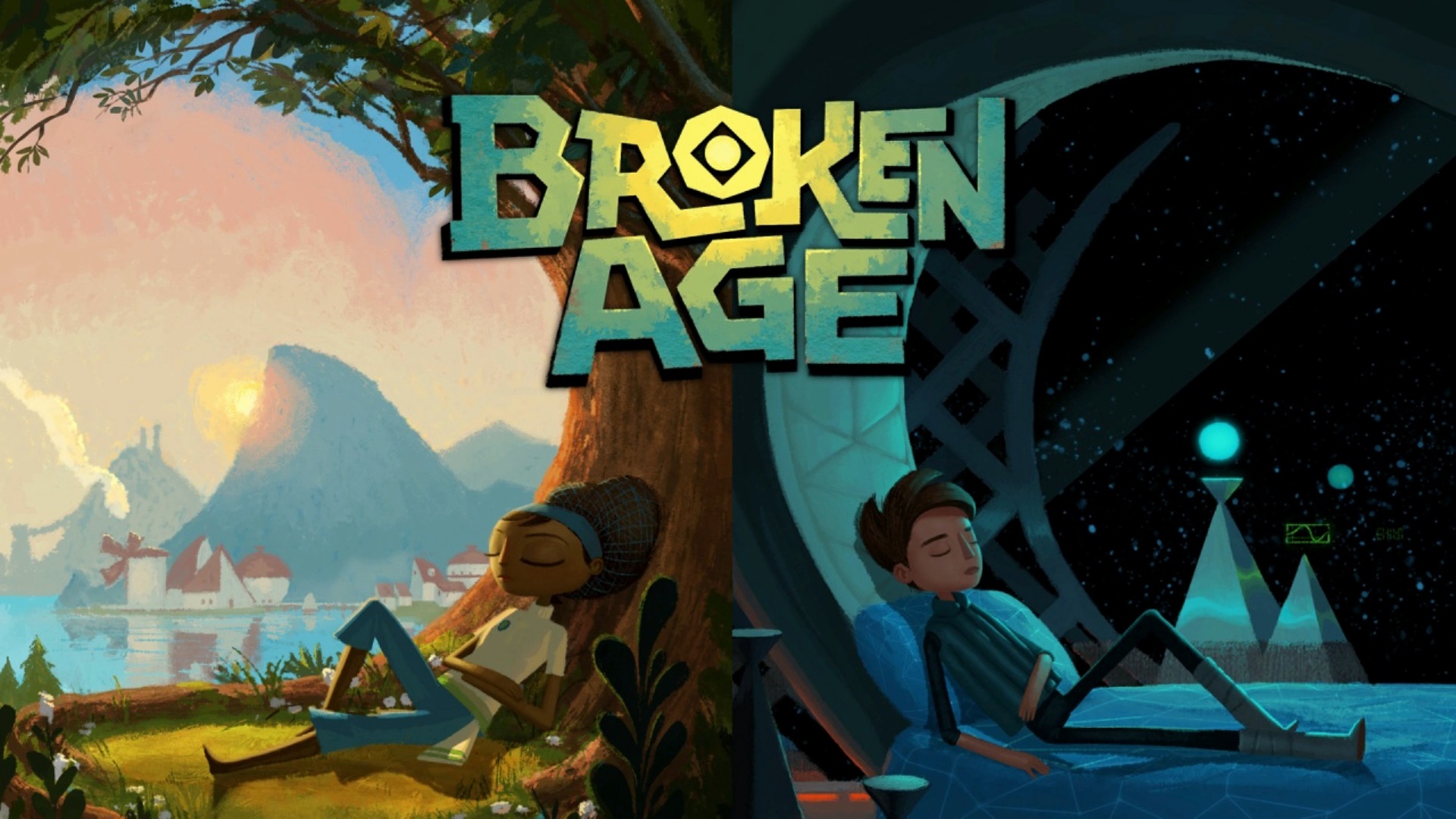 Broken Age landed on Switch earlier today as a bit of a surprise, as Double Fine hadn't announced a release date previously. The company has since passed along word that a physical version is also happening thanks to Limited Run Games.
If you can't wait for the physical release, you'll find Broken Age on the eShop now for $14.99. No word on a release date for the boxed copy just yet.
Source: Broken Age PR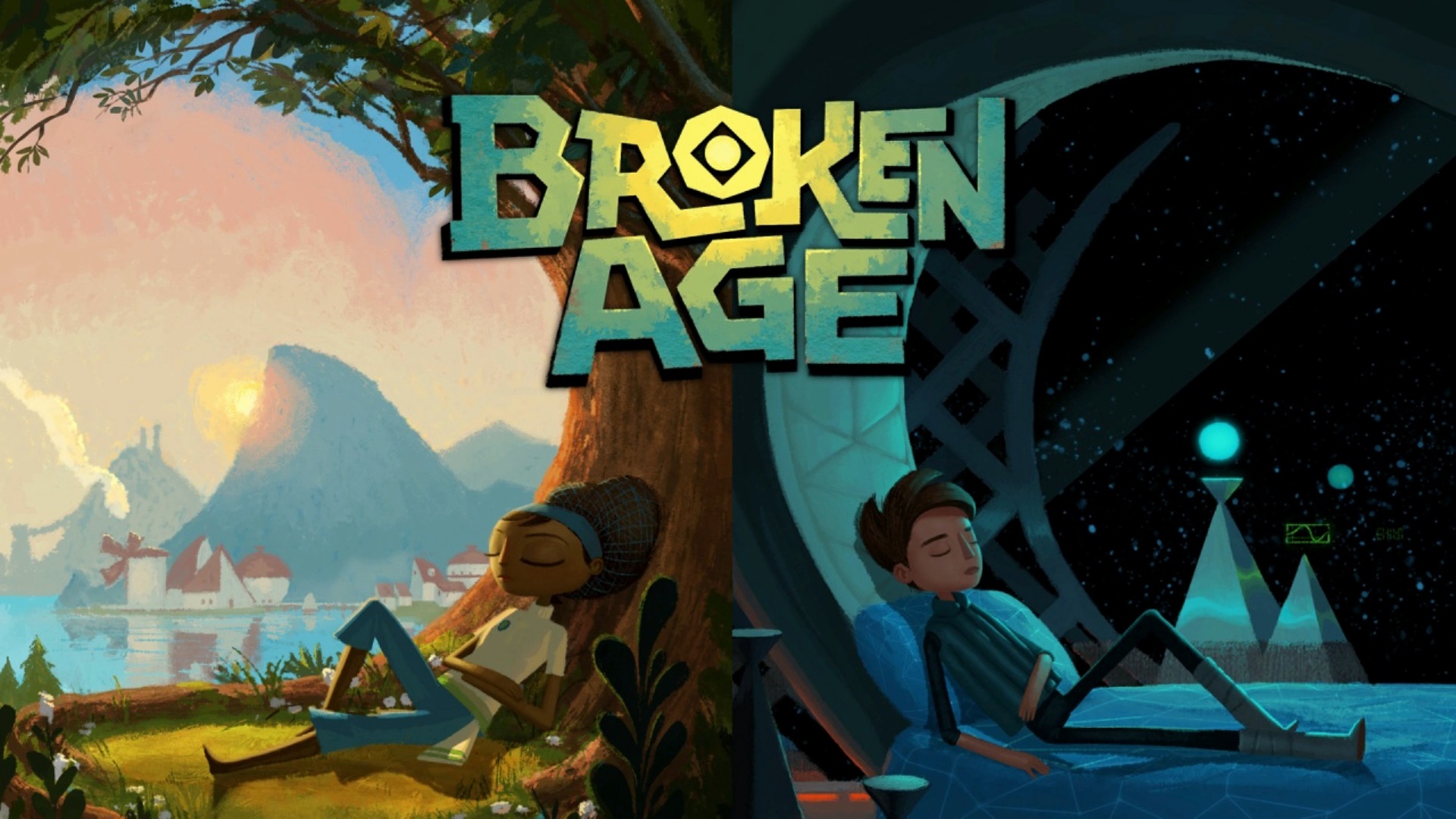 Update: Broken Age is out now in North America as expected.
---
Original: This past summer, Double Fine announced that it would be bringing Grim Fandango Remastered and Broken Age to Switch. One of those has just seen a surprise release in Europe.
The hand-animated, puzzle-filled adventure game Broken Age is out now, despite Double Fine not confirming it would be available today. It's a 1.9GB download on Switch.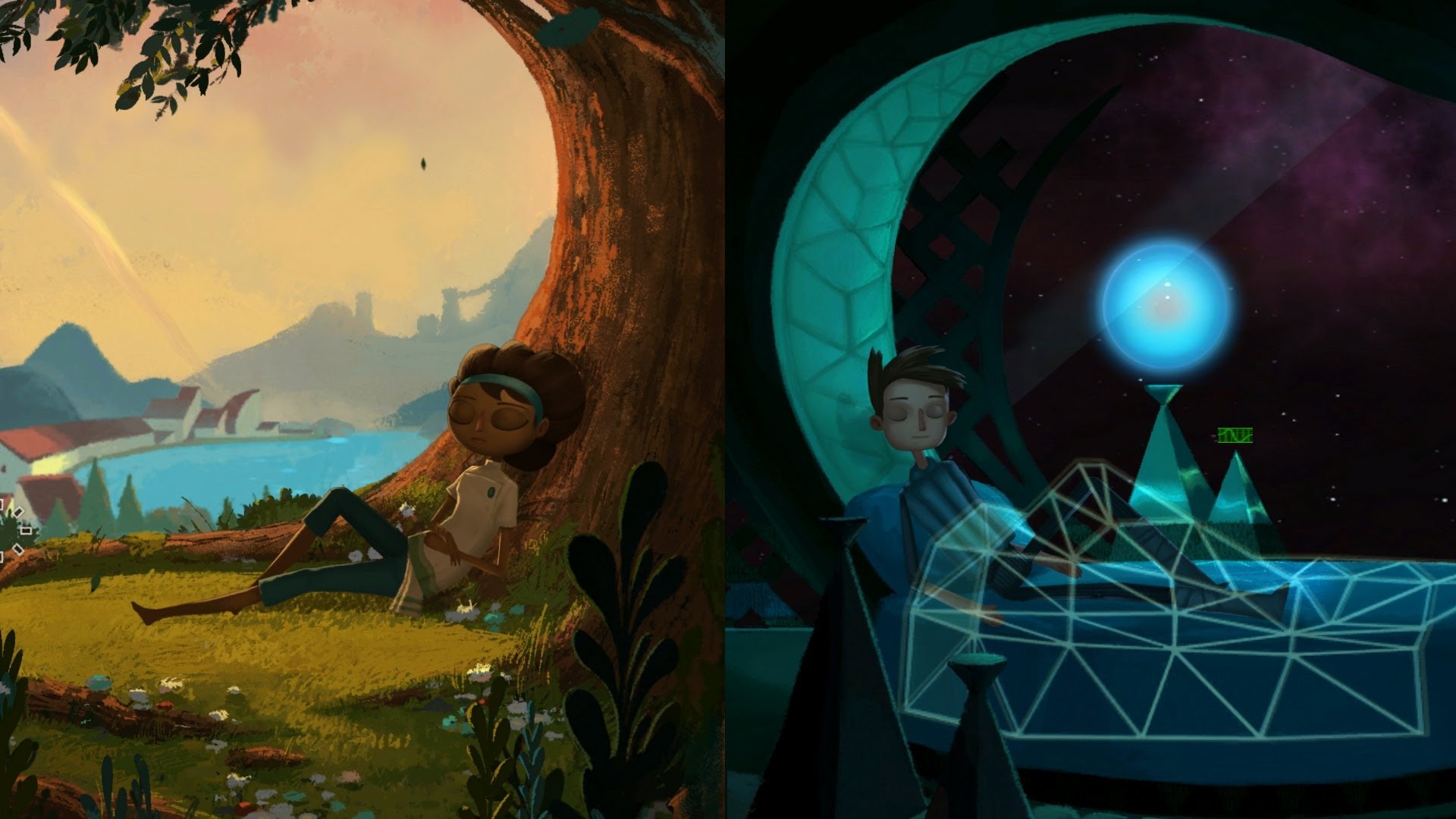 Grim Fandango Remastered isn't the only game Double Fine is bringing to Switch. The company has also confirmed that Broken Age is on the way.
Here's some information and a trailer: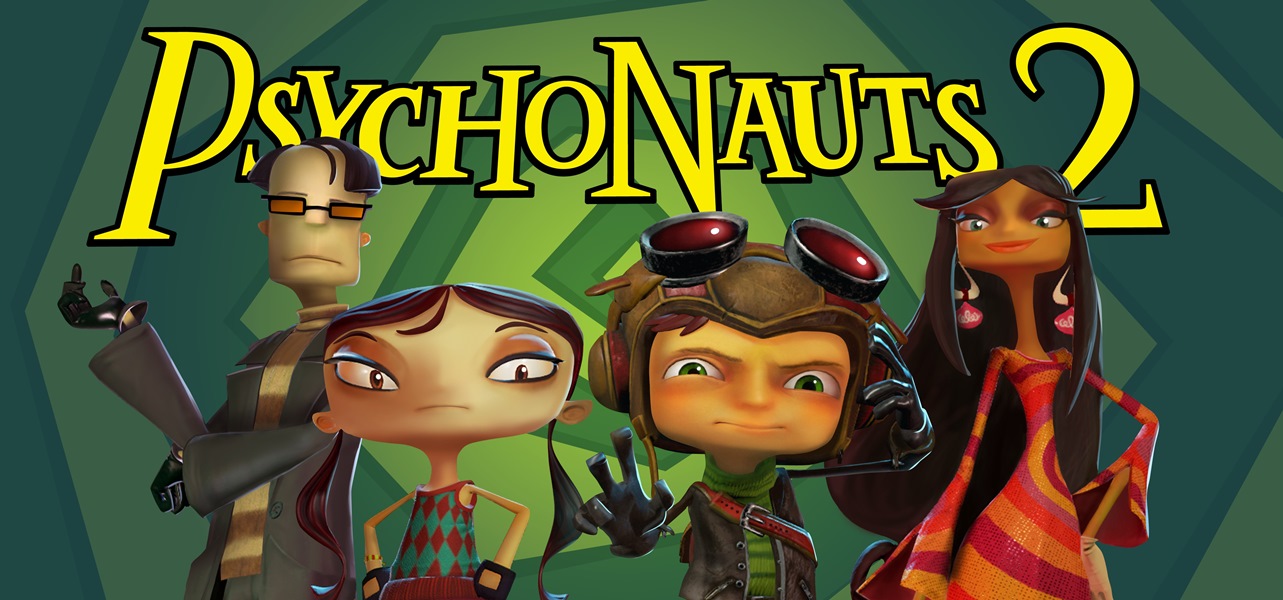 Earlier this month, Double Fine tweeted out interest in bringing Psychonauts 2 to Switch. The company said that it hopes to "hit up as many platforms as we can with that one".
That was followed up with another tweet a couple of days later. Double Fine clarified that there are "no existing plans for a Switch version, but it is possible we might later on".
@Bier_hylian clarifying this as it's getting newsed: we have no existing plans for a Switch version, but it is possible we might later on!

— Double Fine (@DoubleFine) January 12, 2017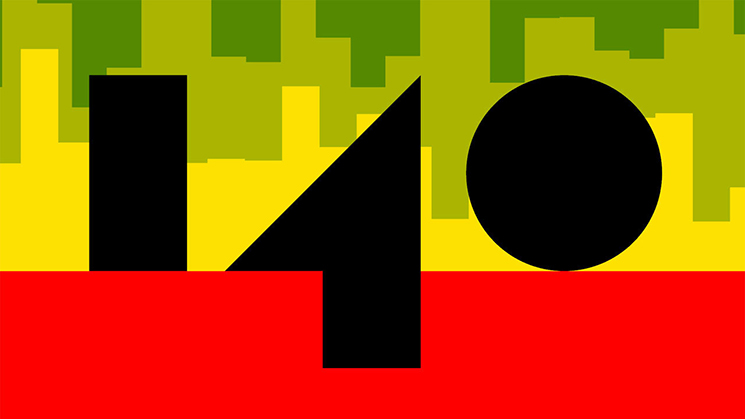 This past week, the Wii U eShop game 140 made it out in North America. Find a few minutes of footage below.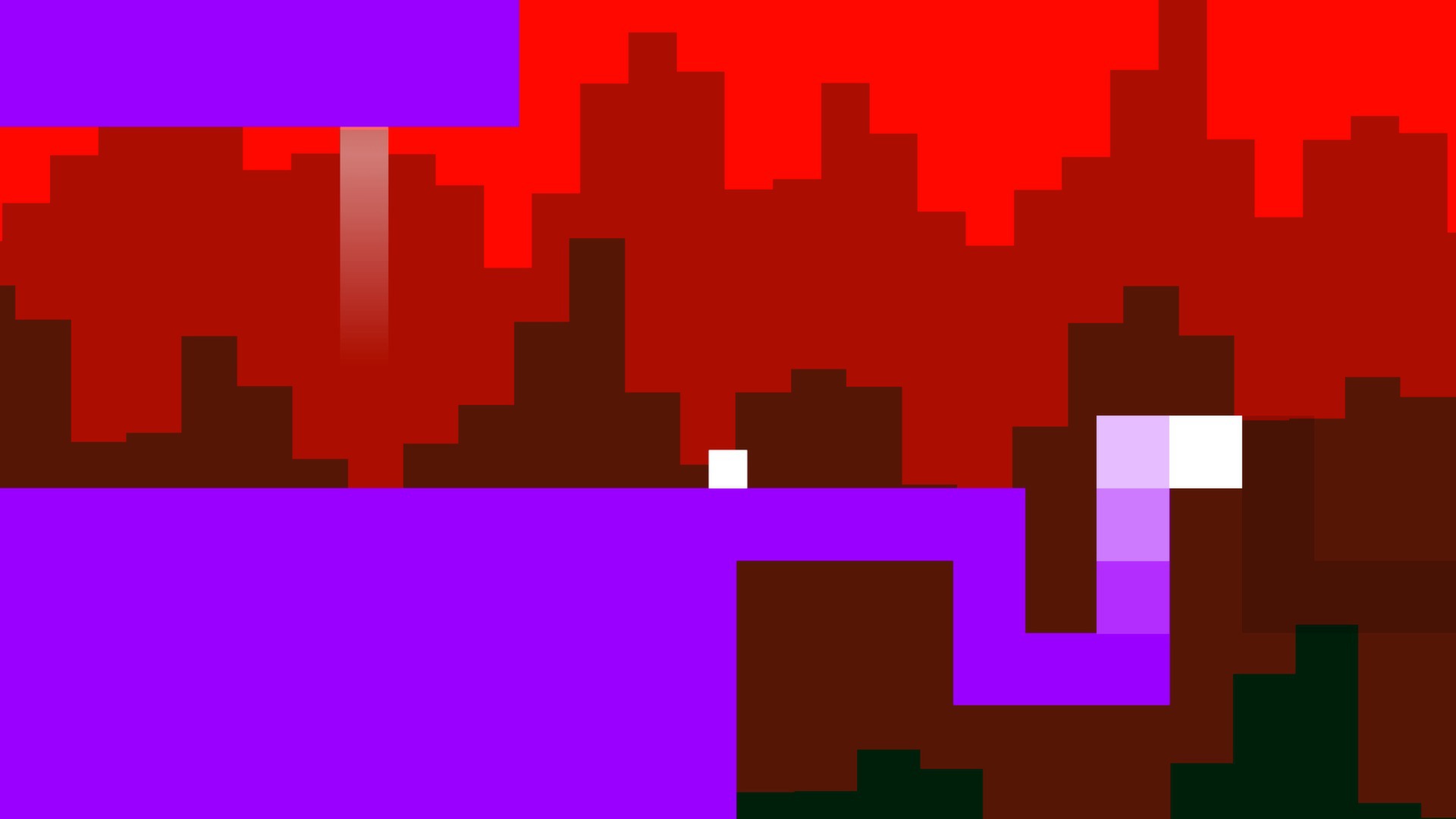 Another Wii U eShop game has received a release date in Europe. 140 from Limbo lead designer Jeppe Carlsen is slated for September 8. It will carry a €7.99 price point.
We have the following overview:
"Created by Jeppe Carlsen (Lead puzzle designer, LIMBO) with Music by Jakob Schmid, 140 is a challenging minimalistic platformer with abstract colorful graphics. The game requires rhythmic awareness to overcome obstacles which are controlled by an energetic, yet melancholic electronic soundtrack!

Originally released for PC and Mac OS in 2013 after winning the Excellence in Audio award at the Independent Games Festival, 140 is now being adapted for consoles and handhelds by Abstraction Games in partnership with Double Fine Presents. It's headed to PS4, PS Vita, Wii U, 3DS and Xbox One this summer!"
And a trailer: