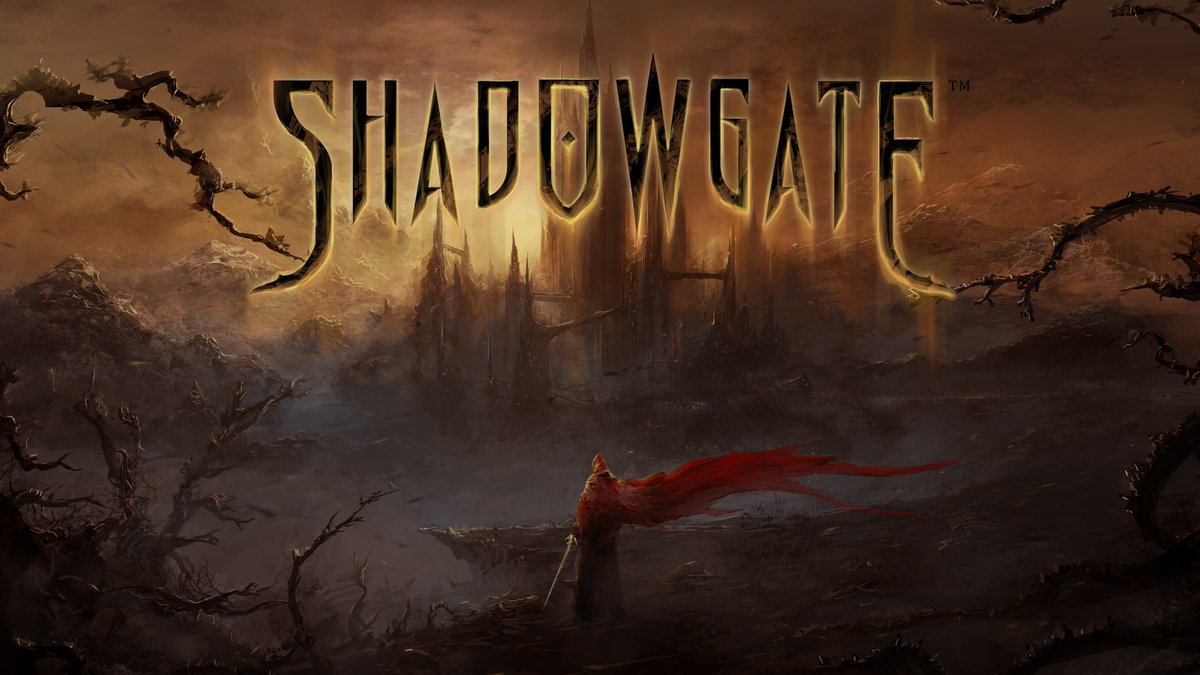 The Shadowgate revamp for Switch launches on the Switch eShop tomorrow. Have a look at some footage in the video below.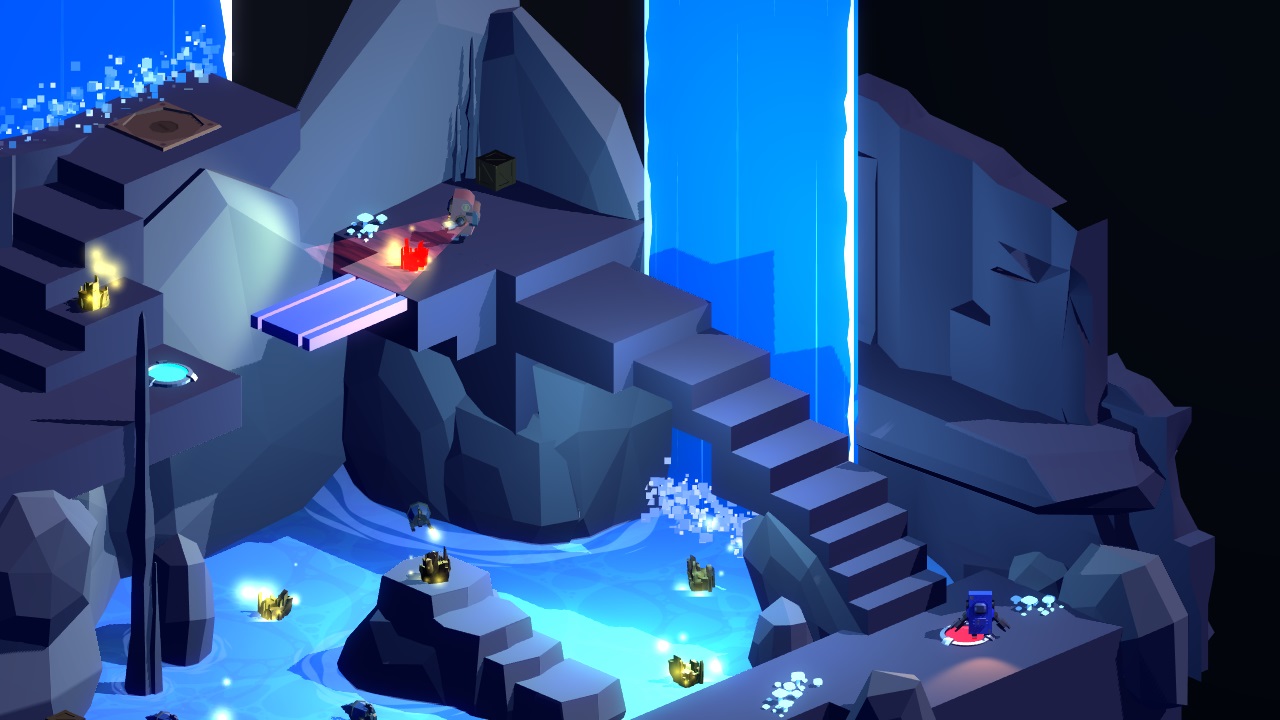 Pitfall Planet launches on the Switch eShop tomorrow. For an early look, get a look at some footage in the video below.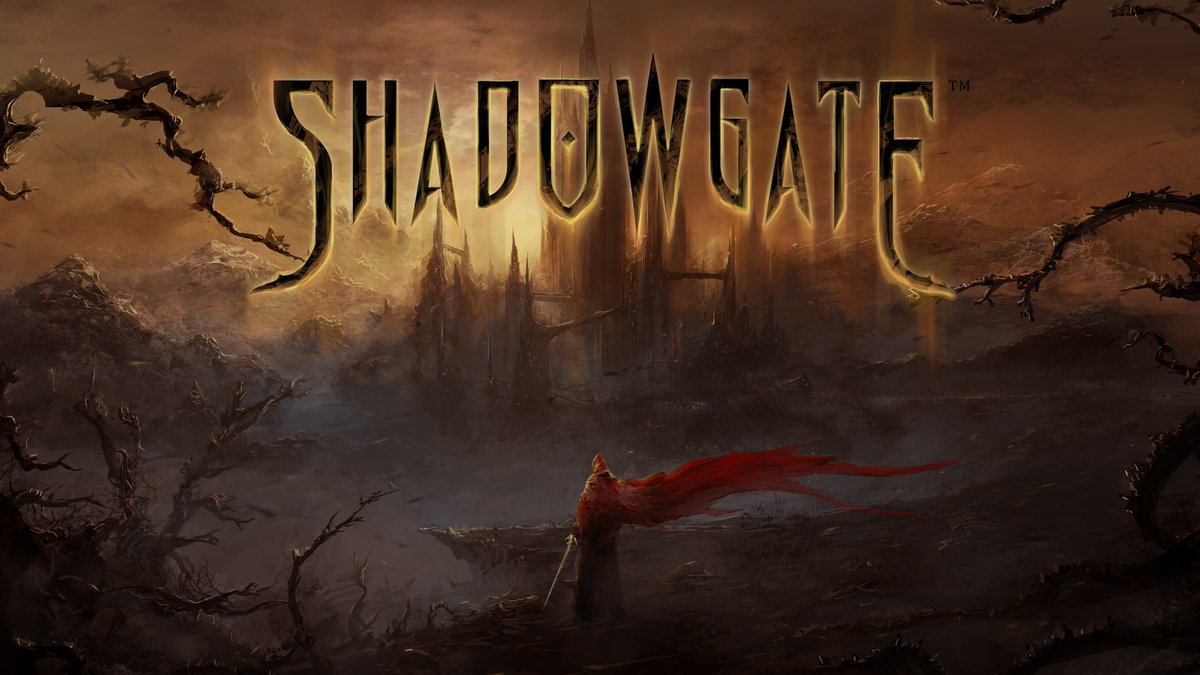 As mentioned earlier this week, the revamp of Shadowgate for Switch lands on the eShop on April 11. You can view a new trailer below.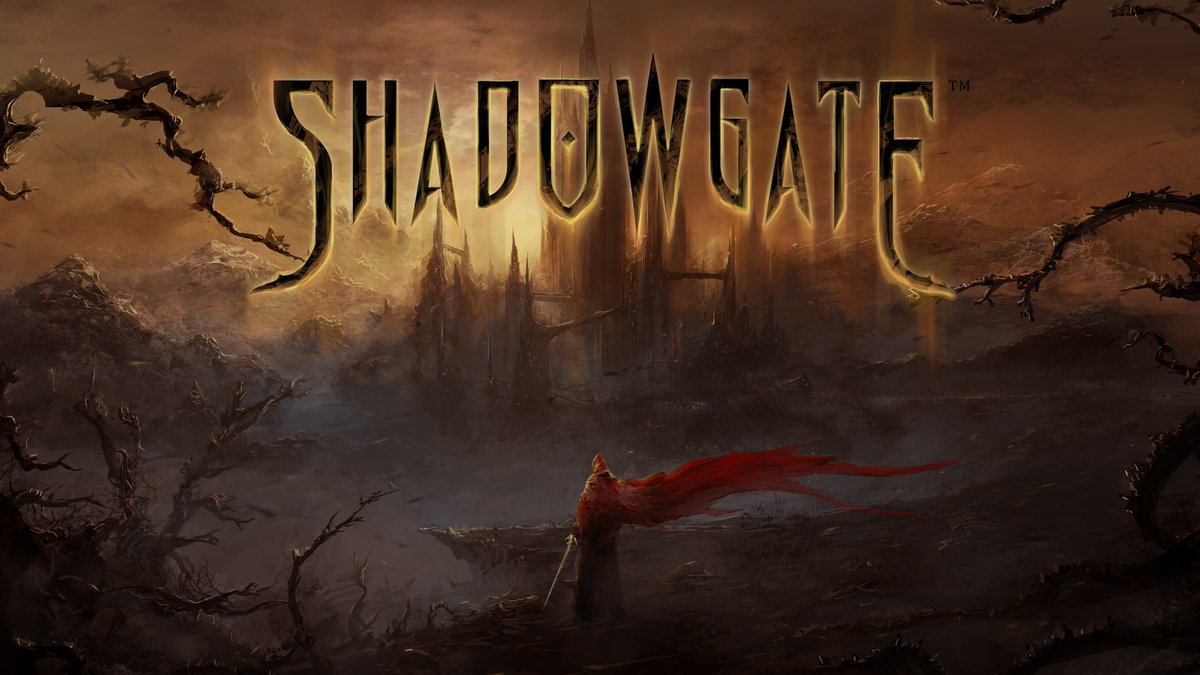 Shadowgate, a classic adventure game, first debuted around two decades ago. Towards the end of last year, Abstraction Games announced a partnership with original developer Zojoi last year to bring it to new platforms with a fresh coat of paint. It was originally on track for a fall release, but that window slipped by without any sort of update.
Listings on the eShop now reveal a final release date. Abstraction Games will have the revamp ready to go on April 11.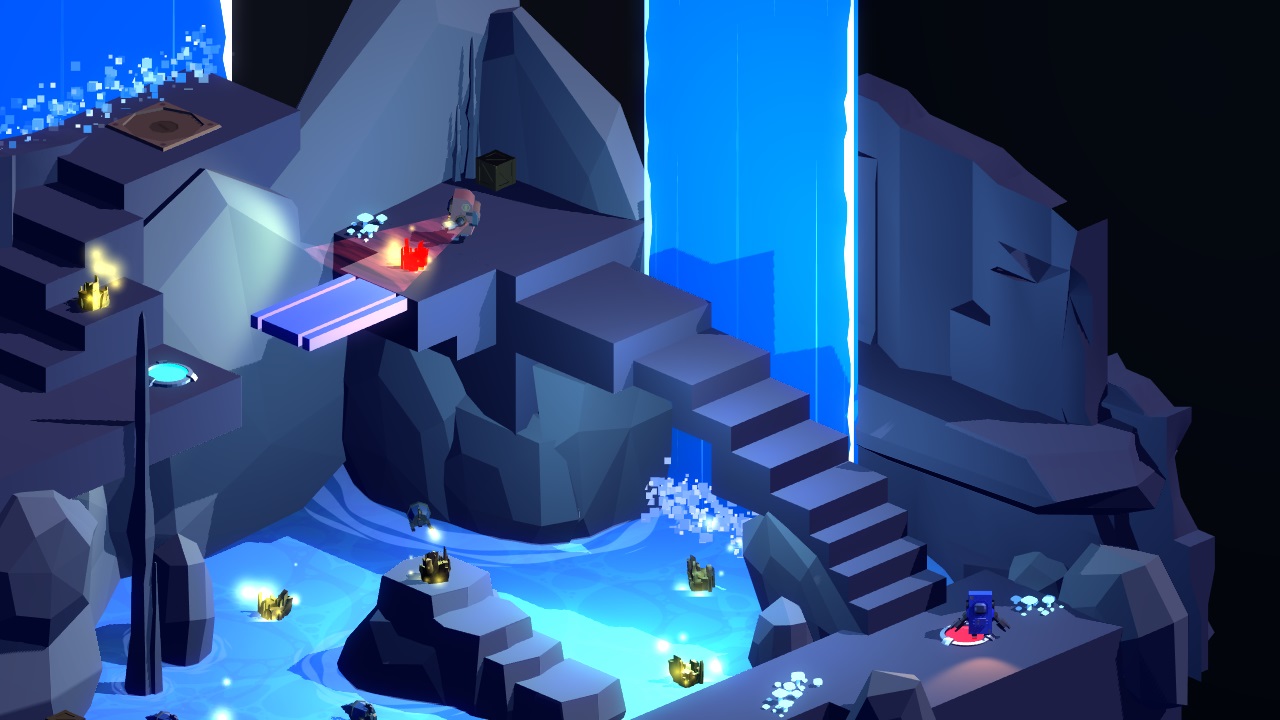 Pitfall Planet will be releasing on Switch in just a couple of weeks, listings on the eShop reveal. The game is currently lined up for April 4 worldwide.
Here's an introduction to the co-op puzzle-solving adventure game: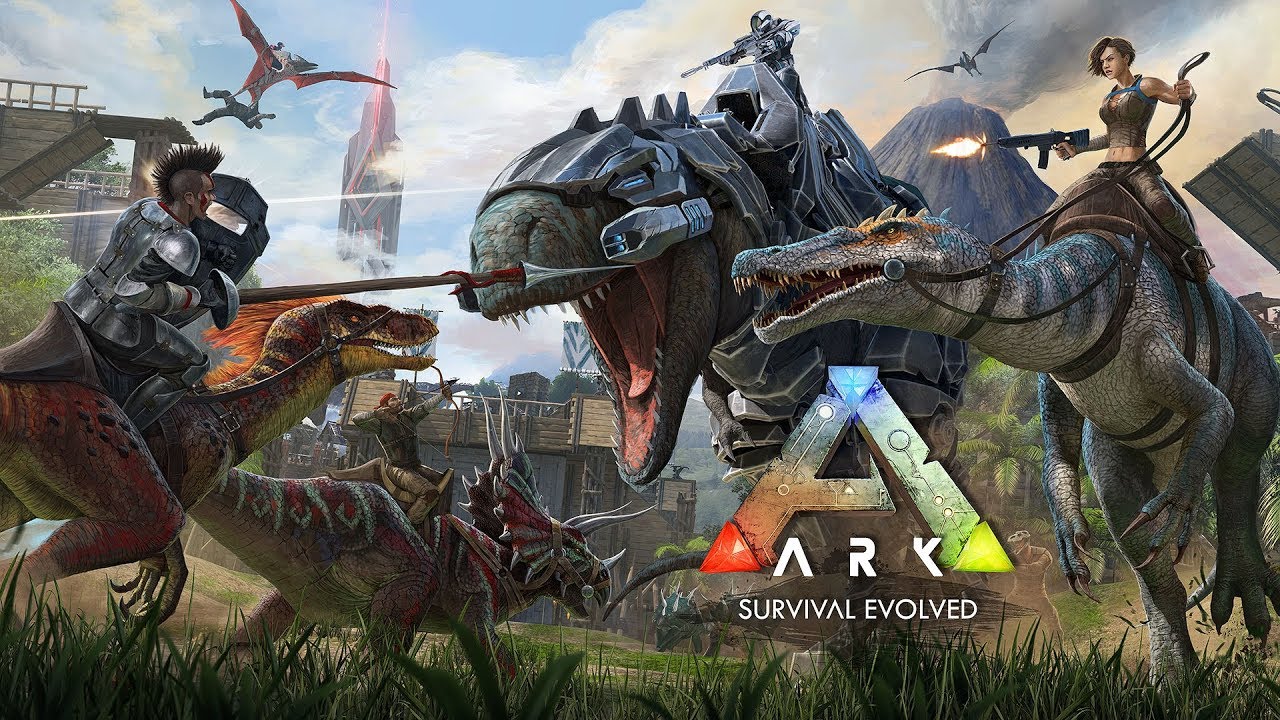 When Ark: Survival Evolved was announced for Switch, it came as a bit of a surprise. After all, the game doesn't exactly run well on other platforms. Now that the Switch port is finally here, Digital Foundry is taking a closer look at it from a technical perspective.
Unfortunately, visual quality has been heavily scaled back on Switch. As one example, most foliage is gone in the forest and objects pop in just before the player. Textures themselves have been reduced, and texture filtering is also very poor. Shadows are also a problem as they'll constantly change based on your position.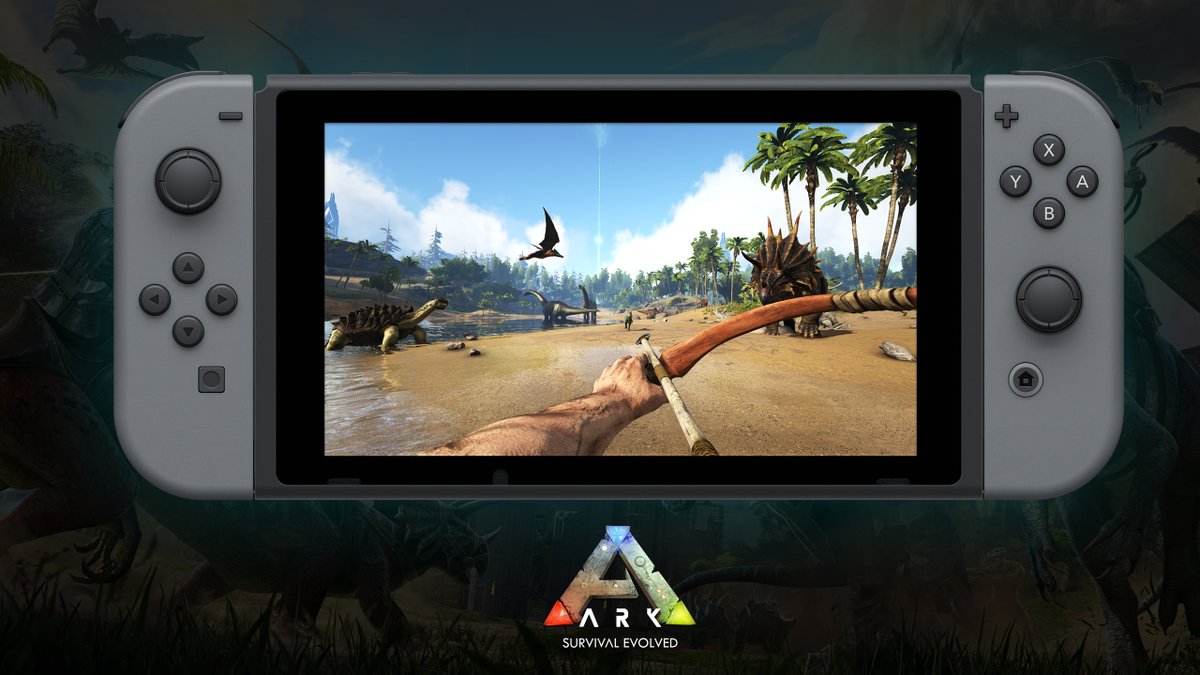 Ark: Survival Evolved finally debuted on Switch this week. Get a look at plenty of footage in the video below.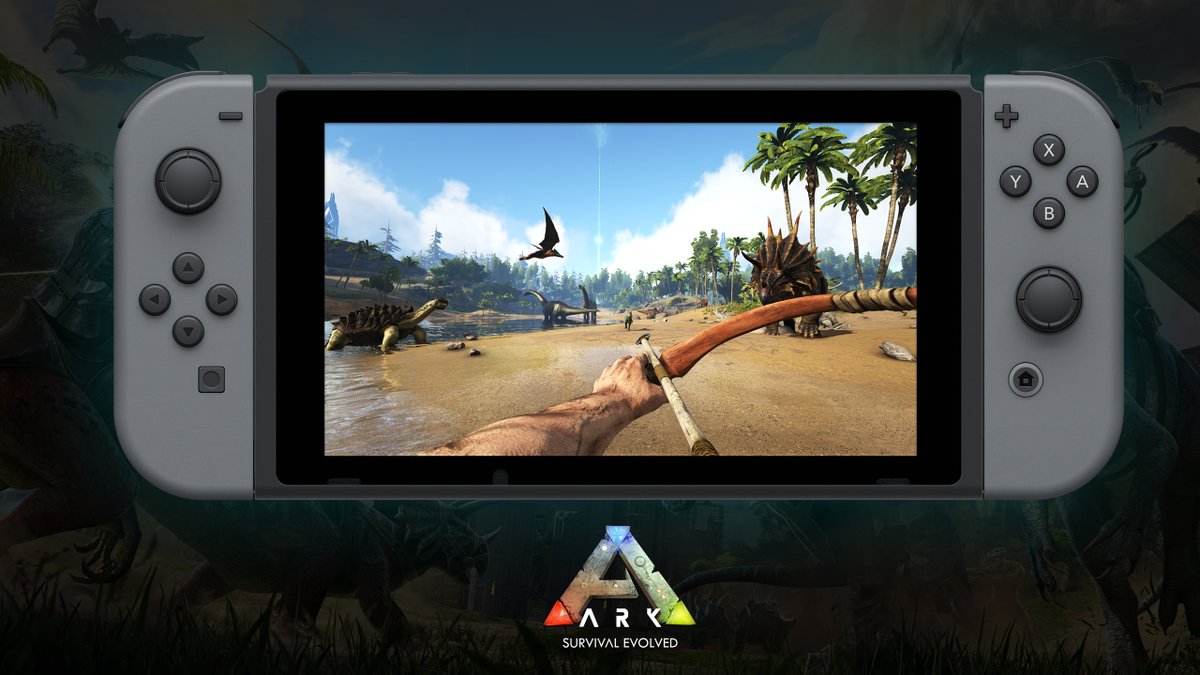 Studio Wildcard has announced that ARK: Survival Evolved is coming to Switch on November 30. This applies to all regions worldwide.
Here's everything you need to know: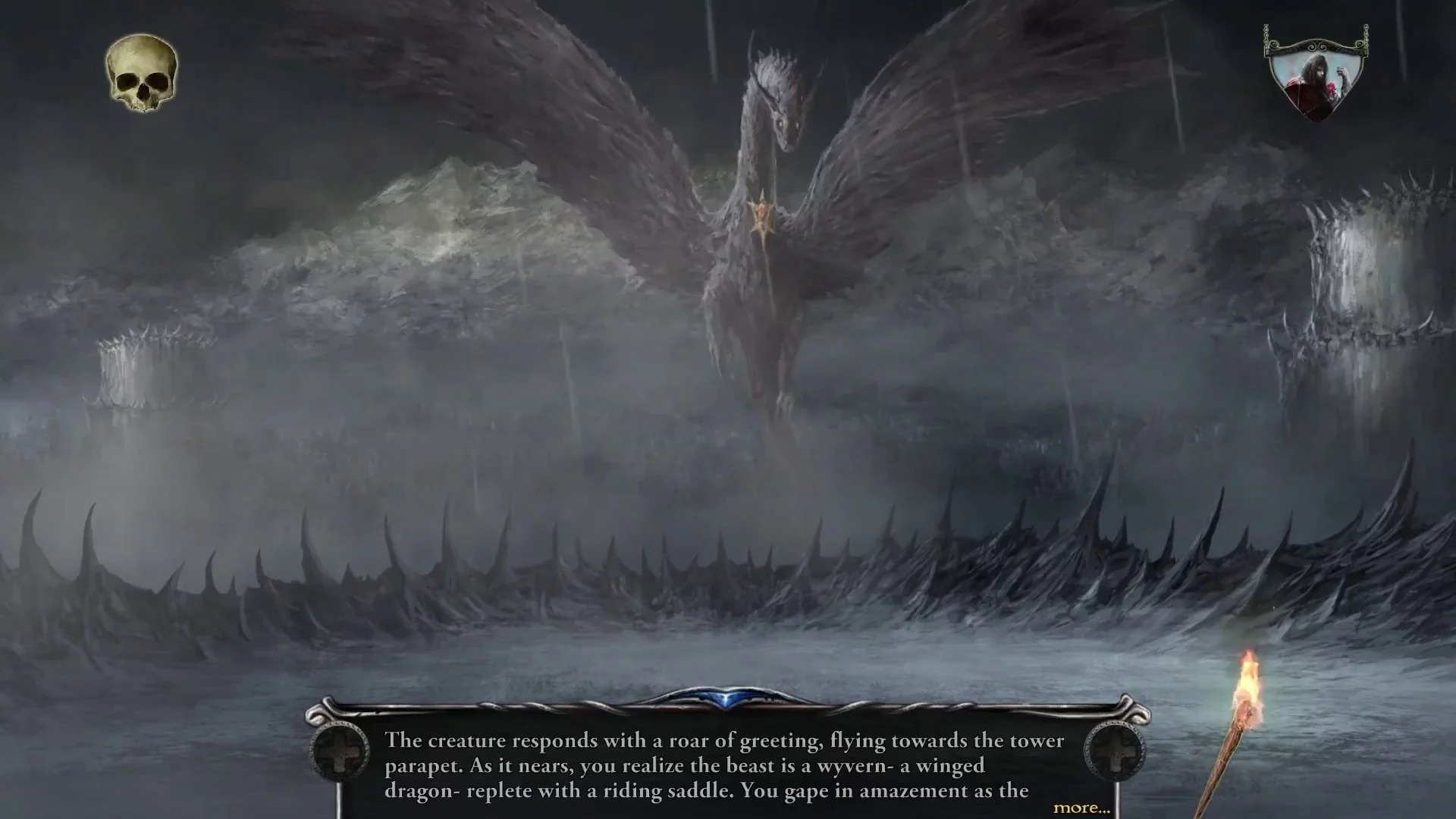 Abstraction Games has announced that it is revitalizing the classic point-and-click adventure game Shadowgate. As part of a partnership with original developer Zojoi, it'll be releasing on Switch this fall.
Shadowgate on Switch will contain "a refined user interface and intuitive wheel-based icon command system." There's new content as well thanks to "tons of new mind-bending puzzles, lots of new rooms with stunning hand-painted 2D graphical detail, and more objects to interact with and help players along on their quest."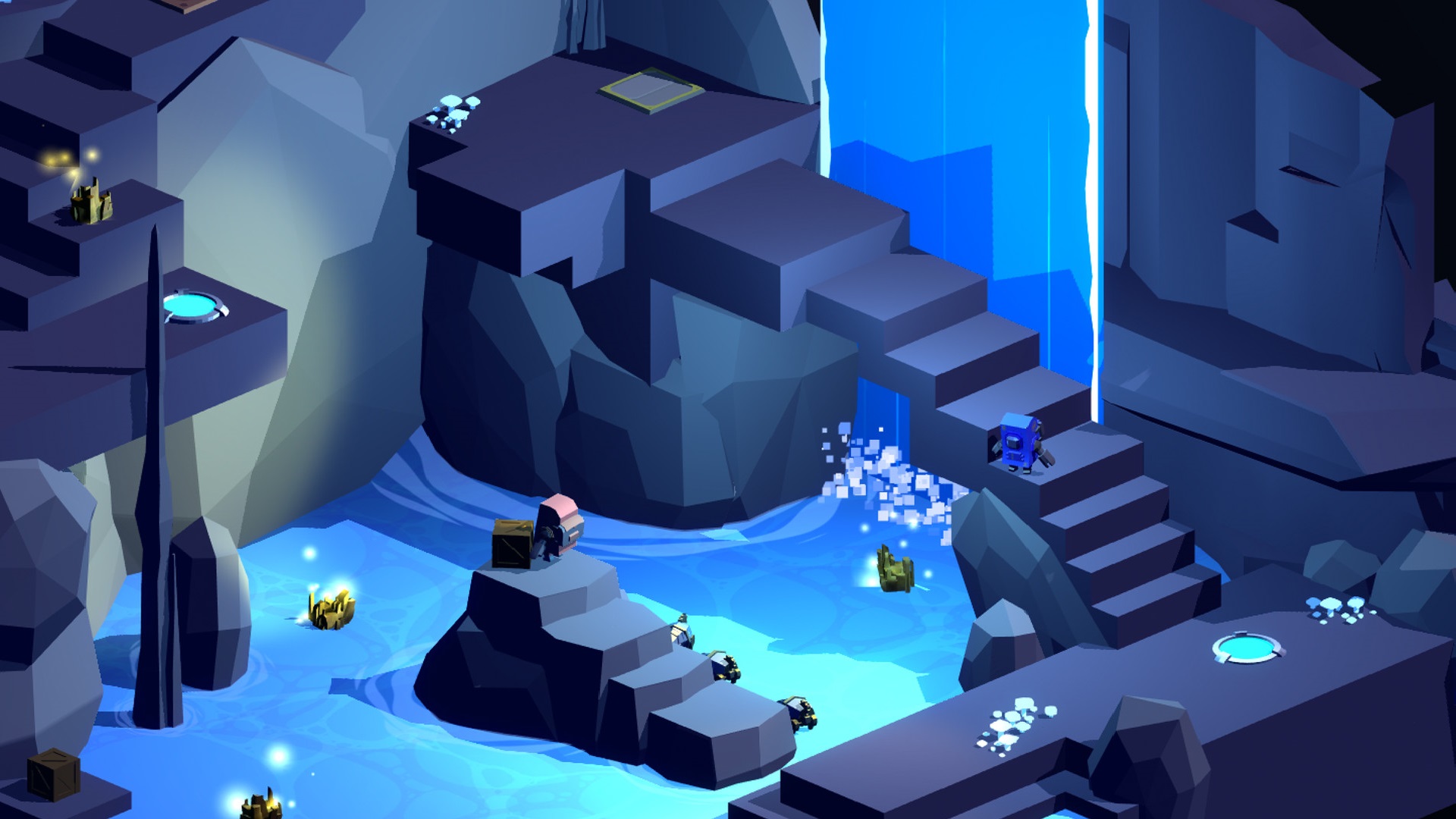 Abstraction Games announced today that it will be porting Bonfire Games' Pitfall Planet to Switch. It's due out on the eShop sometime this fall.
Pitfall Planet is simply described as "a two-player co-operative puzzle-solving adventure game that takes place on a distant, forgotten mining world." We've included more details and a trailer below.