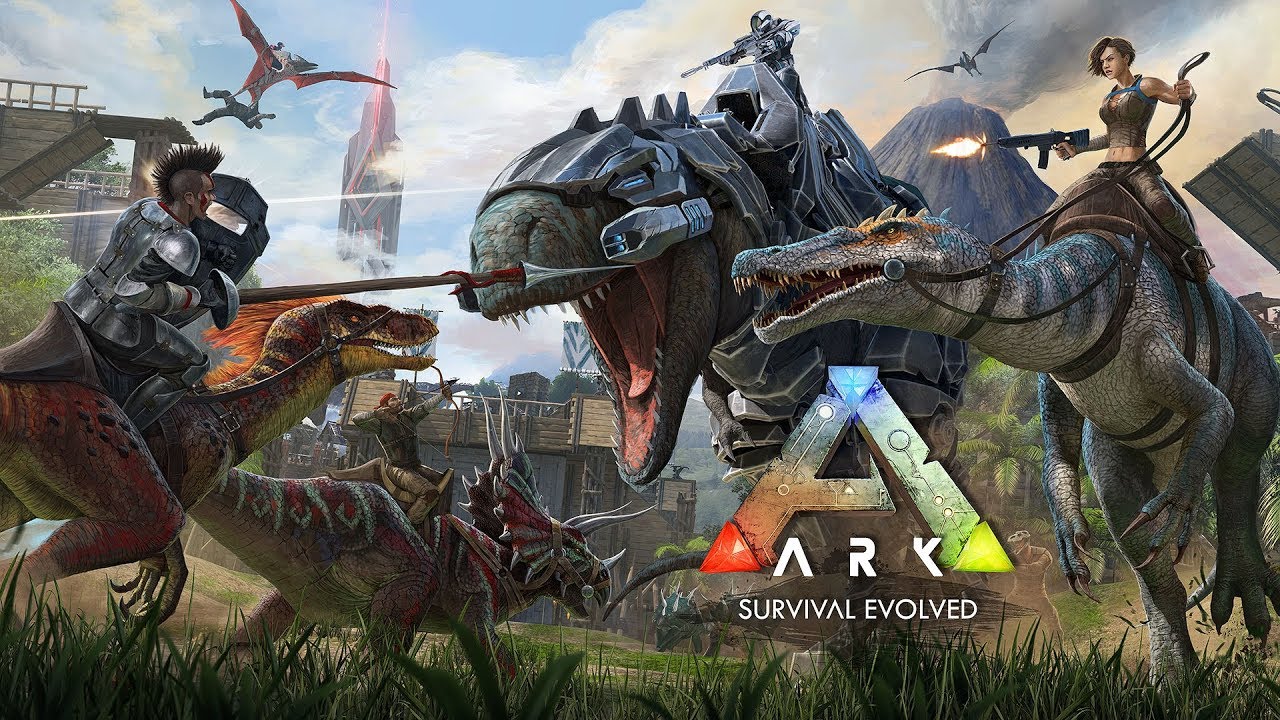 When Ark: Survival Evolved was announced for Switch, it came as a bit of a surprise. After all, the game doesn't exactly run well on other platforms. Now that the Switch port is finally here, Digital Foundry is taking a closer look at it from a technical perspective.
Unfortunately, visual quality has been heavily scaled back on Switch. As one example, most foliage is gone in the forest and objects pop in just before the player. Textures themselves have been reduced, and texture filtering is also very poor. Shadows are also a problem as they'll constantly change based on your position.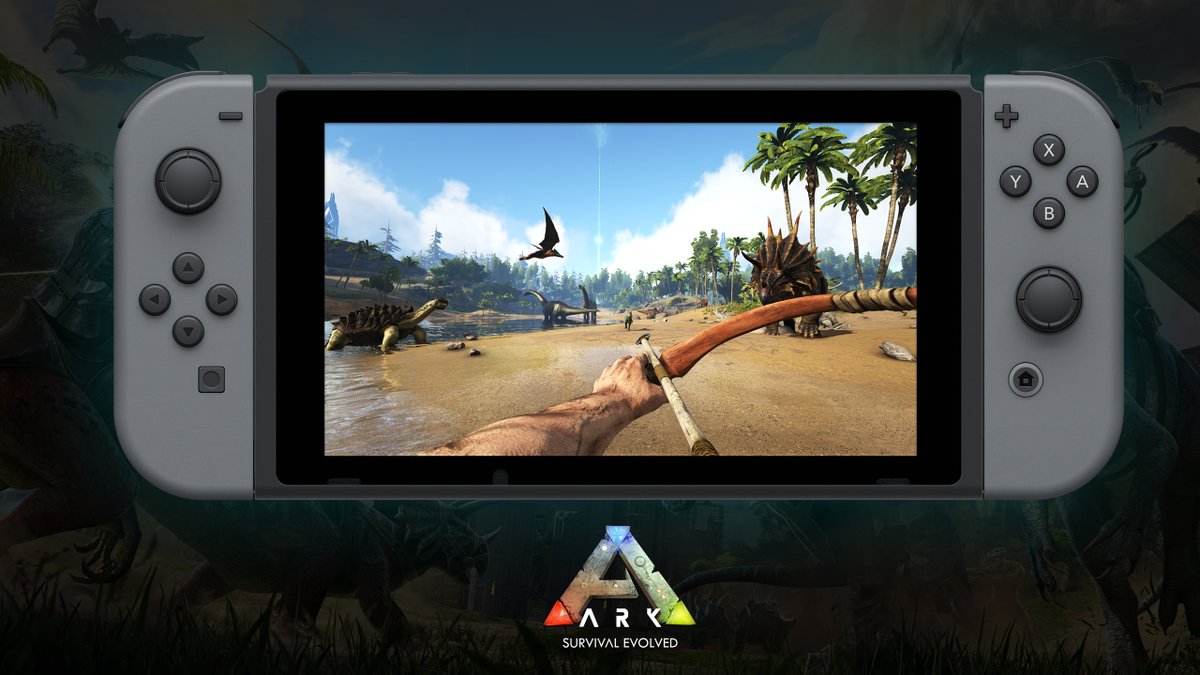 Ark: Survival Evolved finally debuted on Switch this week. Get a look at plenty of footage in the video below.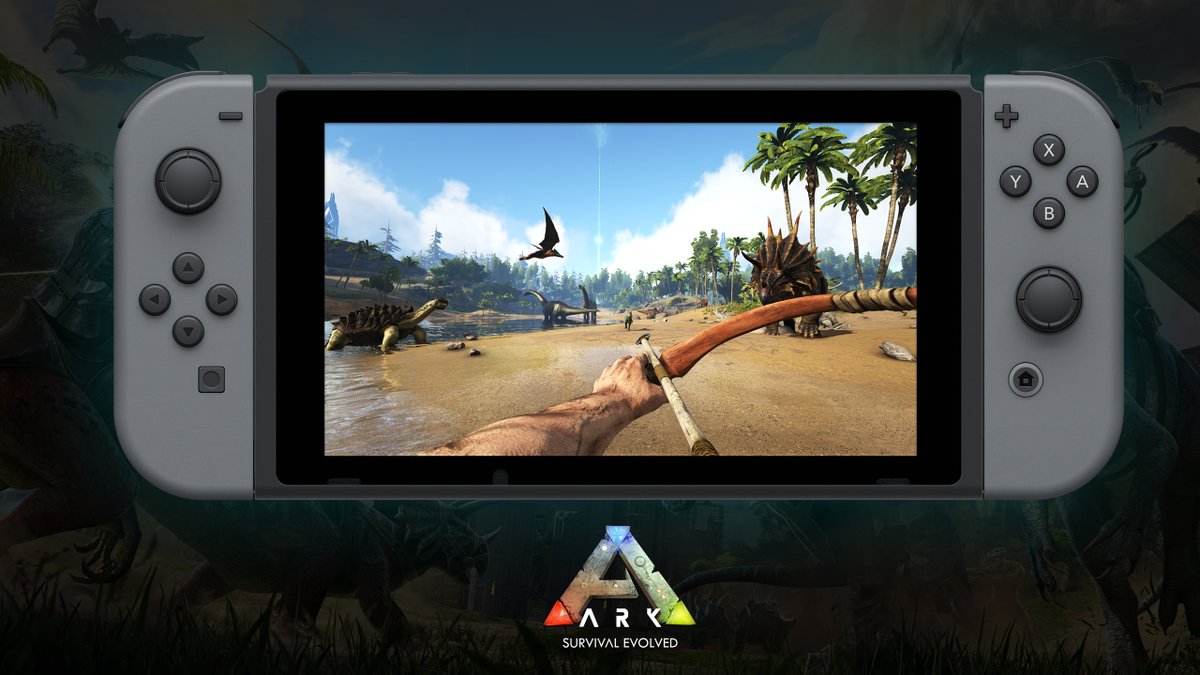 Studio Wildcard has announced that ARK: Survival Evolved is coming to Switch on November 30. This applies to all regions worldwide.
Here's everything you need to know: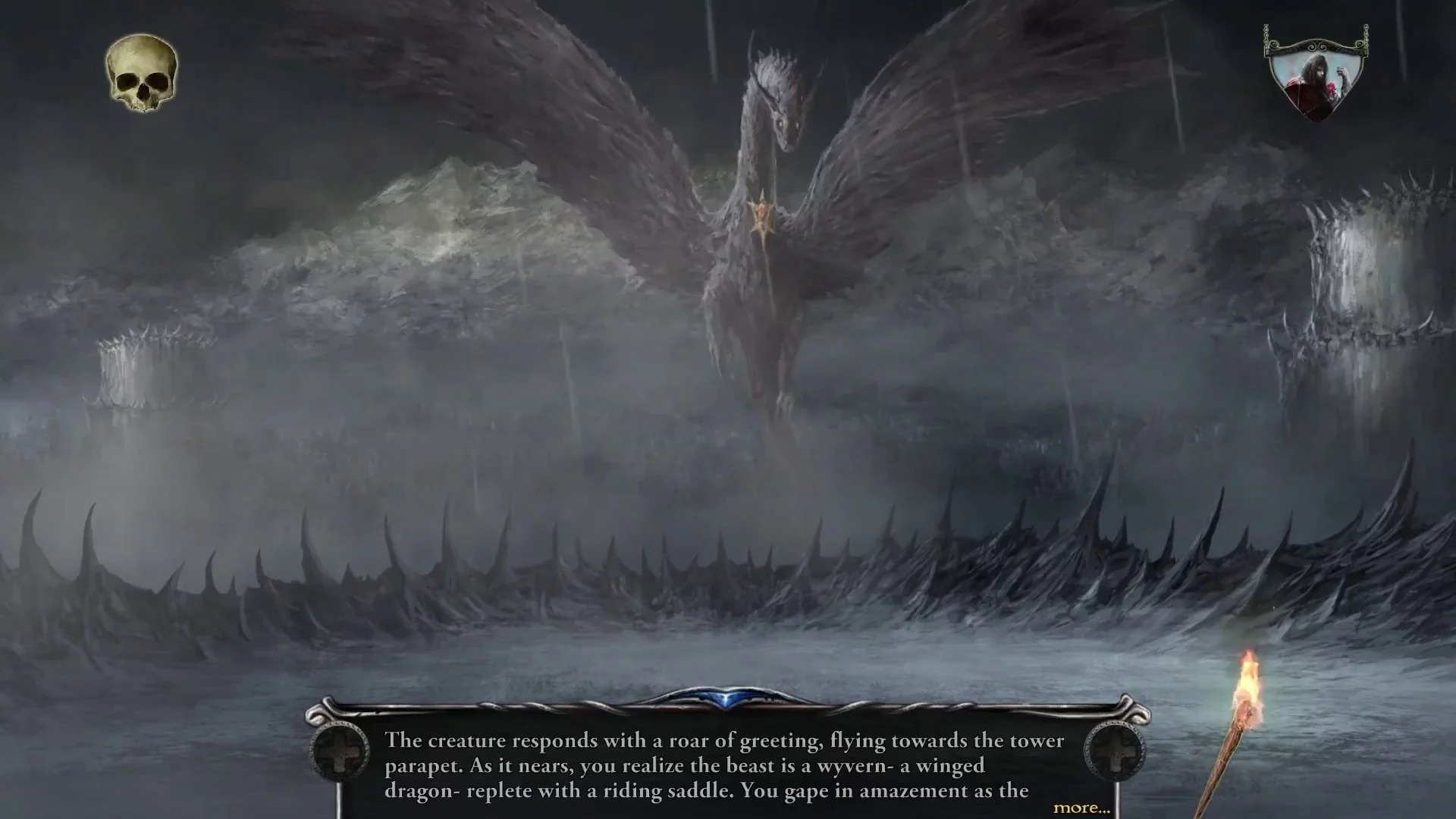 Abstraction Games has announced that it is revitalizing the classic point-and-click adventure game Shadowgate. As part of a partnership with original developer Zojoi, it'll be releasing on Switch this fall.
Shadowgate on Switch will contain "a refined user interface and intuitive wheel-based icon command system." There's new content as well thanks to "tons of new mind-bending puzzles, lots of new rooms with stunning hand-painted 2D graphical detail, and more objects to interact with and help players along on their quest."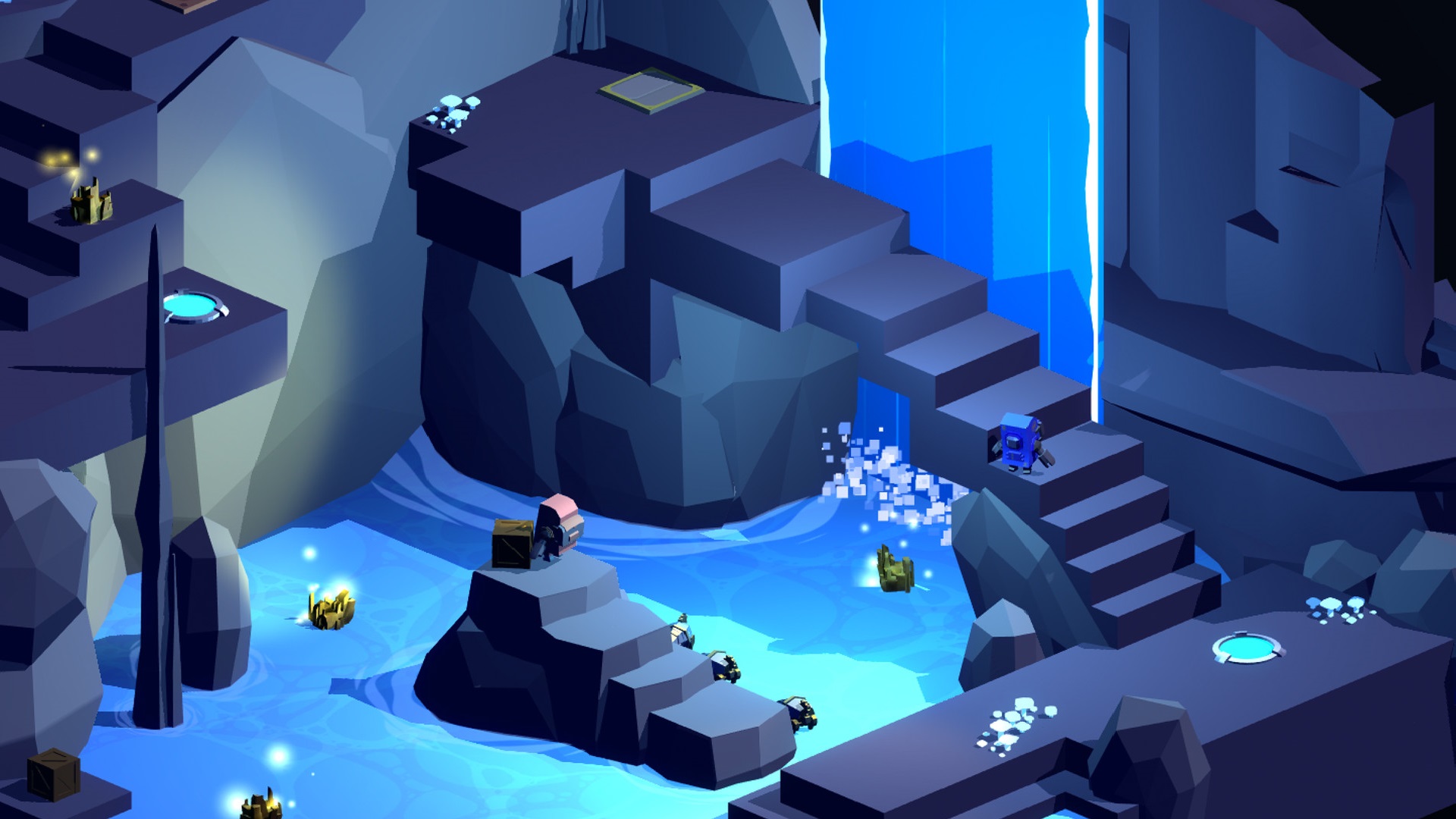 Abstraction Games announced today that it will be porting Bonfire Games' Pitfall Planet to Switch. It's due out on the eShop sometime this fall.
Pitfall Planet is simply described as "a two-player co-operative puzzle-solving adventure game that takes place on a distant, forgotten mining world." We've included more details and a trailer below.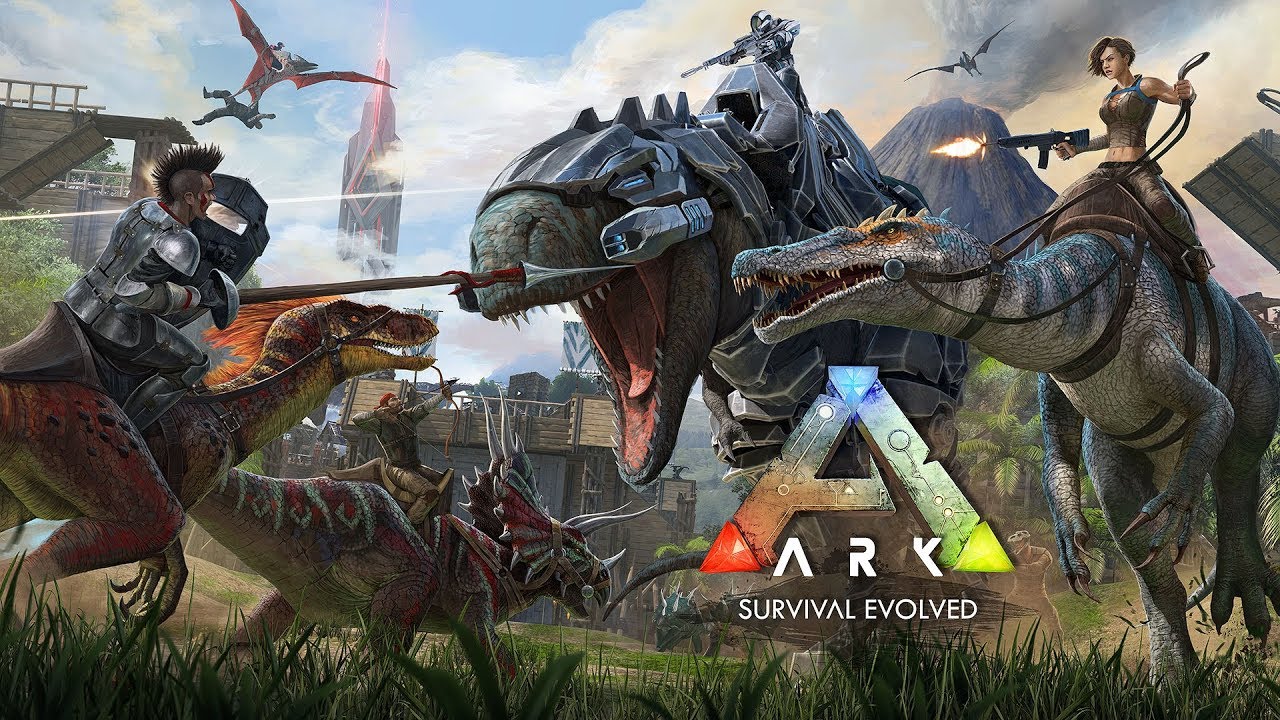 Amazon UK has updated its product listing for Ark: Survival Evolved with the first screenshots of the game on Switch. We've included the various images below.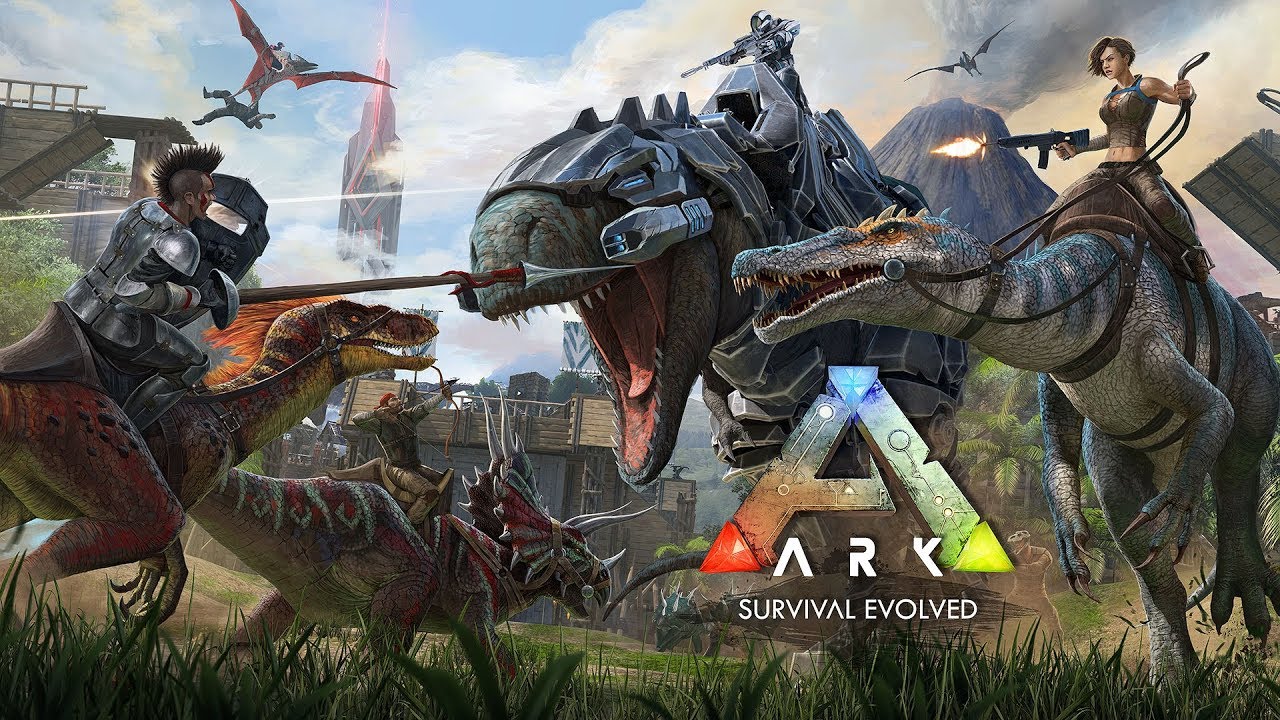 One of the more surprising Switch announcements this year was Ark: Survival Evolved. There weren't too many who expected the game to come to Nintendo's console, especially with solid performance. But thanks to the porting work from Abstraction Games, Ark: Survival Evolved is indeed happening, and based on the little footage we've seen, it looks pretty good.
Abstraction Games head of production John Day was asked how Ark: Survival Evolved is possible on Switch during a recent episode of Fragments of Silicon. Day started out by explaining: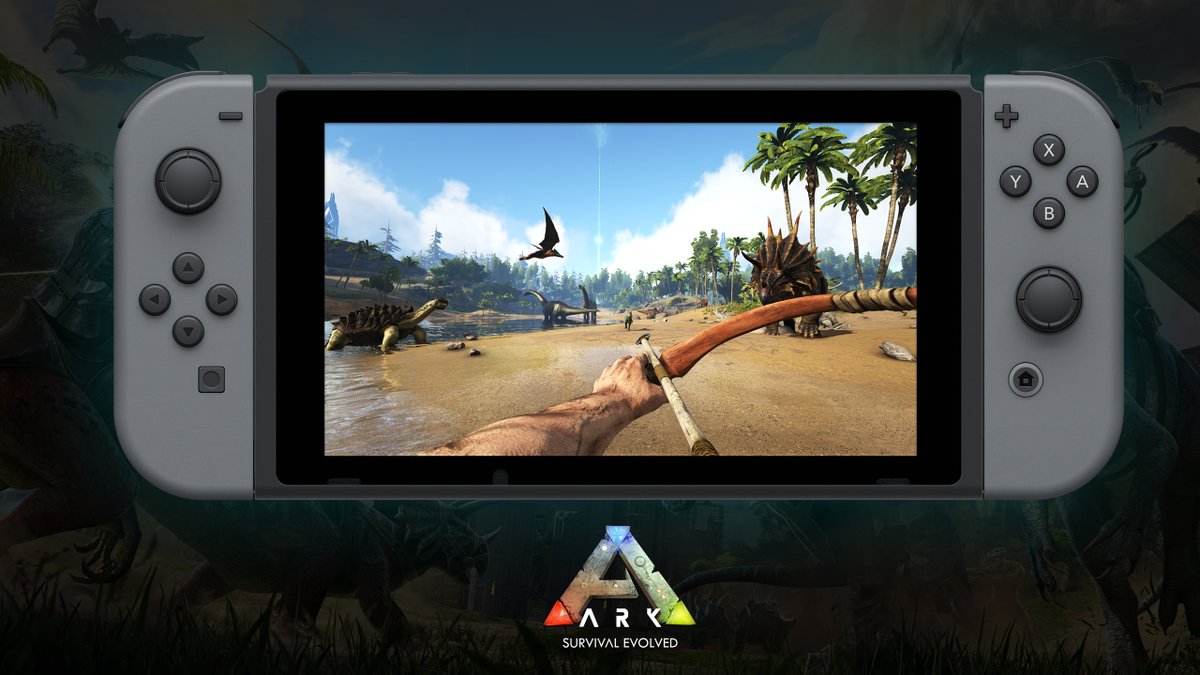 At GDC today, a Switch version of ARK: Survival Evolved was announced during the Unreal keynote. This was all possible thanks to Abstraction Games, who is handling the port. It's in such an advanced stage that it was demoed live in front of attendees. Abstraction CEO Ralph Egas mentioned to GamesIndustry that the team "created something you could almost send for certification."
Egas shared the following regarding the team's progress when it comes to ARK: Survival Evolved on Switch: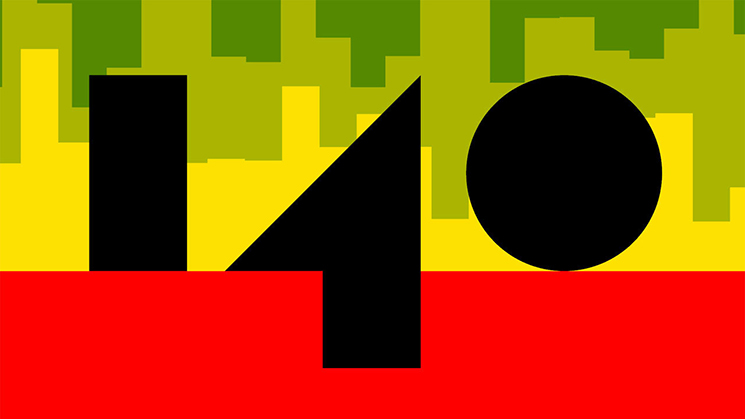 This past week, the Wii U eShop game 140 made it out in North America. Find a few minutes of footage below.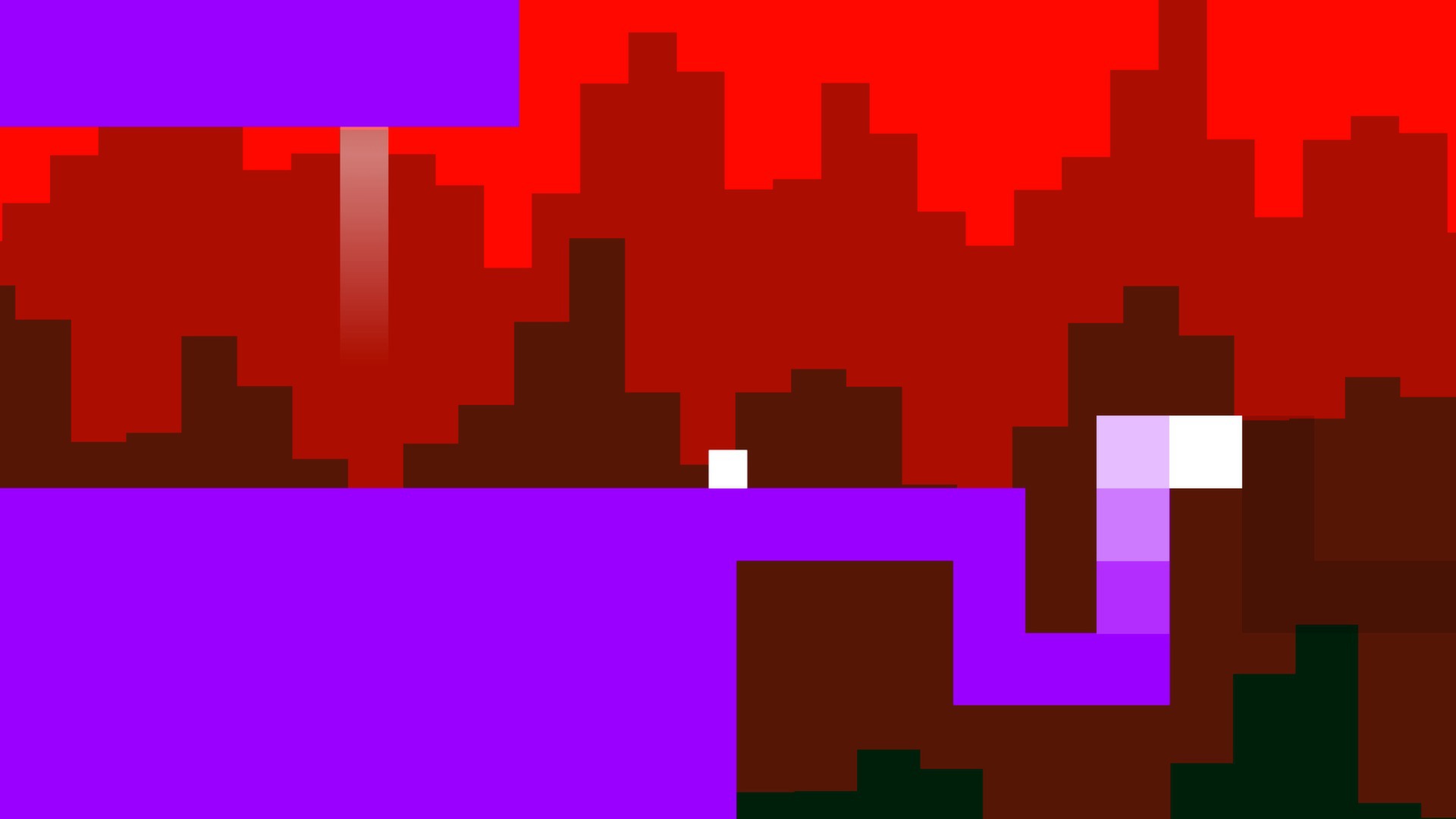 Another Wii U eShop game has received a release date in Europe. 140 from Limbo lead designer Jeppe Carlsen is slated for September 8. It will carry a €7.99 price point.
We have the following overview:
"Created by Jeppe Carlsen (Lead puzzle designer, LIMBO) with Music by Jakob Schmid, 140 is a challenging minimalistic platformer with abstract colorful graphics. The game requires rhythmic awareness to overcome obstacles which are controlled by an energetic, yet melancholic electronic soundtrack!

Originally released for PC and Mac OS in 2013 after winning the Excellence in Audio award at the Independent Games Festival, 140 is now being adapted for consoles and handhelds by Abstraction Games in partnership with Double Fine Presents. It's headed to PS4, PS Vita, Wii U, 3DS and Xbox One this summer!"
And a trailer: