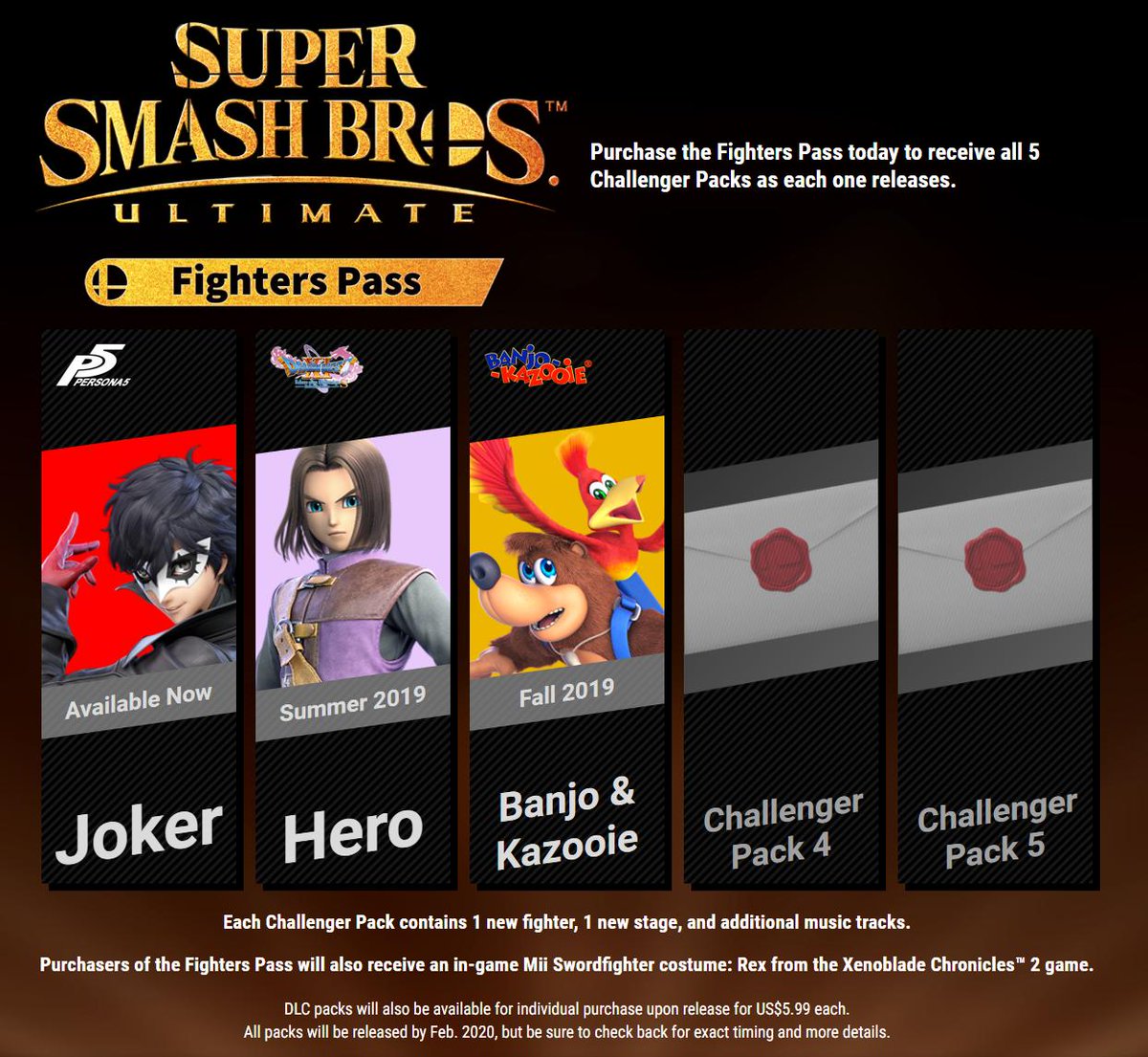 While it may not be the biggest discount in the world, Amazon has put the Smash Bros. Ultimate Fighters Pass on sale. You can purchase the full set of DLC characters for the Switch game for $22.49. Normally, it costs $24.99.
You can purchase the Smash Bros. Ultimate Fighters Pass on Amazon here.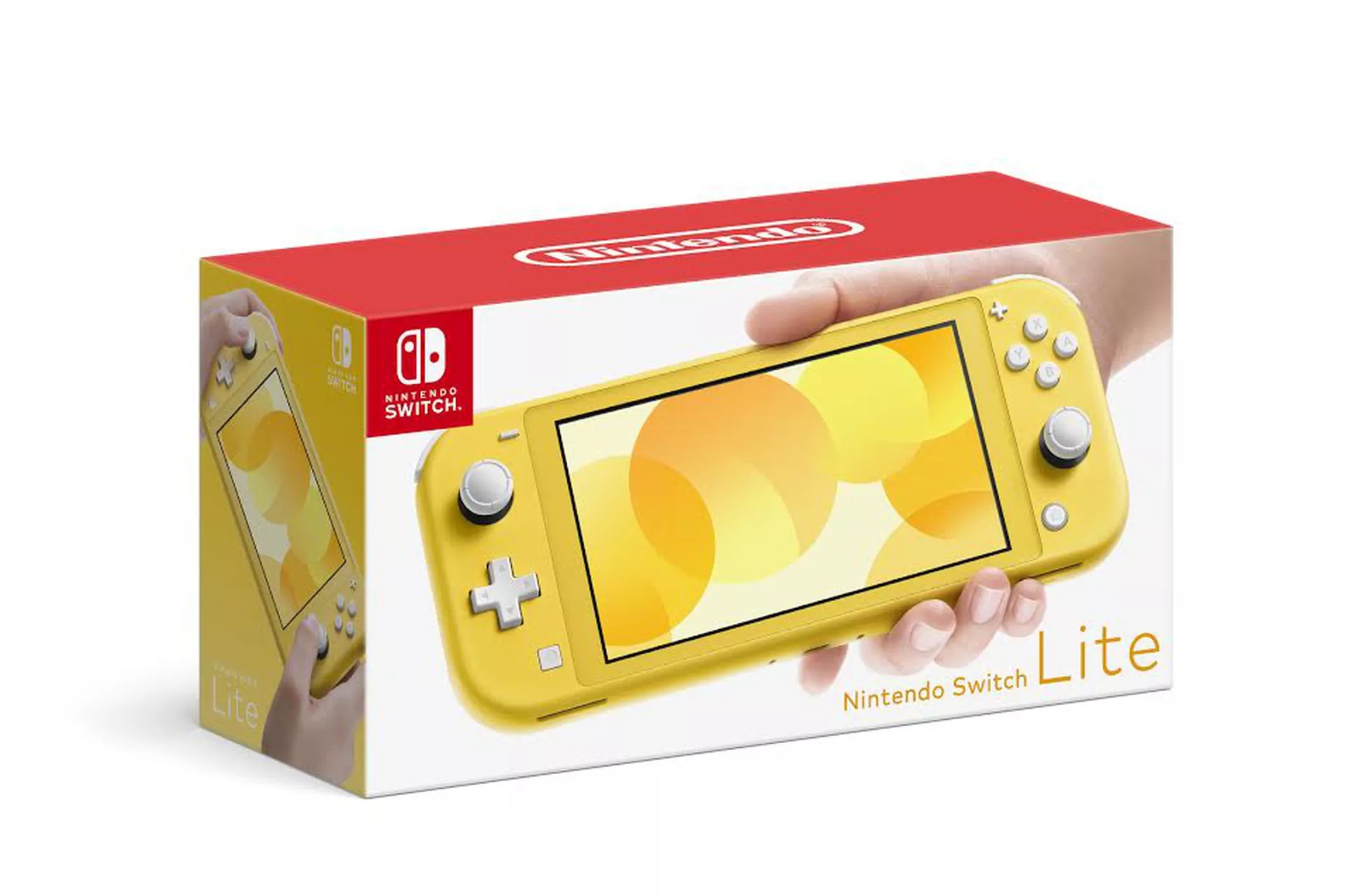 Update (7/11): Switch Lite is now up on Amazon Germany here.
---
Original (7/10): Amazon UK has opened pre-orders for the Nintendo Switch Lite. If interested, you can pre-order the grey, yellow, and turquoise versions here.
Only the special Pokemon edition appears to be missing at present. When that one goes live, we'll update this post.
Nintendo isn't slowing down on advertising Switch in North America. View the new "For Your Favorite Player 2" commercial below.
As shown in the advert, Amazon will hosting a deal on July 15 and July 16. With the purchase of a select Switch system, you'll receive $35 in eShop credit.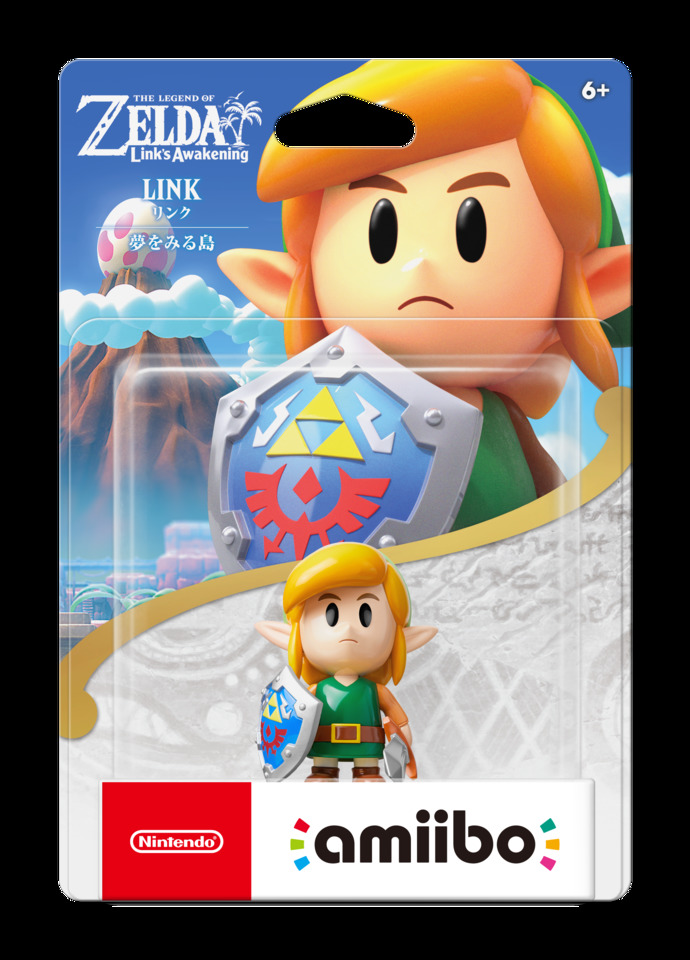 Amazon UK has opened pre-orders for new amiibo launching in a few months from now. The new Zelda: Link's Awakening figure, along with the Squirtle, Ivysaur, and Snake additions in the Smash Bros. line, are all live. Each one can be found here.
These new amiibo will be available starting September 20.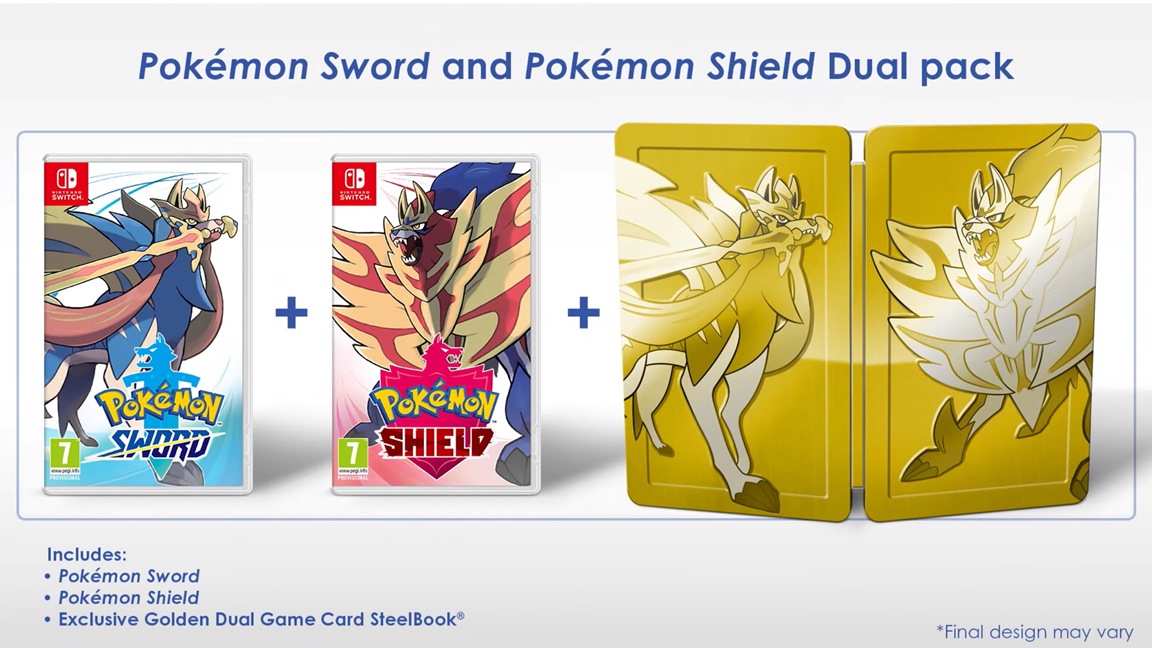 Amazon UK has opened pre-orders for the Pokemon Sword and Pokemon Shield Dual Pack. If interested, you can reserve a copy here. Despite what the listing says, we were able to place an order from a US address.
The double pack naturally includes both versions in a single package. Additionally, a steelbook is included, which has not been announced for North America at this time.
Meanwhile, if you don't care about the steelbook, you can order the Pokemon Sword/Shield Double Pack from Amazon US here.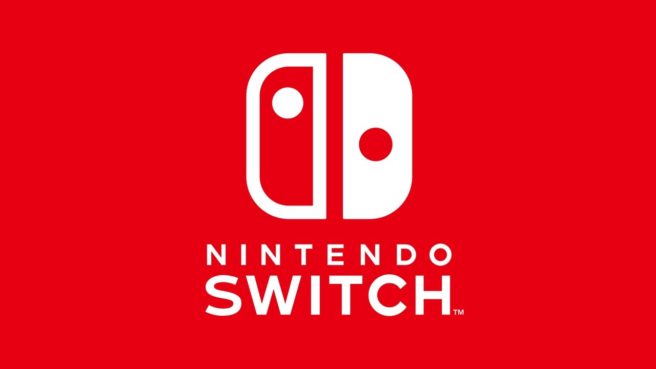 A few days ago, a bunch of placeholder listings for Switch were spotted in GameStop's internal database. The thought was that those were added to prepare for E3 and upcoming announcements as pre-orders will soon be opening. Now we're seeing something similar from Amazon UK that are actually visible online.
Amazon UK now has about a dozen "dummy" placeholders from Nintendo. There's even a 3DS listing oddly enough as well as one for a Switch console (which isn't necessarily indicative of brand new hardware) and a couple of accessories. Ubisoft, Bandai Namco, and Warner Bros. Interactive have Switch placeholders as well.
You can view all of these listings on Amazon UK here. Just keep in mind there's a chance they could be taken offline.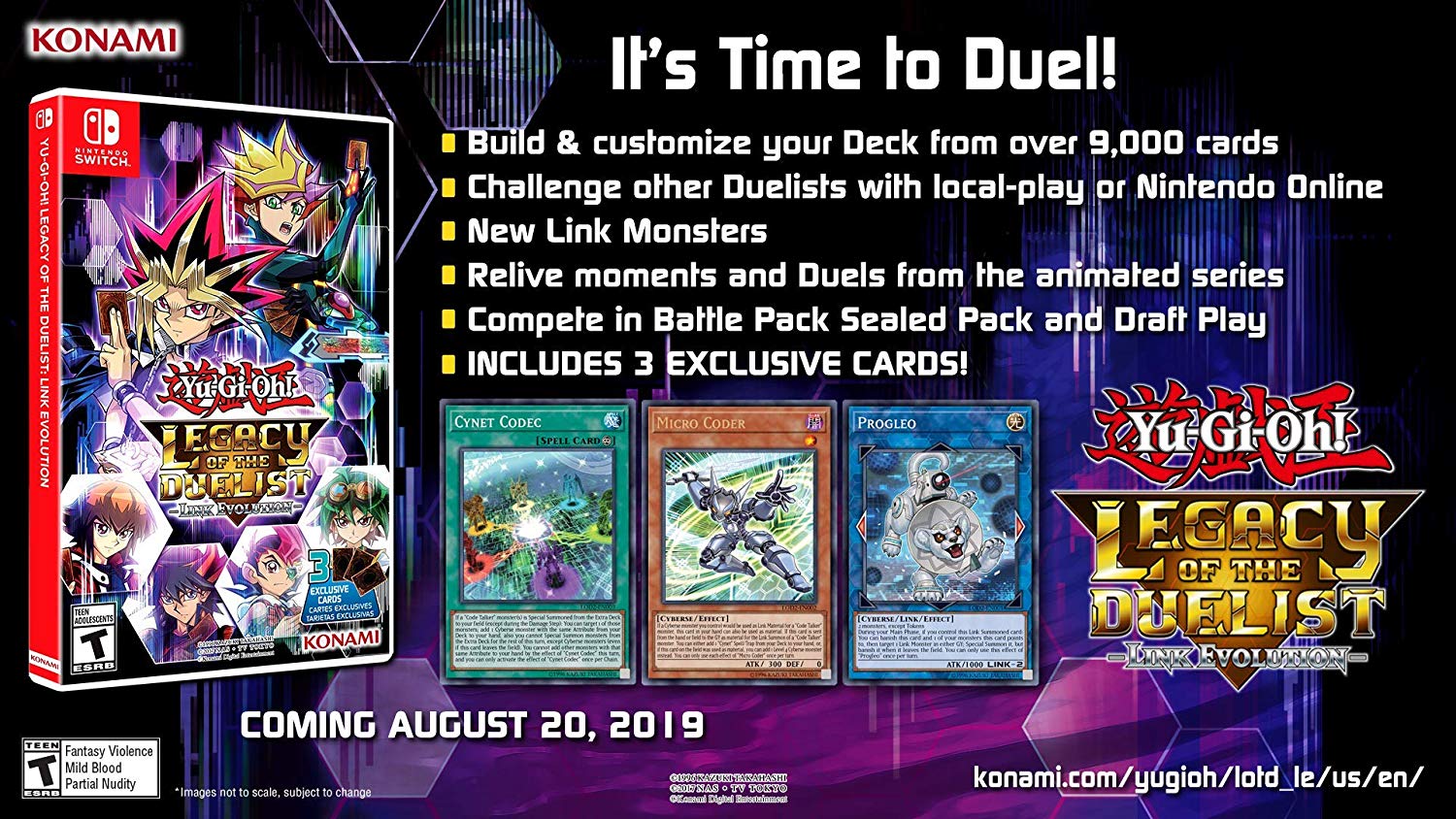 Earlier today, Konami announced that Yu-Gi-Oh! Legacy of the Duelist: Link Evolution is heading west on August 20. Amazon is now taking pre-orders for the game here.
As previously mentioned, three physical cards are included with every purchase. They include Progleo, the Cyberse Monster Micro Coder, and the Spell Card Cynet Codec.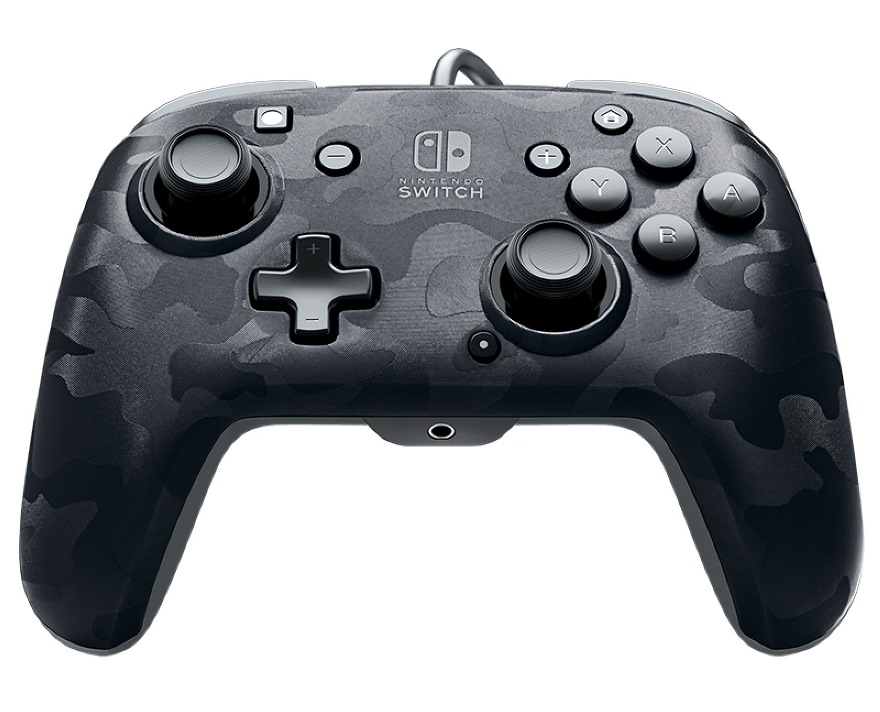 Last month, PDP revealed the Faceoff Deluxe+ Audio Wired Controller. The Switch product will be the first of its kind with integrated in-game chat support. It features a 3.5mm jack, audio controls, interchangeable faceplates, and two programmable buttons.
Amazon is now taking pre-orders for controllers here, currently available in a few different colors. The retailer is listing a tentative July 22 release date.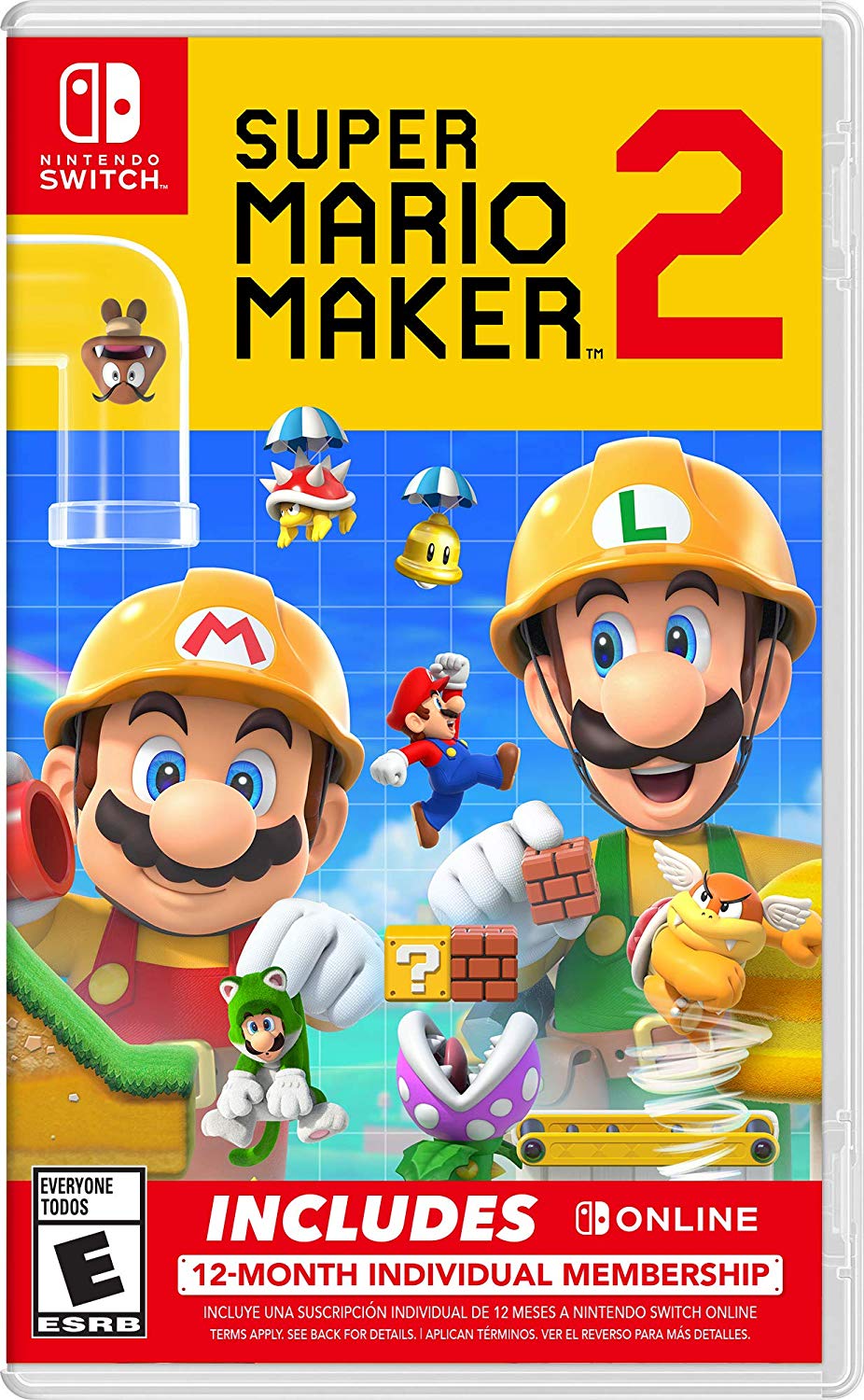 Retailers are starting to take pre-orders for the Super Mario Maker 2 + Nintendo Switch Online Bundle. Amazon has it here, and GameStop has it here.
The Super Mario Maker 2 + Nintendo Switch Online Bundle includes a copy of the game and a 12-month service subscription, needed to access the game's online functionality. The two cost $80 separately, so the package saves you $10.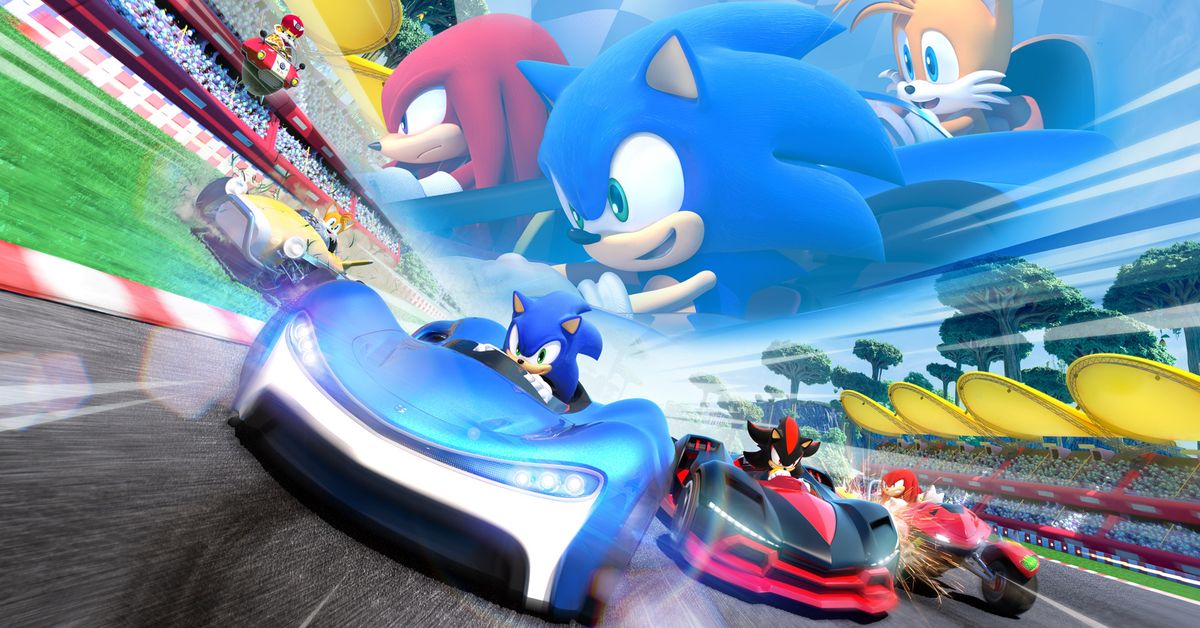 With just a few days to go before launch, Amazon has put up a last-minute pre-order discount for Team Sonic Racing. You can reserve the game on Switch here for $32.84. At launch, it will be priced at $39.99.
Team Sonic Racing is due out for Switch on May 21.