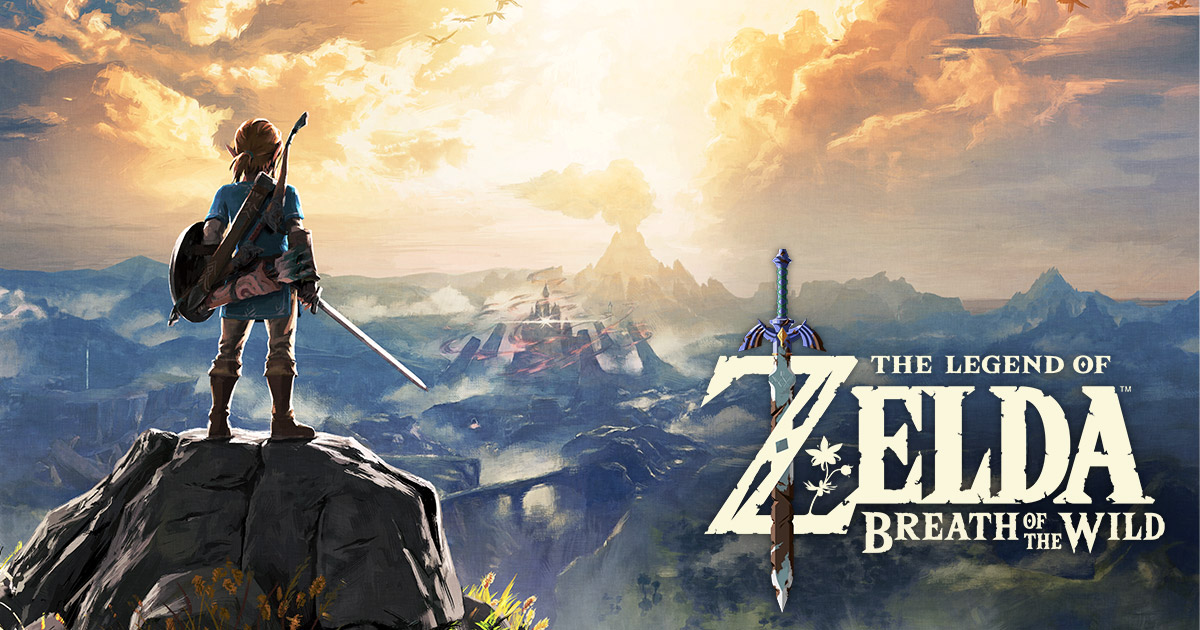 Amazon has discounted a number of first-party Switch games as part of Black Friday 2019. The lowest discounts include Zelda: Breath of the Wild at $30, but you'll find a few others at $40 such as Super Mario Party.
Find the full lineup of games included in Amazon's sale here.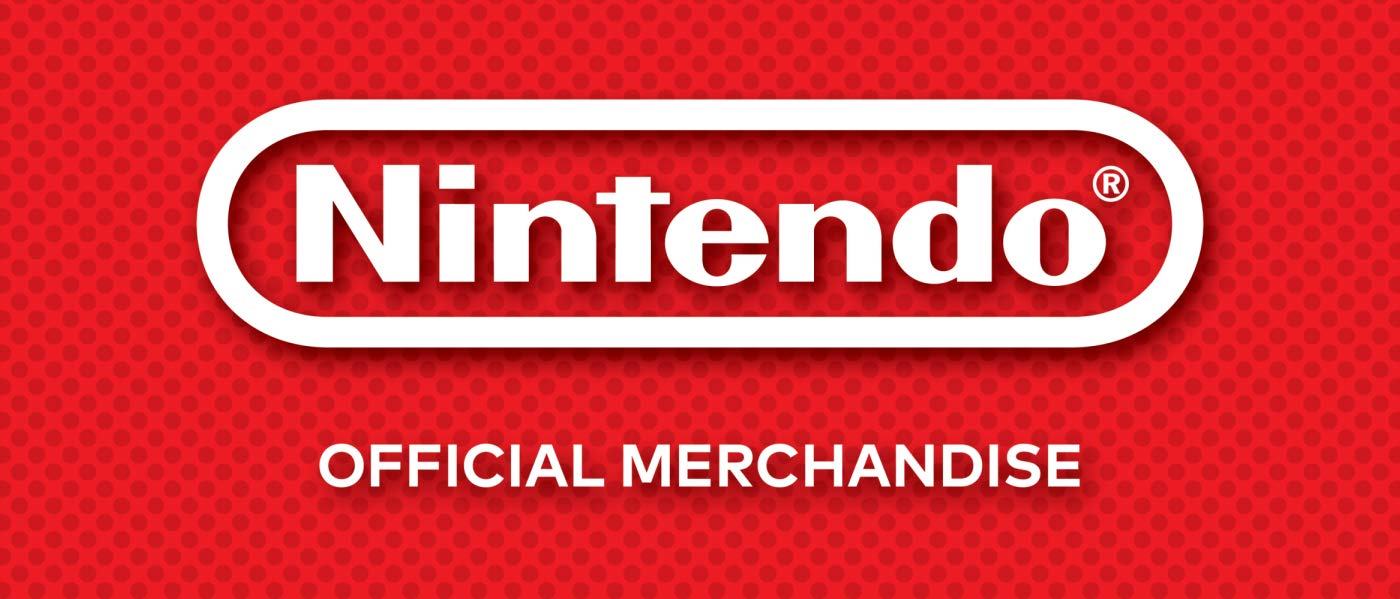 A new, official Nintendo store is now open for business on Amazon. Fans can purchase a wide variety of items, ranging from clothes to toys.
You can see all of Nintendo's offerings on Amazon here.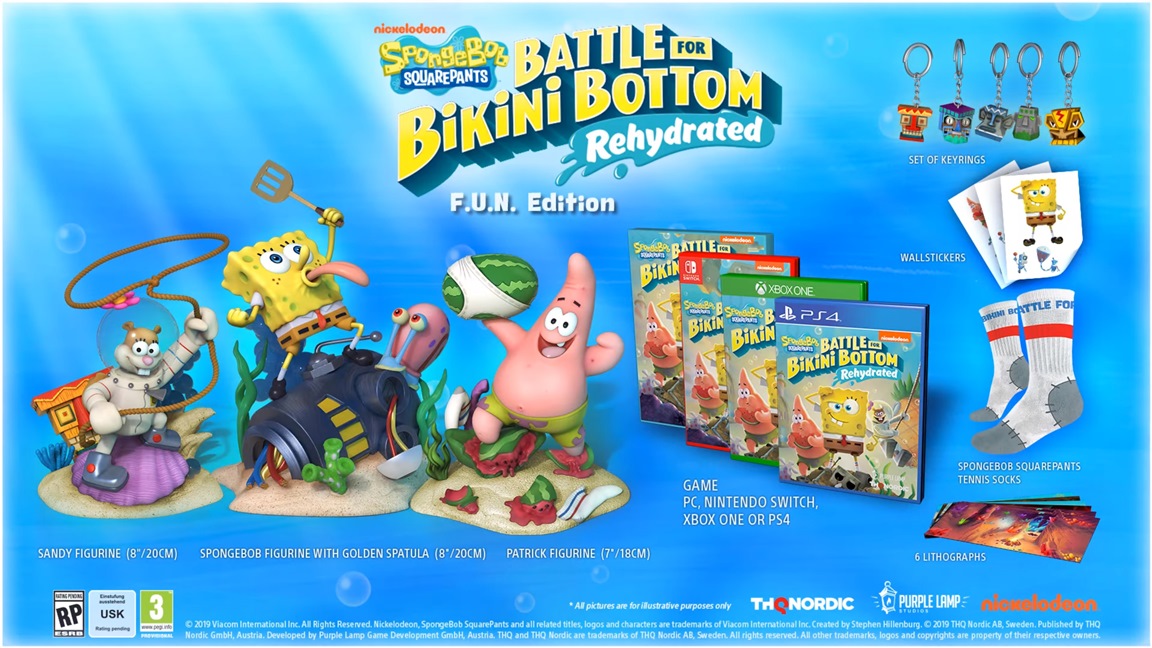 Amazon has opened pre-orders for the newly-announced F.U.N. and Shiny Editions for Spongebob Squarepants: Battle for Bikini Bottom – Rehydrated. You can reserve a copy here.
The Shiny Edition contains a SpongeBob figurine, wallstickers, six lithographs, tennis socks, and the game itself. The F.U.N. Edition has all of the same goodies in addition to figurines for Patrick and Sandy plus a set of tiki keyrings.
For those that missed it, GameStop also has pre-orders here.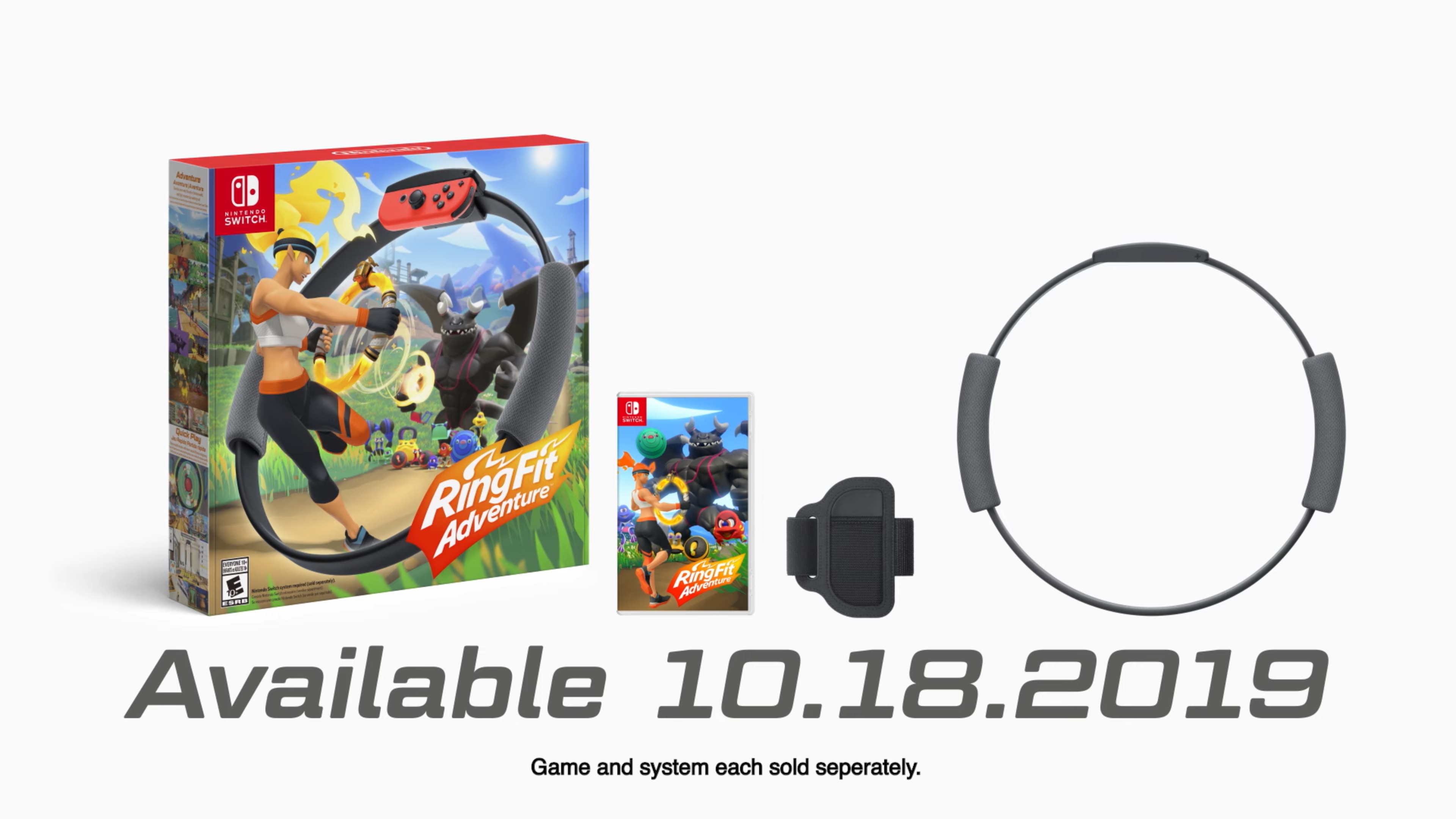 Update (9/18): Amazon Canada, Amazon UK, and Amazon France have opened pre-orders now as well.
---
Update (9/14): Ring Fit Adventure is now up for pre-order on GameStop.
---
Original (9/12): Earlier today, Nintendo revealed Ring Fit Adventure as a new type of fitness game. Retailers are now starting to open pre-orders. You can currently reserve it on Amazon and Best Buy.
Ring Fit Adventure launches for Switch on October 18.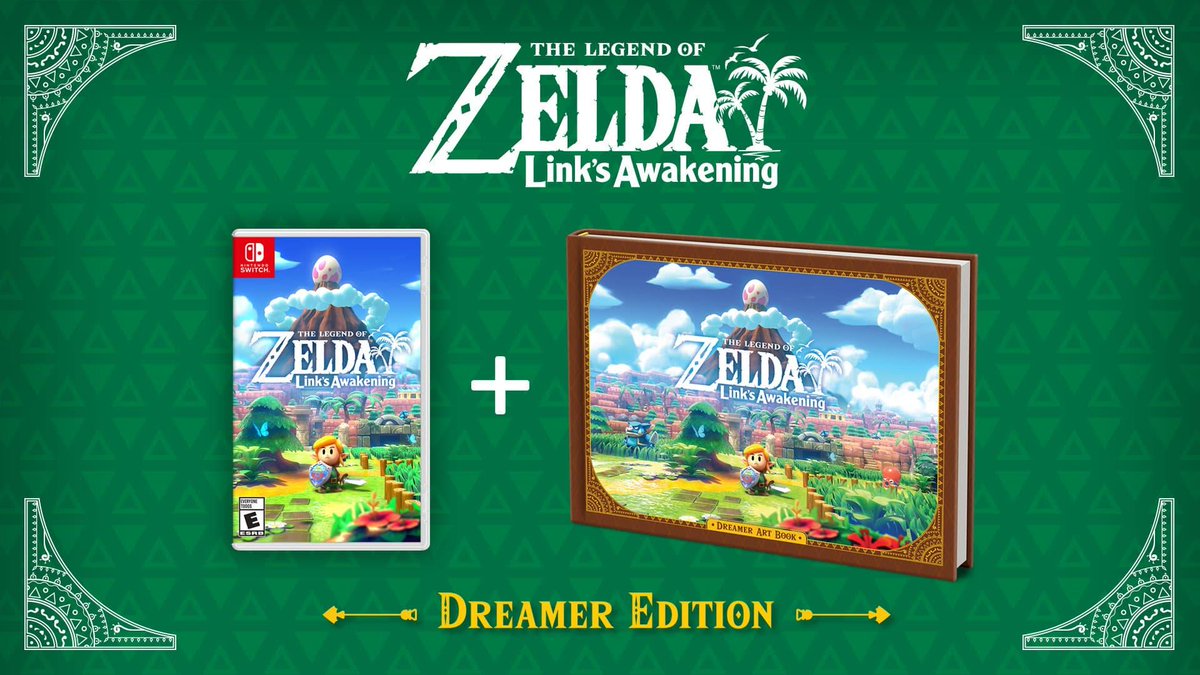 Amazon has restocked the Zelda: Link's Awakening: Dreamer Edition, which has sold out at most retailers. You can reserve a copy here.
Zelda: Link's Awakening launches for Switch this Friday. The Dreamer Edition comes with a concept art book.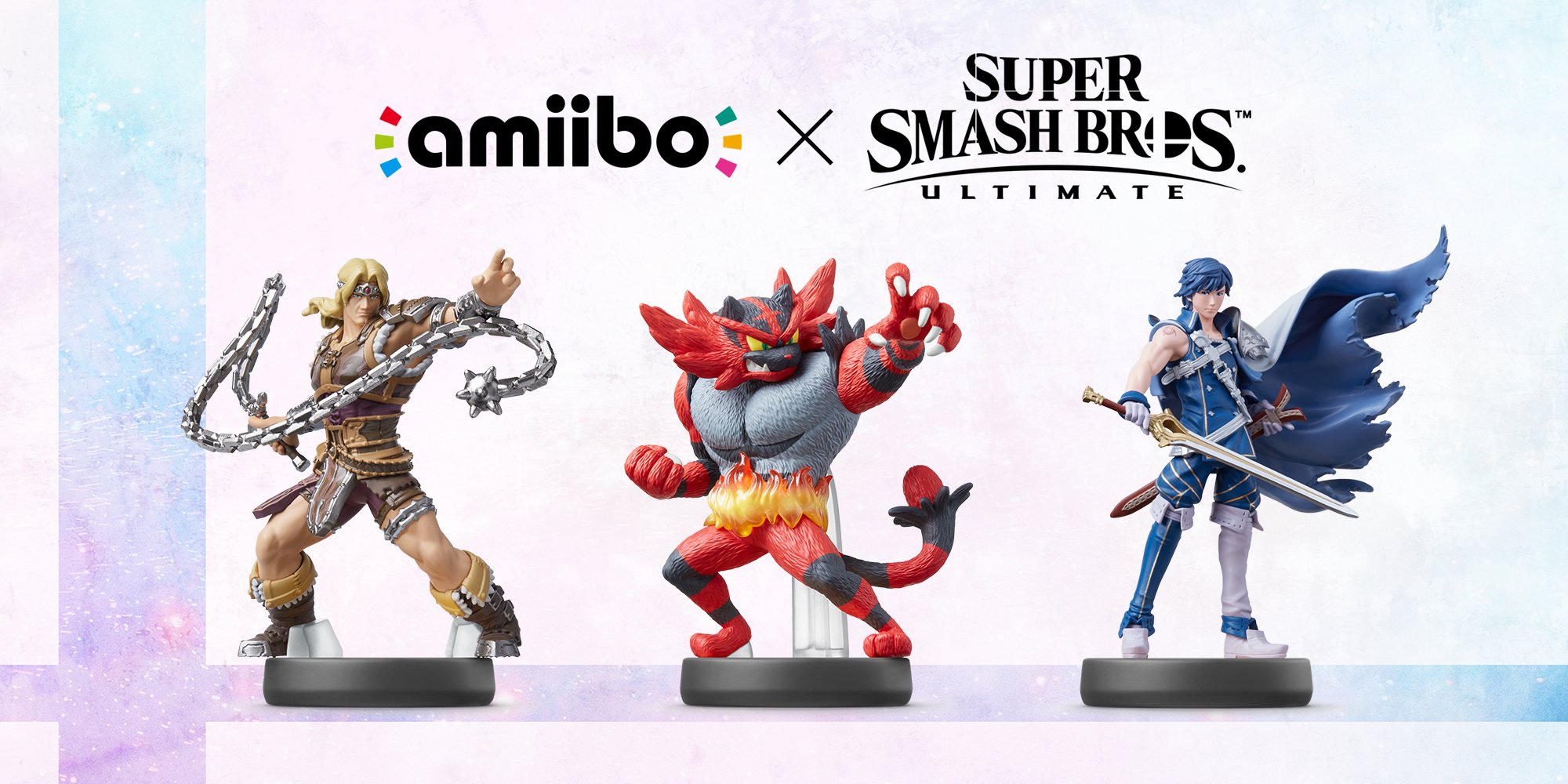 Amazon has started taking pre-orders for some new amiibo. Incineroar, Chrom, and Simon are all available to reserve here.
Incineroar, Simon, and Chrom are expected to release on November 15.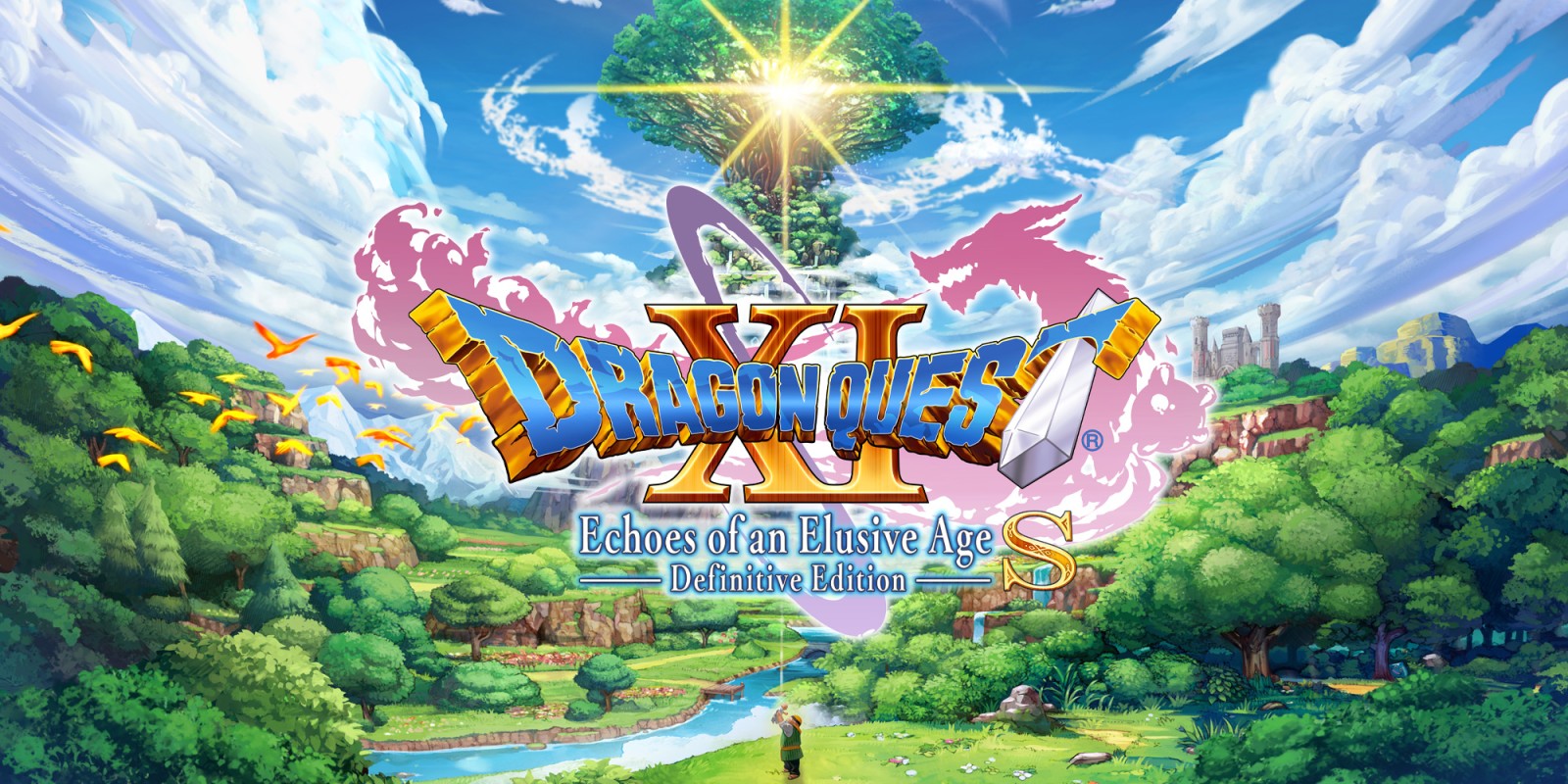 Amazon is running a sale on a couple of notable Switch titles. Fire Emblem: Three Houses and Resident Evil Triple Pack are both $10 off. They're both on Amazon here.
Dragon Quest XI S launches September 27, followed by Resident Evil Triple Pack on October 29.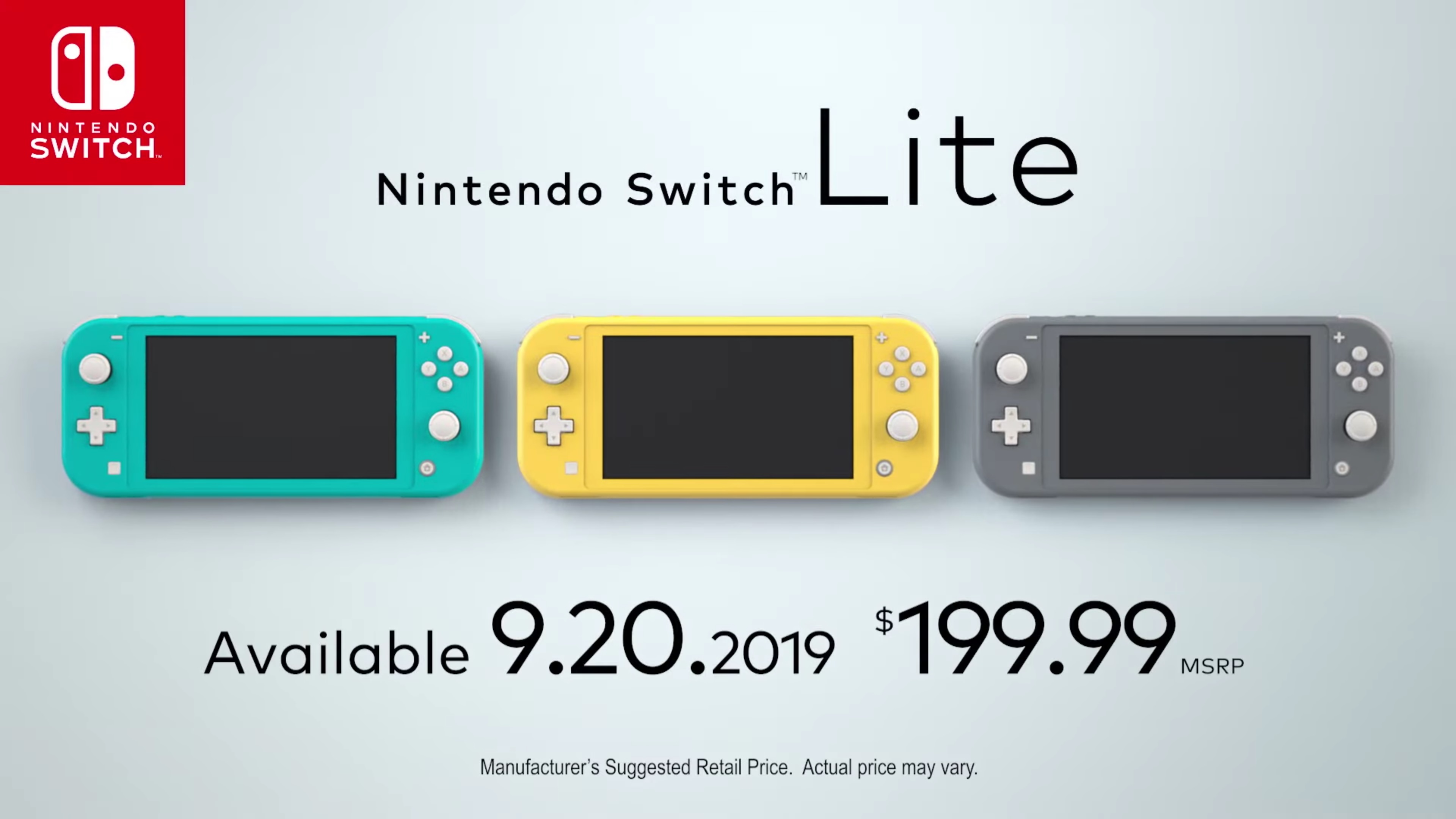 Update 3: Bumped to the top. GameStop has opened pre-orders here.
---
Update 2: Best Buy has opened Switch Lite pre-orders here.
---
Update: Switch Lite – Zacian and Zamazenta Edition is up on Amazon here.
---
Original: Amazon has now opened pre-orders for the Switch Lite. The gray, yellow, and turquoise options are all live here.
Switch Lite launches around the world on September 20.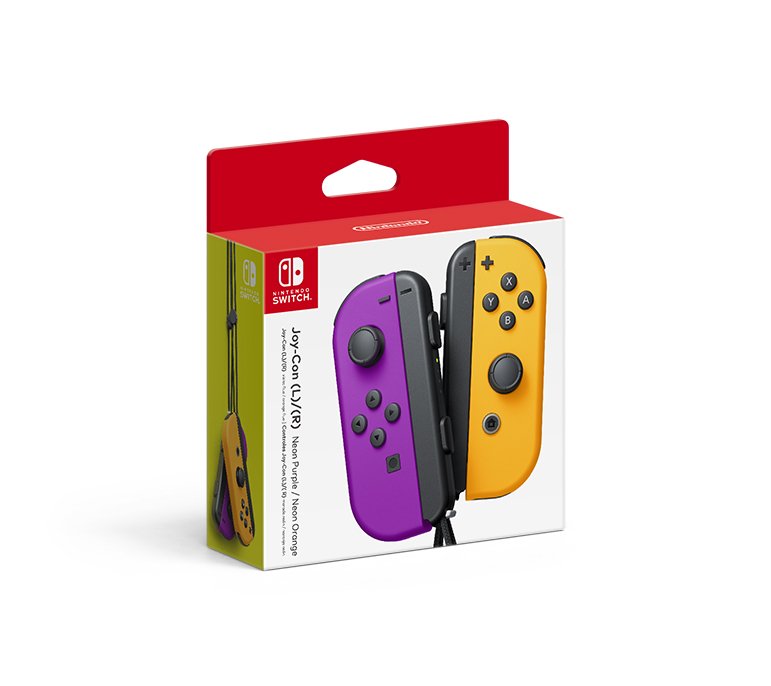 Amazon has opened pre-orders for the new Joy-Con color combinations for Switch. The Neon Purple/Neon Orange and Blue/Neon Yellow sets are up here. Both are launching on October 4.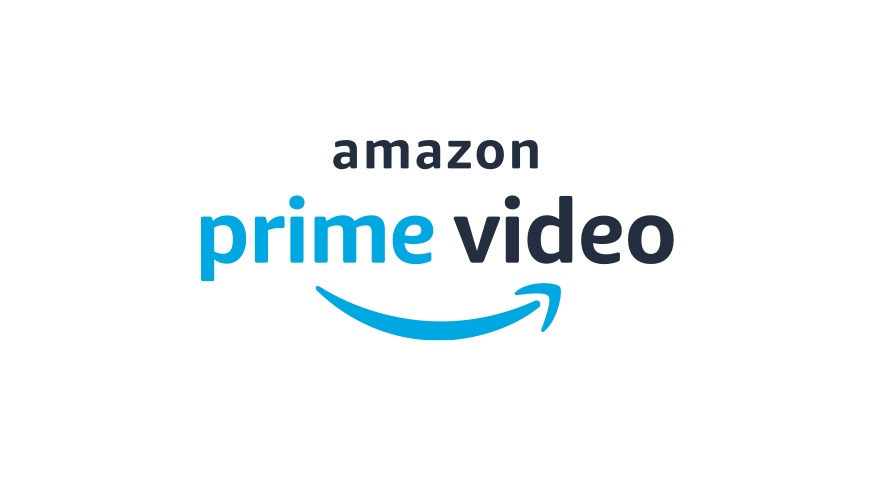 Another video service is biting the dust on Wii U. In an email sent to customers today, users are informed that support is ending on September 26. As a bit of compensation, Amazon is handing out $25 credit towards a Fire TV device.
Here's the full message from Amazon: