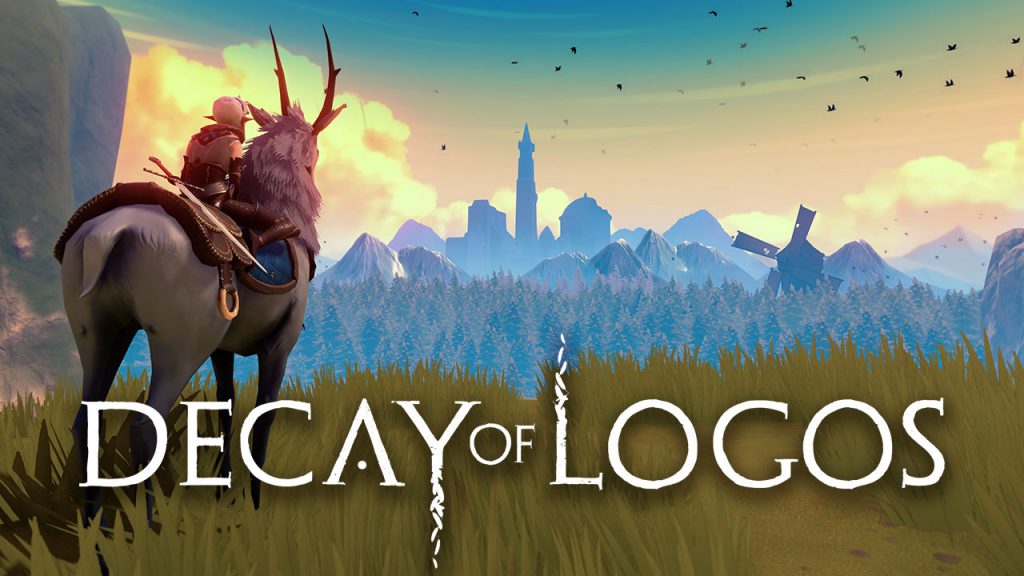 Today, Amplify Creations and Rising Star Games announced that Decay of Logos is coming to Switch. It's due out digitally this fall.
Decay of Logos is a third-person fantasy action-RPG. You'll explore a vast interconnected world filled with secret locations and items, take part in punishing combat, engage with the weapon, armor, inventory and level-up systems and mechanics, and more.
We have more on Decay of Logos below, including a trailer.