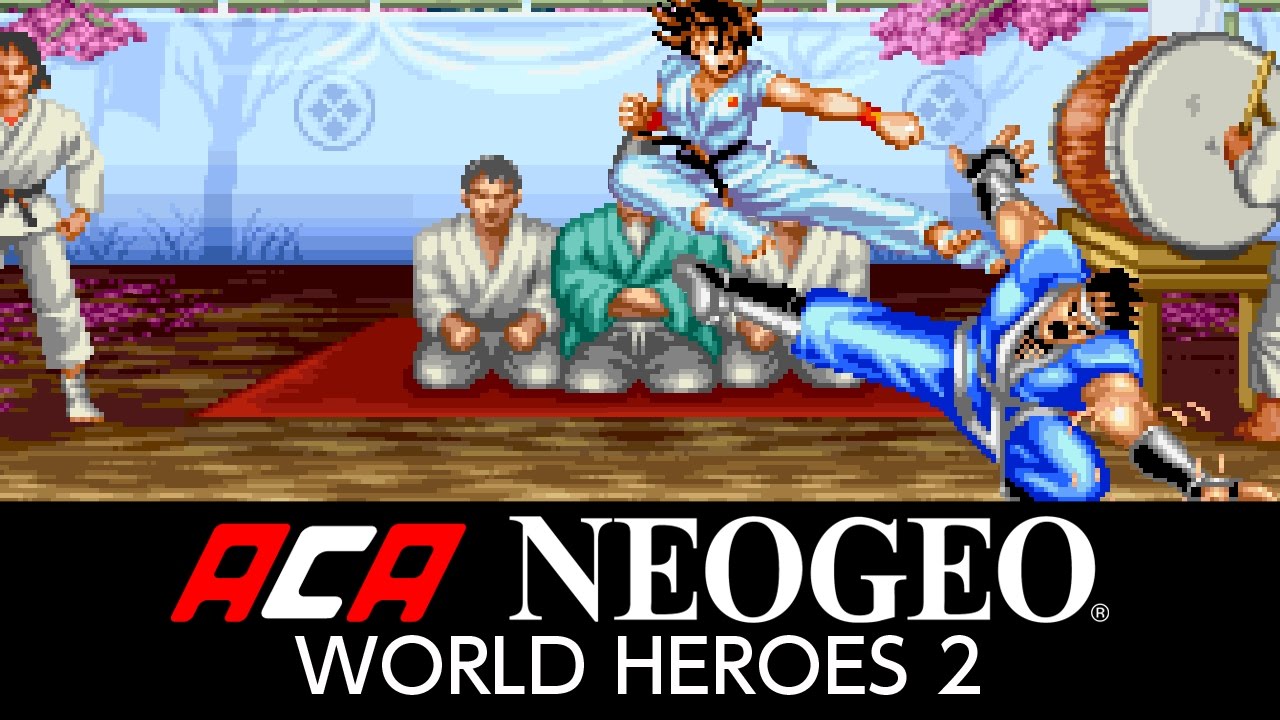 With the eShop updating today, it gives us a look at Hamster's next releases on Switch. The company is preparing two more classics for January 25.
First up, the NeoGeo game World of Heroes 2 will be available. Here's a brief overview:
World Heroes 2 is a fighting game released by SNK in 1993. Players are able to take part in epic battles between 14 historic figures such as Hanzo Hattori and Jeanne. Players can enjoy numerous battle strategies via the simple but deep game system featuring mechanics such as "Throw Back" and "Projectile Bounce Back".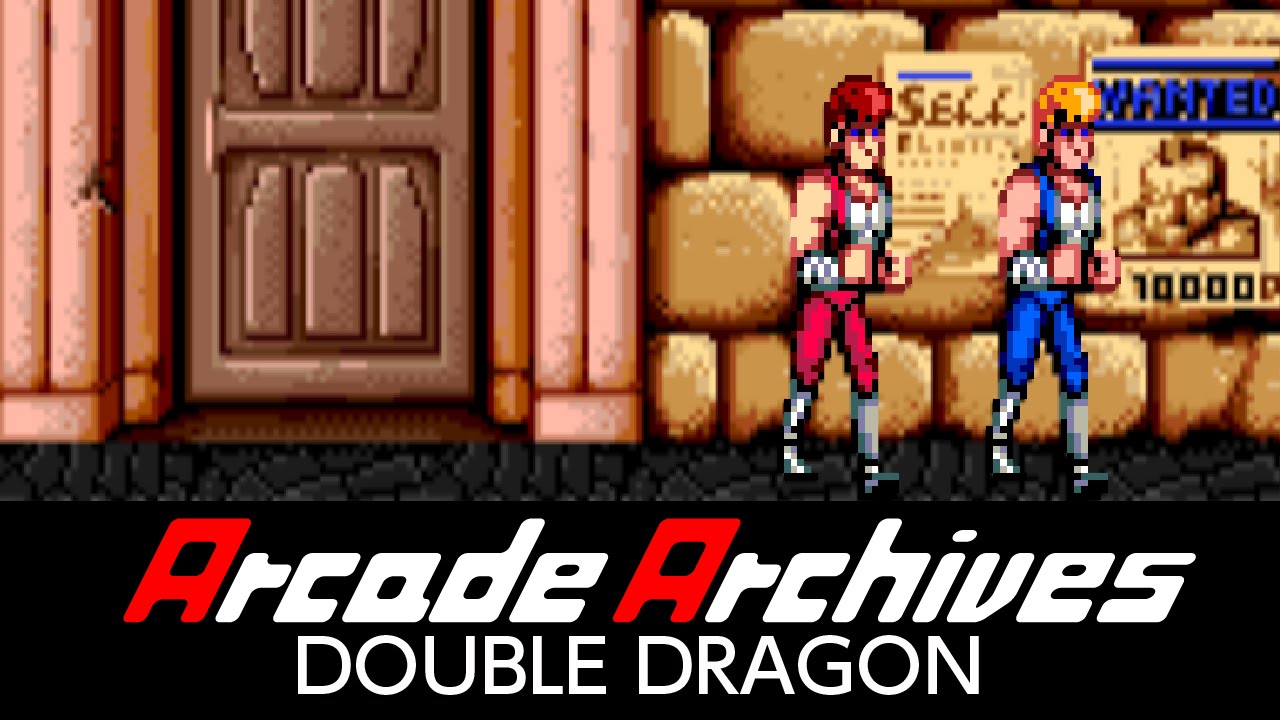 Arcade Archives Double Dragon was originally intended for release on Switch last month, but that didn't happen. For whatever reason, it ended up seeing an unexpected delay.
Hamster now says that Double Dragon is on track for tomorrow on Switch. It'll be out in all regions for $7.99 / €6.99 / £6.29.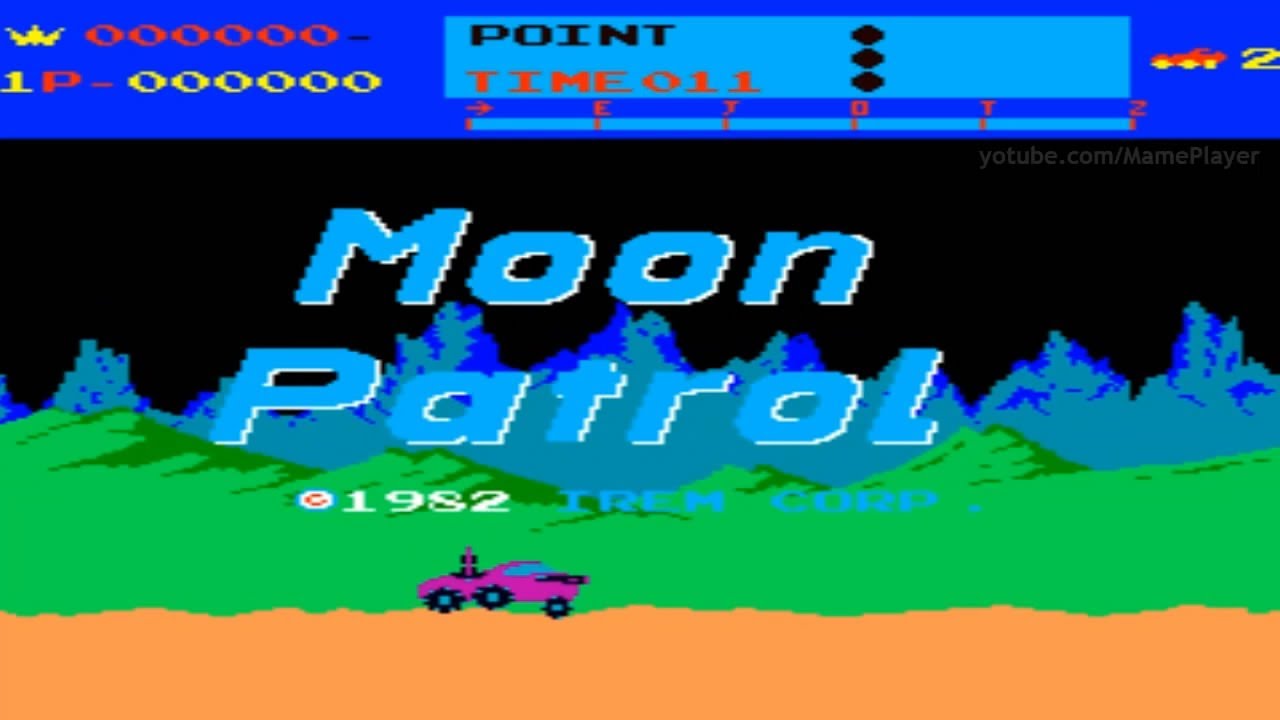 Arcade Archives is expanding with three new games from Irem. Kid Niki, Youjuuden, and Moon Patrol will all be coming to the eShop. No release dates for these titles yet. We'll let you know when Hamster makes that information known.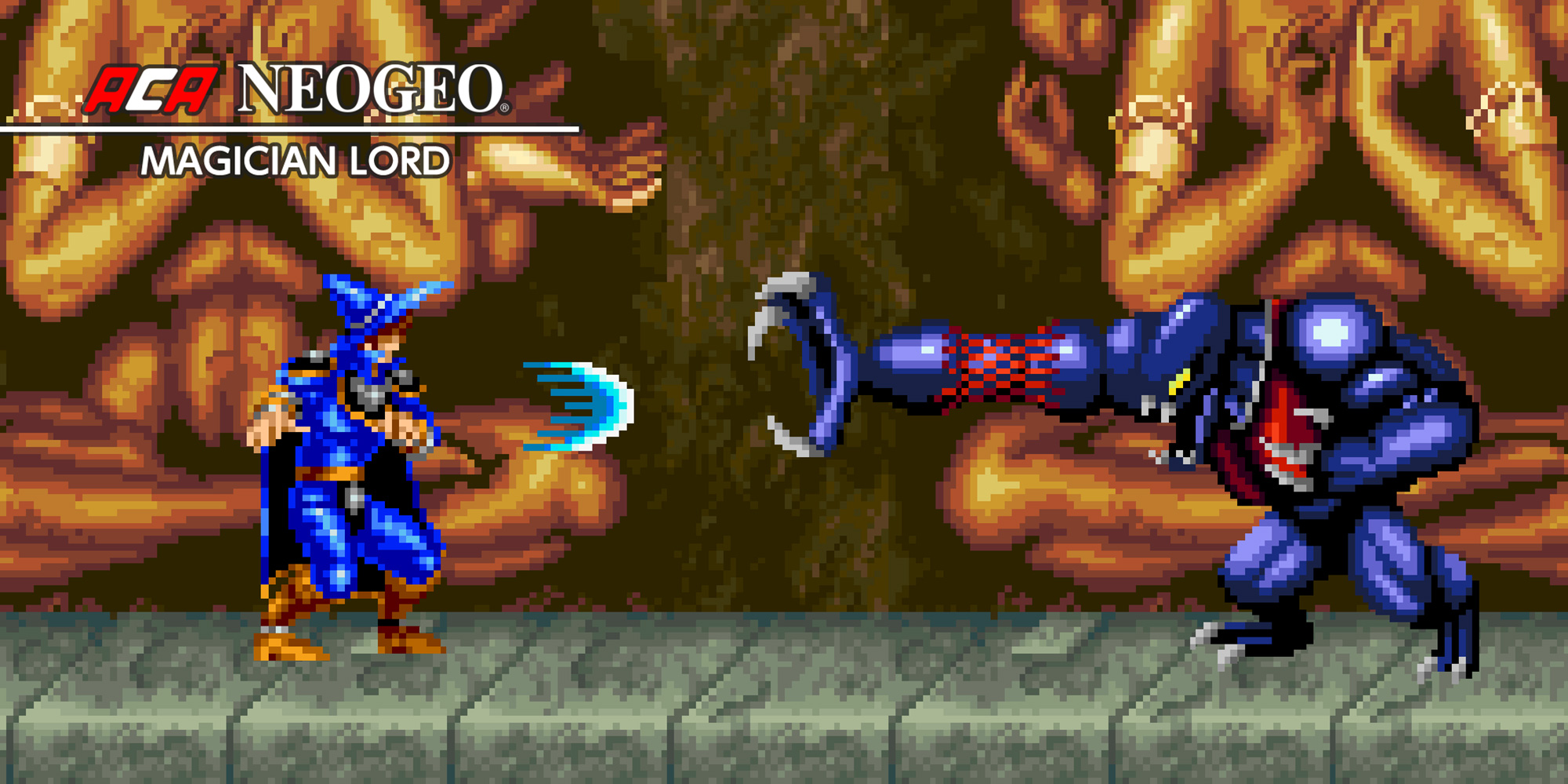 Hamster has brought a ton of NeoGeo titles to Switch over the past year, including Magician Lord. For some time though, it had gone missing on the North American eShop.
The good news is that Magician Lord is available once more. We're not sure why it was taken down in the first place, but we assume that it won't be removed again.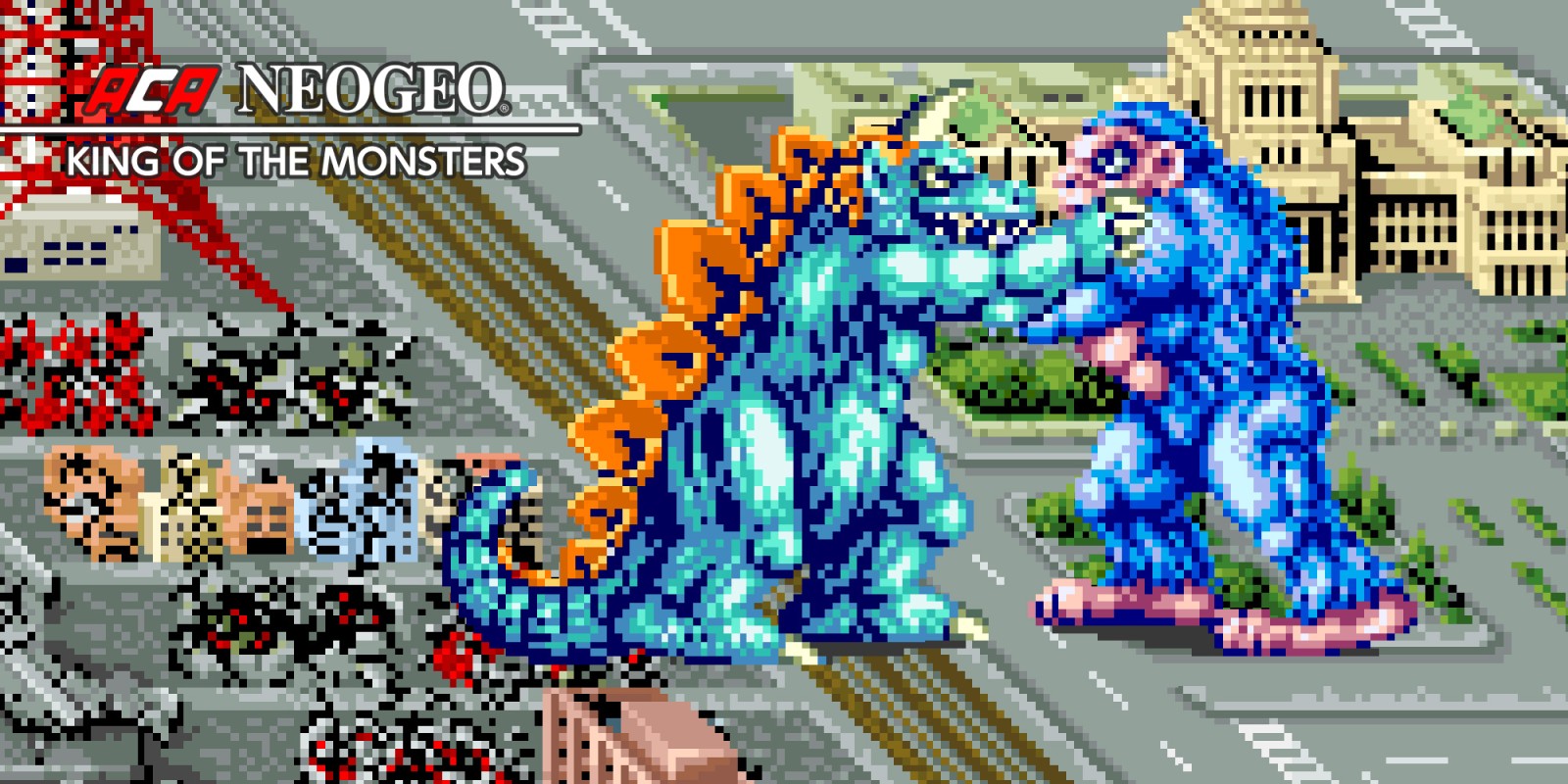 King of the Monsters is the newest game on Switch, where it's available in Japan and North America / Europe tomorrow. Check out some footage below.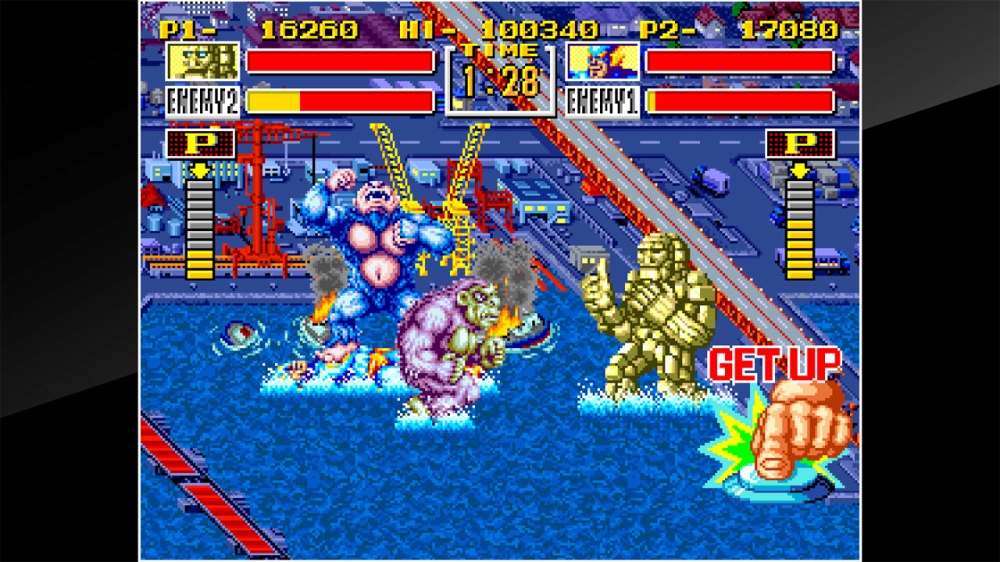 Included with the latest issue of Nintendo Dream is a small booklet recapping all of Switch's releases last year. It also gives a small look at what's to come in 2018.
The book also confirms four more classics from Hamster. This month, we should be able to expect the following:
ACA NeoGeo King of the Monsters – January 4
Arcade Archives Crazy Climber – January 11
ACA NeoGeo Art of Fighting 2 – January 11
ACA NeoGeo Power Spikes – January 18
Another Hamster game we could be seeing this month is Double Dragon. That was originally supposed to launch in December, but was delayed at the last minute.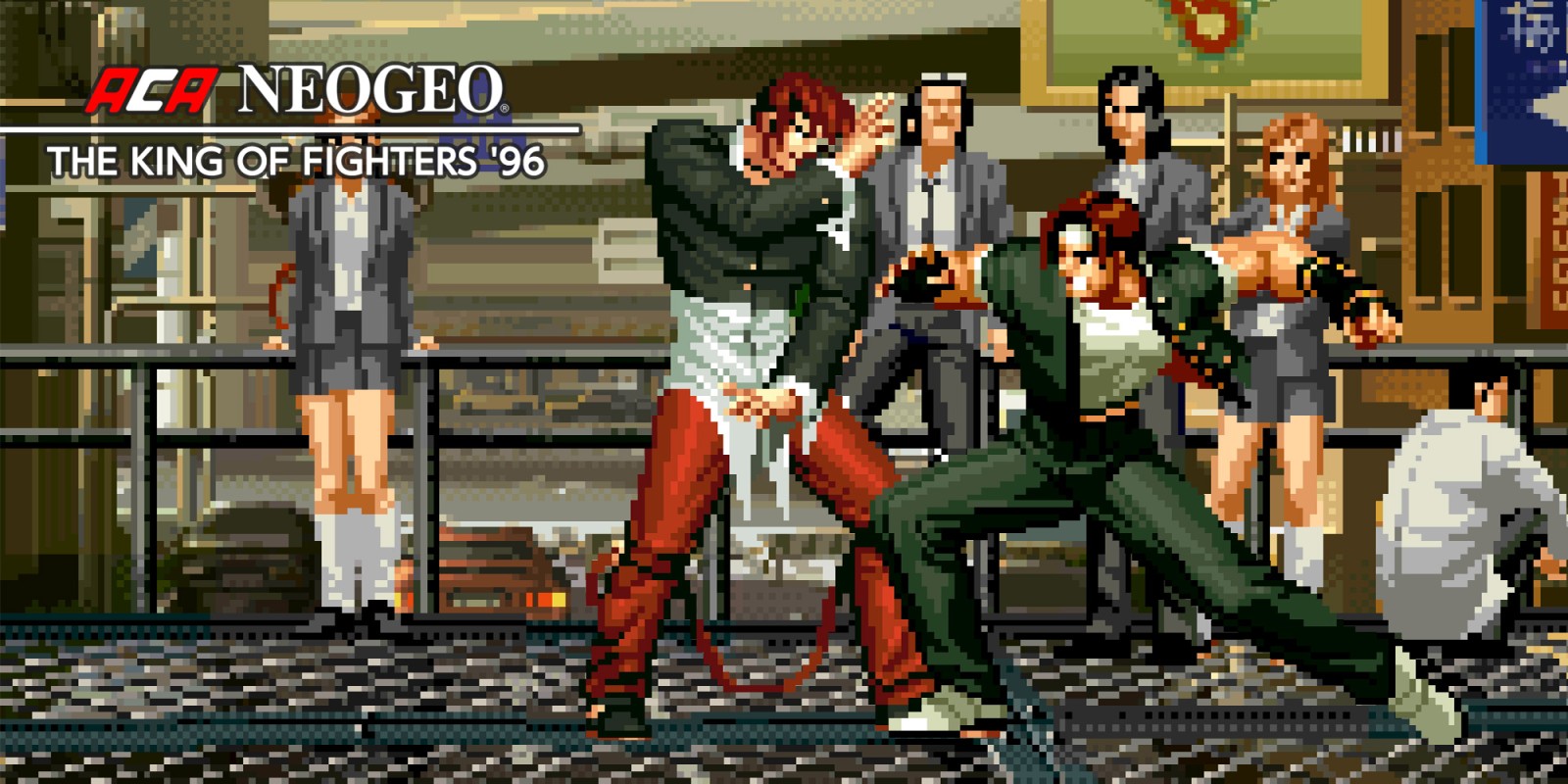 Hamster has published a trailer for ACA NeoGeo The King of Fighters '96, which is out now on Switch via the eShop. Check it out below.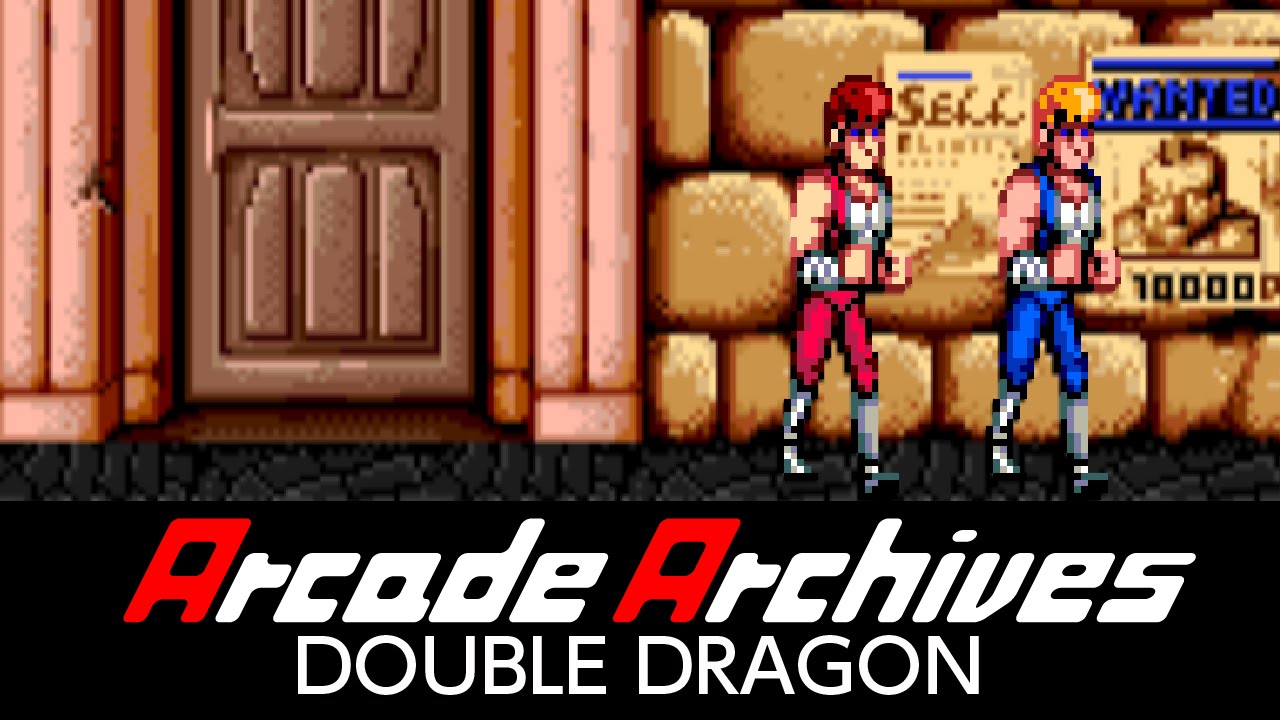 Double Dragon was originally supposed to hit Switch this week. However, the game is missing in action. It's not up on any of the eShops, and Hamster has also confirmed a delay.
Hamster hasn't set a new release date at this time. The company promises to share news on its Twitter account in the future, though we may learn about it through an early eShop listing beforehand.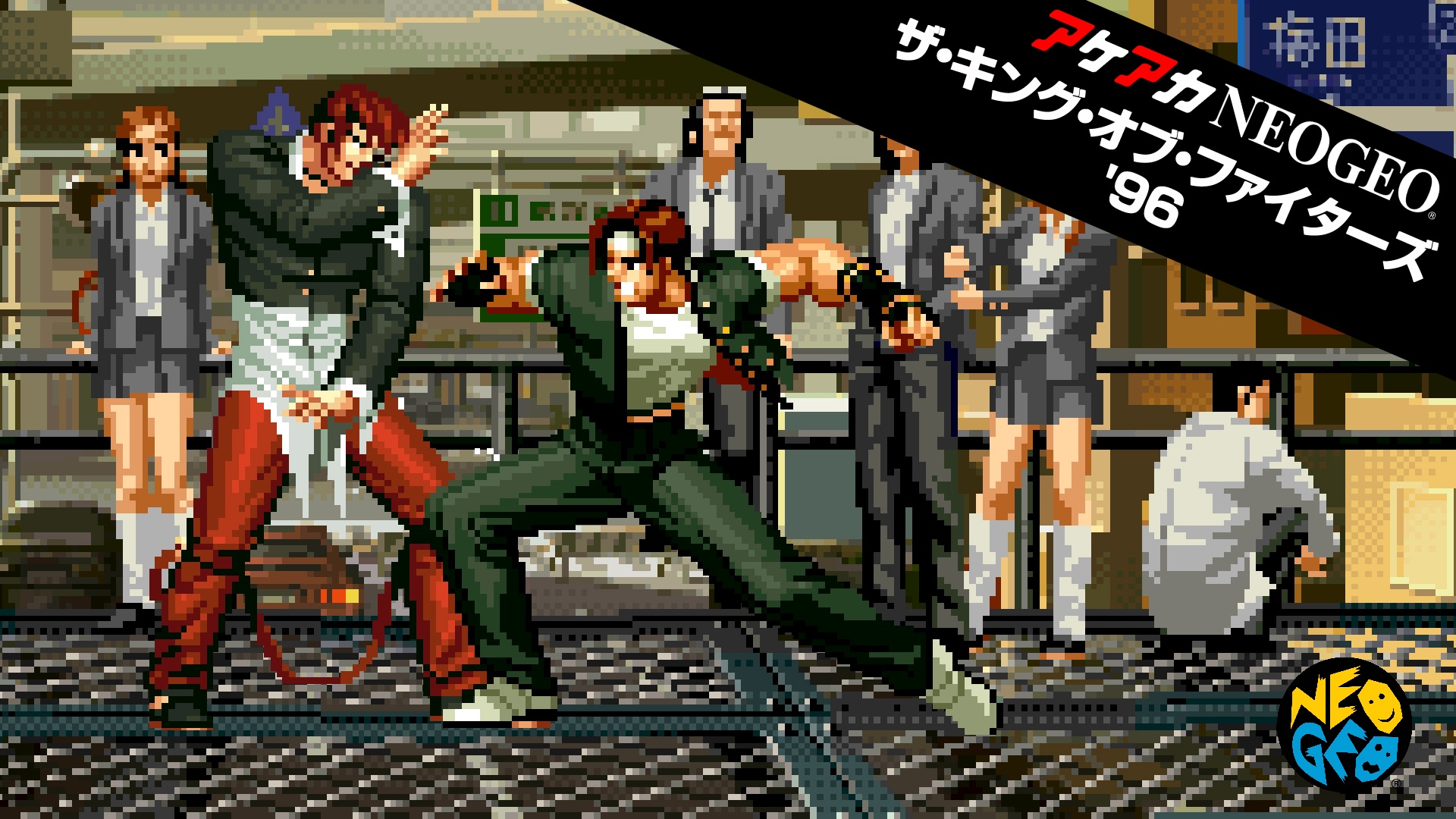 The King of Fighters '96 is this week's NeoGeo game on Switch. Take a look at some gameplay footage in the video below.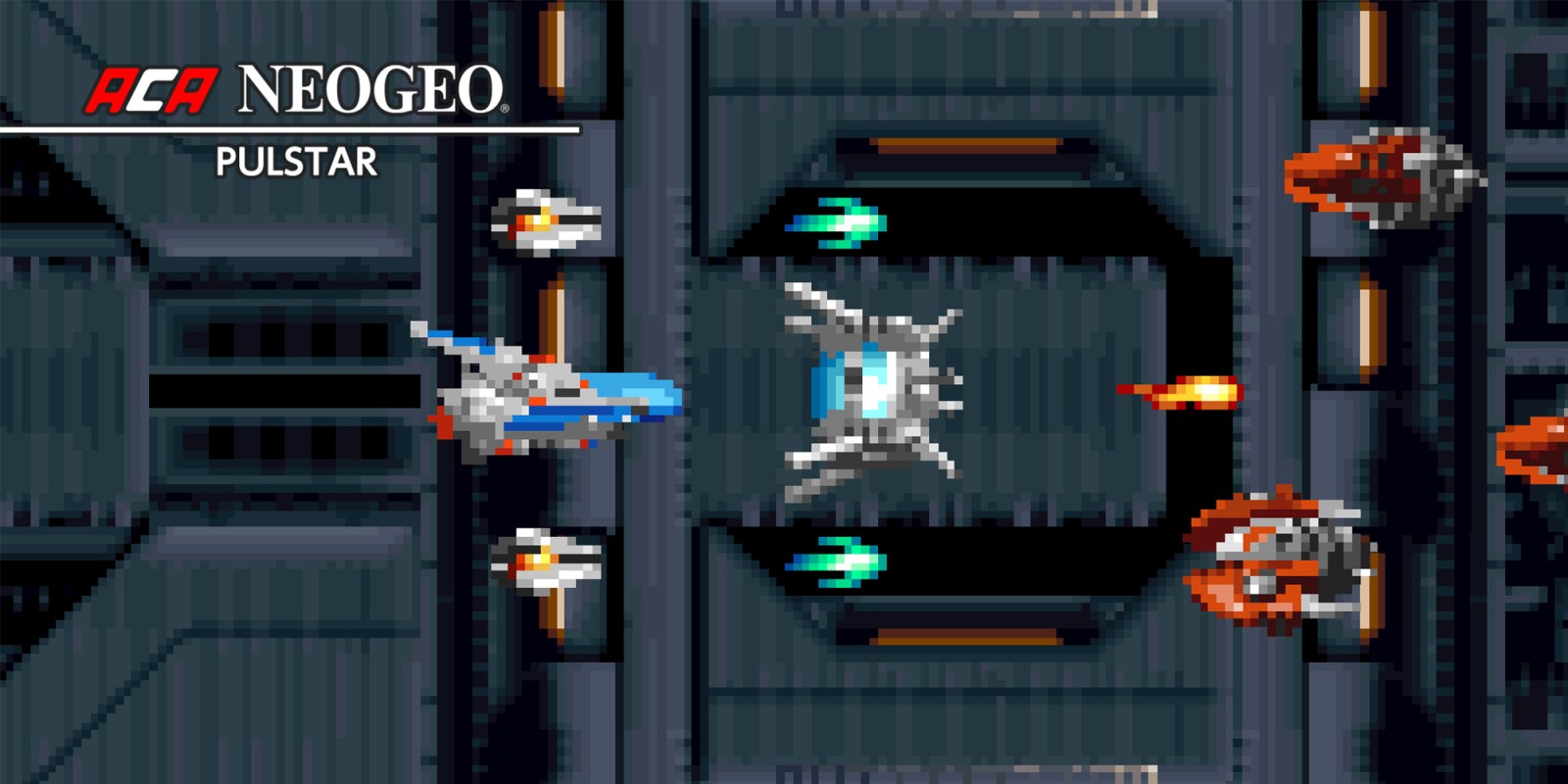 Pulstar was the latest game to hit Switch, and can now be purchased on the eShop. Have a look at some footage below.